Top industry bosses and Auto Express team pick top Brit-built motors

Original Mini tops poll ahead of Jaguar E-Type and Land Rover Defender
Britain's most influential car bosses have teamed up with Auto Express - the UK's biggest selling weekly car magazine - to name the Best of British.
Following a rigorous voting process, the original Mini was named as the best British-built car of all time, seeing off competition from the Jaguar E-Type and Land Rover Defender.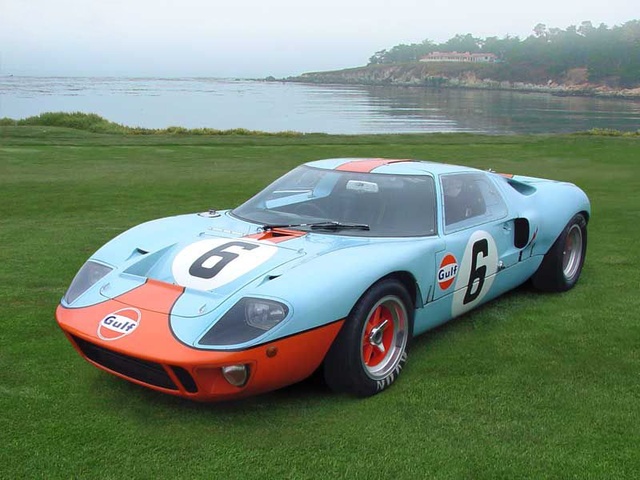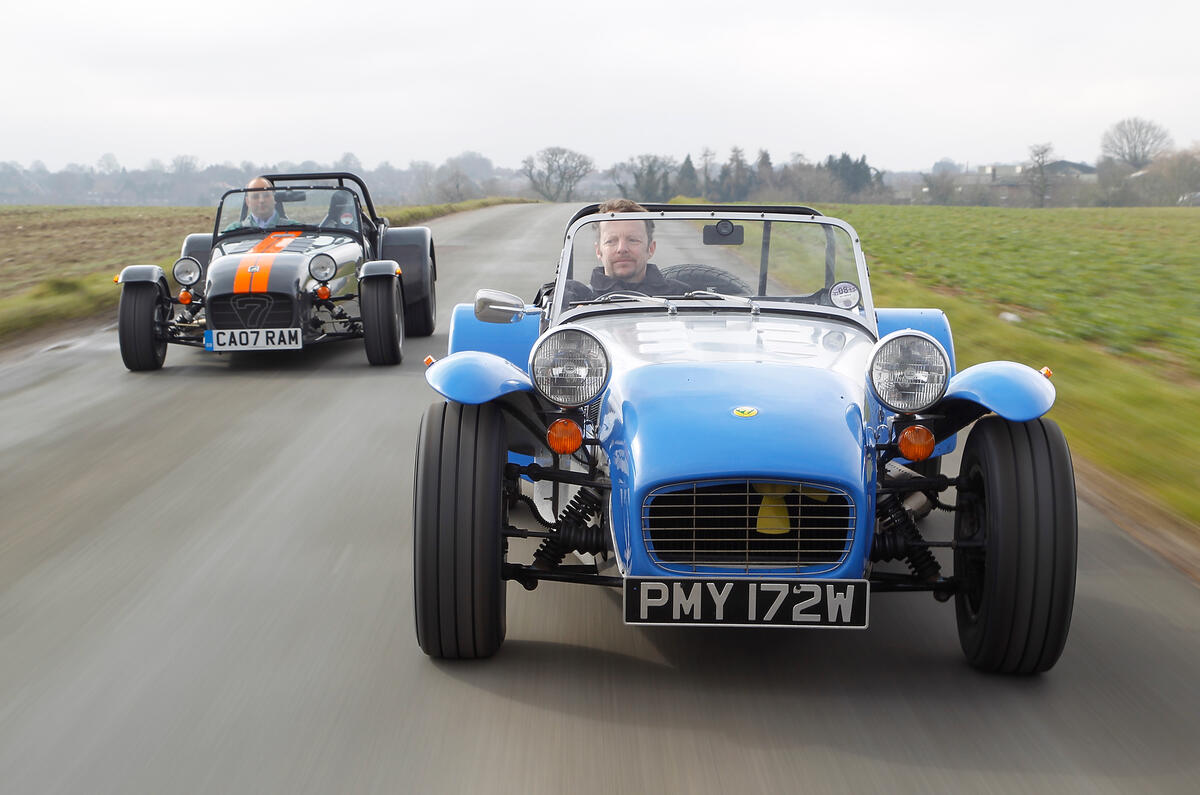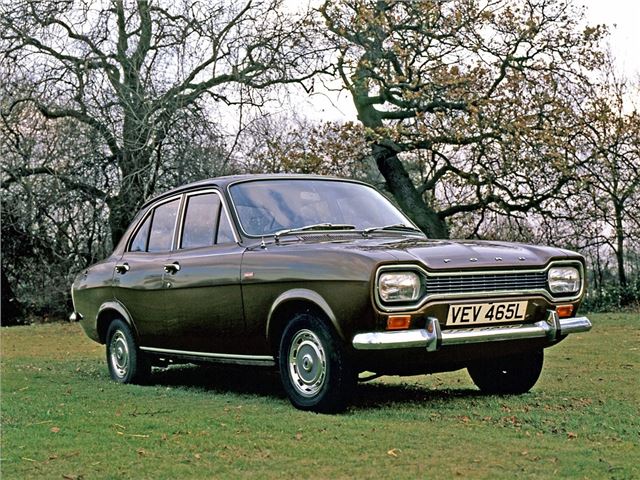 With a shortlist of 75 models that rolled off production lines in the UK, judges were asked to pick their top 10 based on sales, groundbreaking design or unbeatable performance.
Votes were received from industry big-hitters including Aston Martin CEO Andy Palmer and BMW's sales and brand board member Ian Robertson.
The results highlighted the sheer diversity on offer from Brit-built models with the top 10 including economy runabouts, all-terrain tackling off-roaders, two-seater sports cars, record-breaking exotica and even a humble family saloon.
Auto Express Editor-in-chief Steve Fowler said: "This survey is a reminder of how many iconic cars Britain has produced over the years. So many of our Top 50 cars redefined segments and pushed the boundaries of what was possible. The spirit of innovation which created models as diverse as the Mini, E-Type and Defender continues today and the British automotive industry should be proud of its achievements and confident of the future."
Mini

Jaguar E-Type

Land Rover Defender

Aston Martin DB5

McLaren F1

Range Rover Mk1

Ford GT40

Caterham/Lotus Seven

Ford Escort Mk1

Lotus Elise