5.1 per cent more deliveries in Western Europe

Deliveries to customers in Mexico doubled (+55 per cent)
From January to June, Volkswagen Commercial Vehicles delivered 249,800 LCVs to customers worldwide. This represents an increase of 5.0 per cent compared with the same period last year. In Western Europe, deliveries increased by 5.1 per cent to 173,300 vehicles.
In the German home market, 63,300 light commercial vehicles were handed over to customers (+2.8 per cent). The brand also achieved growth in deliveries made in Italy (+15.5 per cent to 6,400 vehicles), France (+12.2 per cent to 11,100 vehicles) and Spain (+8.5 per cent to 7,600 vehicles).
In Great Britain 23,700 LCVs were handed over to customers from January to June (-3.0 per cent).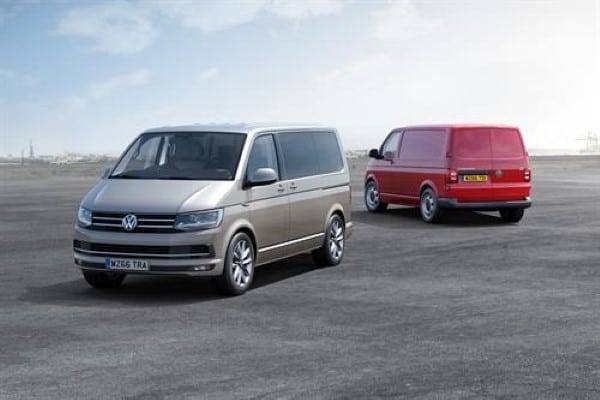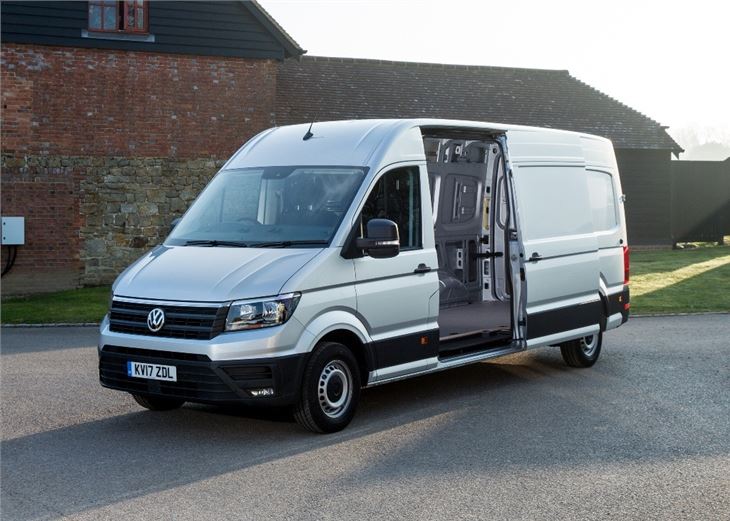 Deliveries of 19,100 LCVs in Eastern Europe corresponded to an increase of 16.4 per cent for Volkswagen Commercial Vehicles.
Outside Europe, Mexico was able with 5,500 units to almost double deliveries (+55.0 per cent). All four model ranges recorded growth in comparison to the prior year. The T6 and Caddy (C4), in particular, were the driving forces here.
More vehicles were also handed over to customers in Asia-Pacific (+12.9 per cent to 12,600 vehicles) and South America (+12.4 per cent to 19,400 vehicles).
Markets in Africa (-15.5 per cent to 6,300 vehicles) and the Middle East (-20.4 per cent to 13,600 vehicles) recorded a fall in sales.
Overview of worldwide deliveries by model range (January to June 2017 inclusive):
105,000 vehicles from the

T model

range (100,100; +4.9 per cent)

85,700 vehicles from the

Caddy

range (78,800; +8.6 per cent)

37,700 vehicles from the

Amarok

range (35,700; +5.5 per cent)

21,400 vehicles from the

Crafter

range (23,200; -7.7 per cent)