2016 has been an exceptional year for Aston Martin, with the announcement of Vantage GT8, Vanquish Zagato, Vanquish S and the remarkable AM-RB 001 along with the news that the company's second UK manufacturing facility will open in St Athan in Wales.
The most significant achievement for the British luxury carmaker was the launch of the highly anticipated DB11 which has received rave reviews since its launch at the Geneva Motor Show in March.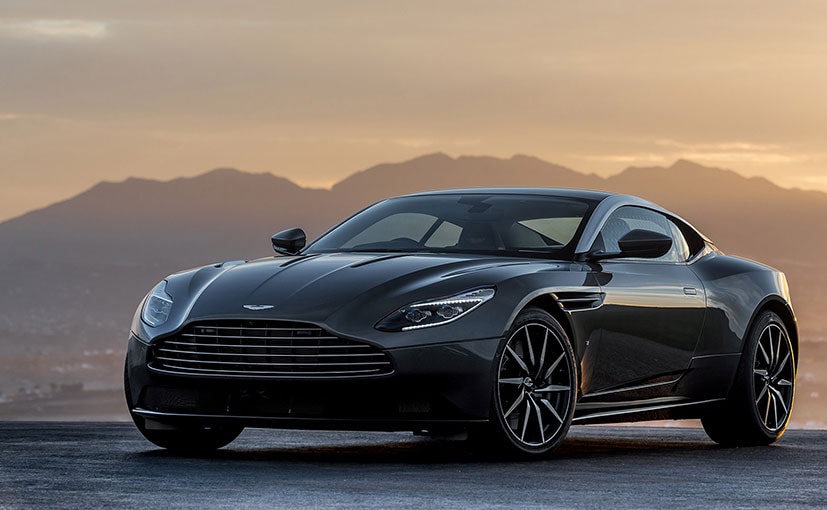 Hand-built at the company's sports car production plant and headquarters, in Gaydon, Warwickshire, production of the DB11 commenced in September, with 1,019 now having come off the production line.
Aston Martin President and CEO, Dr Andy Palmer, who will personally assure the quality by inspecting the first 1,000 cars, said: "With the launch of the new DB11, we are on course to deliver a GREAT British car company dedicated to making the most beautiful automotive art in the world. Having inspected 700 cars to date, the quality of the cars leaving the factory is excellent.
"As we head into the holiday season, I want to thank everyone for their support during 2016 and we look forward to 2017 and the exciting times ahead."
The new DB11 is the first in a line of seven new models to be launched over the next seven years, in line with the company's 'Second Century Plan', which takes the 103-year-old company into its next century of operation