Final 70 contenders announced for Honest John Awards 2017, but which ones will get to wear the hat?
Shortlist based on the cars that are most-popular with HonestJohn.co.uk's two million readers
Lab-inspired ceremony to take place in London, with winners announced on 18 May
There was chemistry, there was friction and there were some quite strong reactions, but the team at www.HonestJohn.co.uk has finally crunched the numbers to uncover the shortlist for the forthcoming Honest John Awards 2017, which will be handed out in London on 18 May.
This year, the team has applied its tried and tested formulae to determine which models are the best options for consumers, based on their popularity with HonestJohn.co.uk's two million readers. There are now 70 names in the melting pot, but which ones will be victorious?
THE MOTORING WORLD BLOG CHOICES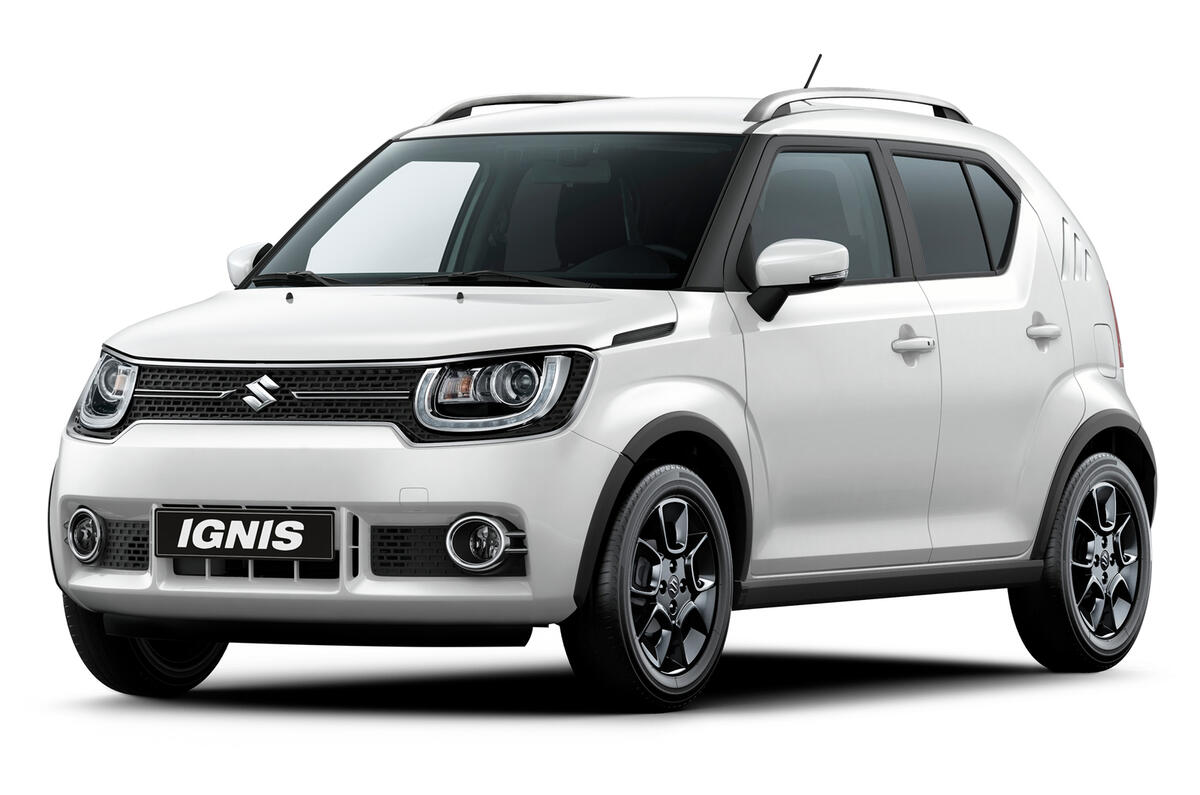 As the site's consumer-led approach to testing, experimenting and concocting their shortlists has been a truly scientific affair, this year's awards will include a special behind-the-scenes glimpse of the HJ Labs.
Here – in alphabetical order - are the contenders for each category – but which have the probability of winning an award?
City Car
Small Hatchback
Small Family Car
Large Family Car
Compact Premium
Large Premium
MPV
BMW 2 Series Active Tourer
Small Crossover
Crossover
SUV
Land Rover Discovery Sport
Performance Car
Luxury Car
Estate
On the evening of the awards, HonestJohn.co.uk will also announce its overall Car of the Year 2017, as well as special awards for Highly Rated Car and its Real MPG champion, which is arguably the most scientific award of the lot.
Keep an eye out for the outcome, with the results going live here at 10.00pm on Thursday 18 May.