JAGUAR
MAY 2017
2564
Sales -
MAY
2016
2590

Sales -

-1.00%


YTD 2017

17430

Sales - YTD
2016
13675
Sales -
+27.46%
LAND ROVER
MAY
2017

5619

Sales -
MAY
2016
6290
Sales -
-10.67
%
YTD 2017 39474
Sales - YTD
2016
36890
Sales -
+7.00%
JAGUAR LAND ROVER (COMBINED)
MAY
2017

8183

Sales -
MAY
2016
8880

Sales -

-8.51%
YTD 2017

56904

Sales - YTD
2016
50565
Sales -
+12.54%
AUDI
MAY
2017

13764

Sales -
MAY
2016
13970

Sales -

-1.47%


YTD 2017

74638

Sales - YTD
2016
75018
Sales -
-0.51%
BMW
MAY
2017

12731

Sales -
MAY
2016
15243
Sales -
-17.45%
YTD 2017
73489
Sales - YTD
2016
72898
Sales -
+0.81%
INFINITI
MAY
2017

346

Sales -
MAY
2016
137
Sales -
+152.55%
YTD 2017
1749
Sales - YTD
2016
996
Sales -
+75.60%
LEXUS
MAY 2017
715

Sales -
MAY
2016
874

Sales -

-18.19%
YTD 2017

5281

Sales - YTD
2016
6046
Sales -
-12.65%
MERCEDES-BENZ
MAY
2017

14660

Sales -
MAY
2016
13721

Sales - +6.84%
YTD 2017

82842

Sales - YTD
2016
73037

Sales - +13.42%

INCREASES BY BRAND BY MONTH-YTD

ABARTH +16.23%
ASTON MARTIN +127.75%
BENTLEY +3.49%
DACIA +0.47%
FORD +0.19%
HYUNDAI +5.91%
KIA +12.49%
MASERATI +55.64%
MCLAREN +0.00%
MG +7.63%
MINI +2.88%
NISSAN +11.14%
PORSCHE +9.54%
SEAT +20.60%
SKODA +5.57%
SMART +7.77%

SUZUKI +10.52%
TOYOTA +5.15%
VOLVO +9.53%
DECREASES BY BRAND BY MONTH
ALFA ROMEO
-1.62%
CITROEN

-20.81

%


DS AUTOMOBILES

-44.23%


FIAT

-12.09%


HONDA

-11.43%


JEEP

-44.03%
LOTUS
-9.16%
MAZDA
-13.69%
MITSUBISHI
-18.65%
PEUGEOT
-13.36%
RENAULT
-5.38%
SSANGYONG
-1.85%
SUBARU
-19.49%
VAUXHALL
-14.77%
VOLKSWAGEN
-5.51%
Another month has passed and yet again another drop in sales, not as high as last month, but a rather significant 8.51% down, even the year to date has now dipped only by half of one percent but again significant, will May carry on this decline, or will it revert back to growth, we have not long to wait until we find that out.
The brands that have bucked the trend and increased in sales are few and far between MG has a third more sales in April than a year ago and Infiniti running at 150%, but then both these brands are numbering in the hundreds, but MG is growing, with another new car due by the year end, and another four cars due over the coming few years, sales will come, and expansion will continue.
Jaguar Land Rover remains ahead year to date, but April was down, along with other high volume brands, Vauxhall continues to drop of sales like nobodies business, yet they continue to launch new car after new car, we have had of late the new Mokka X, New Insignia Grand Sport and Estate, the Crossland X, we have the Viva Rocks, Insignia Country Tourer and Grandland X all coming soon, as well as the new Corsa, so has the purchase of Vauxhall and Opel hurt the brands, possibly, especially when you see that the three French brands Peugeot, Citroen and DS Automobiles ALL dropping sales, some really huge declines.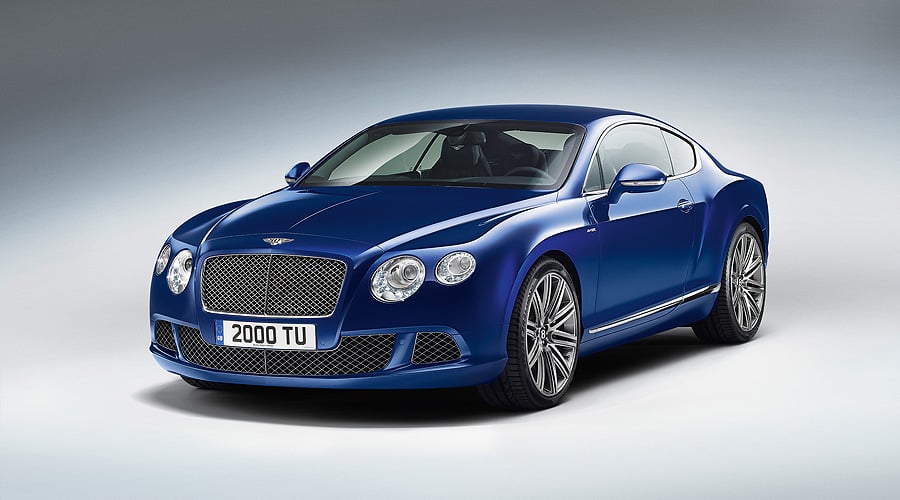 Volkswagen in the UK has yet to turn that corner and grow again, thankfully for the group, Bentley, SEAT, Skoda and Porsche have all grown, Audi is only down by an insignificant figure, but VW is down by over 5.5%, Lotus dropped the ball in the month with sales down 90%, yes NINETY, even Chevrolet, the brand thats no longer for sale here managed to register 35 cars, how many more have they left.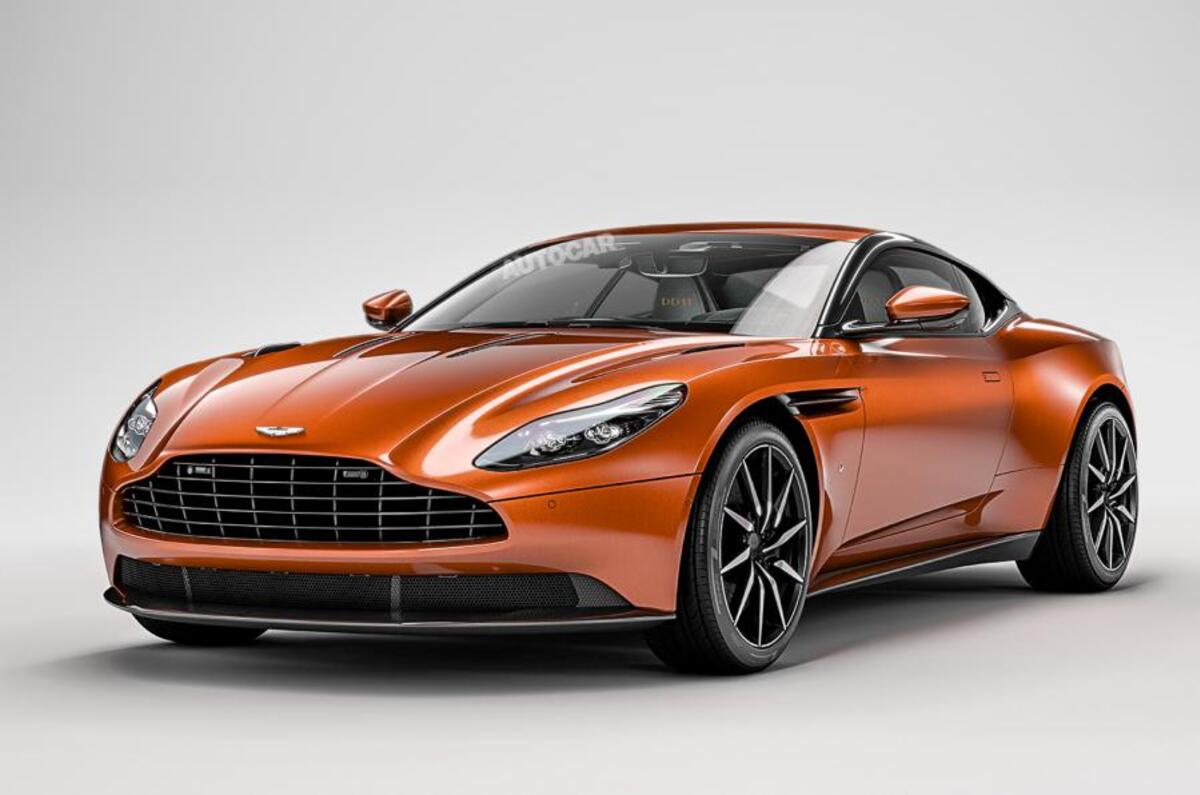 It is great to see Aston Martin growing, the announced it's first set of profits recently, the new facility in Wales is about ready to go with the new DBX, It is also great to see Volvo growing, not just in the UK, but worldwide, now that the Geely, that owns Volvo, now owns 49.9% of Proton, and all of Lotus as well as London Taxi Company, we may get Proton back in the UK, and Lotus could have a significant influx of cash to help replace its now aging range of cars, the Elise, Evora and Exige.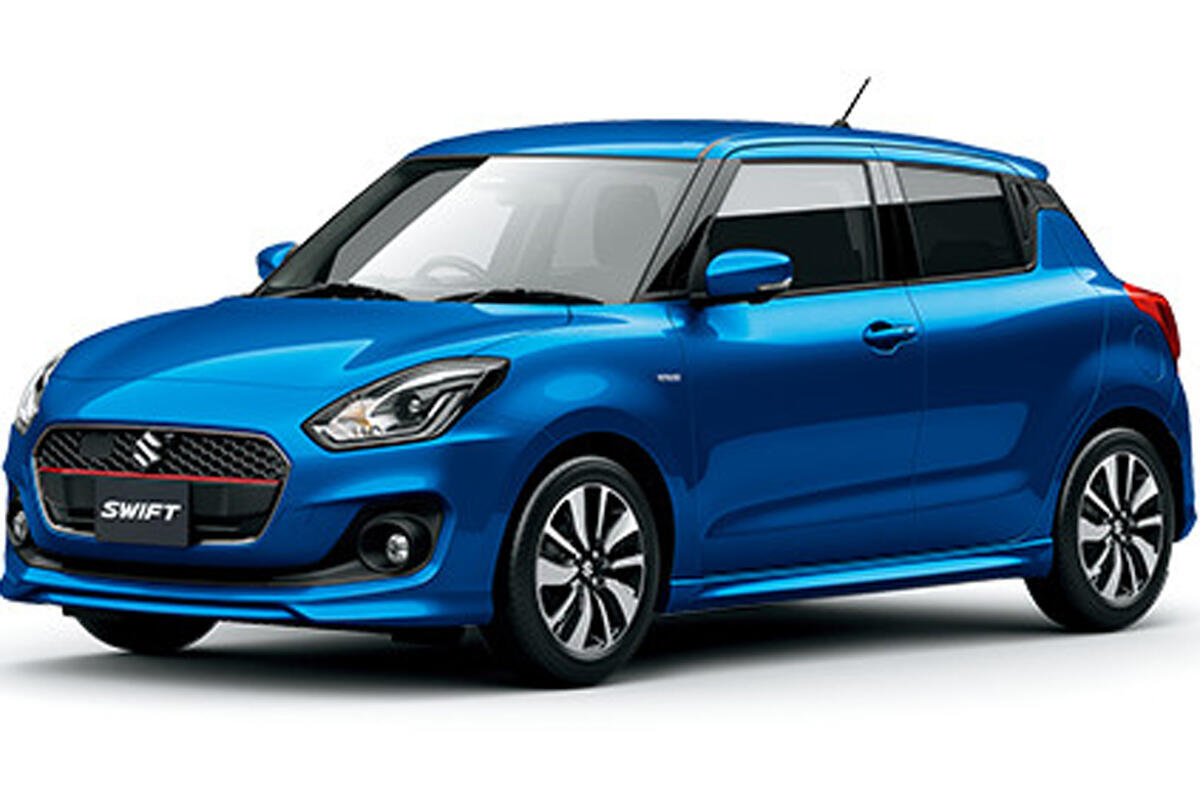 Subaru is down, WHY, they have some amazing cars, i currently have a BRZ on loan readay for a road test report in the next few days, and lastly for today, Suzuki, the unmatched leader in small cars, have the Ignis, recently tested here, and the all new Swift, again, a car thats coming for another road test report, the Ignis is a brilliant car, loads of room inside, and with some exterior design touches that move it away from other cars in that class, it has style and panache, and if you are after a small car, the Ignis, baleno, Celerio or New Swift really are cars that must be checked out first.