BMW tops the nation's fastest sellers in August with its compact 1 Series Hatchback

Toyota AYGO city car ranks second with its fourth appearance in the top ten in 2016

But it's Crossovers that prove the big hit with buyers with five in the UK's top ten
The BMW 1 Series was the fastest set of wheels off the UK's forecourts in August.
The 2012 premium hatchback proved a big hit with buyers and in this petrol automatic guise took just an average of 19 days to sell.
Taking second spot is a regular visitor to the UK's fastest selling cars, the Toyota AYGO. The 2014 model with petrol engine and automatic gearbox took 21 days to find a buyer and this is the fourth time this year the compact city car has made an appearance in the UK's top ten quickest selling cars.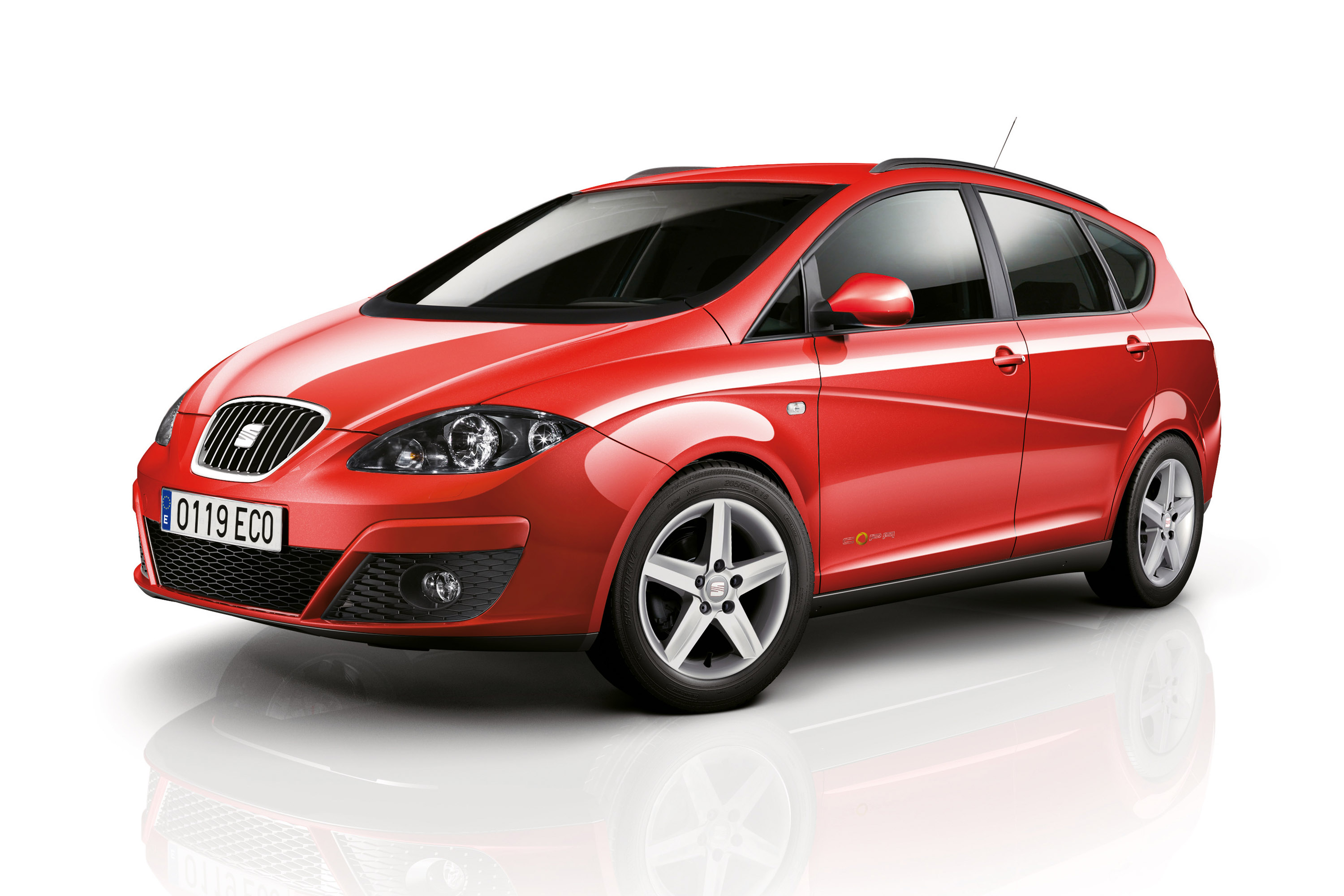 Meanwhile the Fiat 500L, the larger five-door version of the popular urban runaround, pops up for the second time in the nation's rapid sellers to rank third. The diesel automatic version took 21 days from forecourt to buyer – the same time as the Toyota AYGO.
It's Crossovers, however, that dominated the sales charts in August taking five of the top ten spots nationally and were the quickest sellers in seven of the UK's regions.
Nissan's Qashqai continues to prove popular as a used buy and makes frequent appearances in the UK's and regional's monthly fastest sellers. It's the rarer seven-seat model, the Qashqai+2, that ranks as the fifth fastest selling car in the UK and takes first place in Yorkshire. The standard five-seat model found was changing hands quickest in the South West and ranked ninth nationally.
The SMMT new car registration data for August echoes the UK top ten fastest selling used cars as the Nissan Qashqai is the tenth most popular new car. What's more, the new car registrations ranked the Ford Kuga as the ninth best-selling model in the UK. It's a 2015 Kuga with petrol engine and manual gearbox that ranks as the tenth fastest seller in the country taking 25 days from landing at the showroom to finding a buyer.
Karolina Edwards-Smajda, Retailer and Consumer Products Director said: "Crossovers continue to be highly sought after by buyers as our fastest selling car data and the SMMT's new car registration figures confirm. But as the UK's top three fastest selling cars prove it's not always easy to tell what type of car will always prove popular with consumers. Retailers who place data at the heart of their business will be able to glean insights as to what cars are desirable in their area and where to price them to the market to attract buyers, and these insights can supplement a retailer's own expertise and knowledge."
Karolina Edwards-Smajda continues: "With consumers all looking for something different it is difficult to tell which vehicles are particularly in demand in a given location at a given time. Employing data and a scientific approach means you will always know what cars to put on your forecourt and how to price them to attract buyers and sell cars quickly. A faster speed of sale means more profit per car and more sales overall, leading to more sales and more profit in a year."
| | | | | |
| --- | --- | --- | --- | --- |
| Rank* | Description | Average Days to Sell | Average Price Position | Average Retail Price |
| 1 | 2012 BMW 1 Series Hatchback Petrol Automatic | 19 | 100.10% | £12,999 |
| 2 | 2014 Toyota AYGO Hatchback Petrol Semi-Automatic | 21 | 98.17% | £6,713 |
| 3 | 2013 Fiat 500L Hatchback Diesel Automatic | 21 | 98.75% | £8,024 |
| 4 | 2013 Seat Altea XL MPV Diesel Automatic | 22 | 97.65% | £8,094 |
| 5 | 2013 Nissan Qashqai+2 Hatchback Petrol Automatic | 23 | 99.12% | £14,243 |
| 6 | 2009 Mazda Mazda6 Hatchback Diesel Manual | 24 | 92.87% | £4,133 |
| 7 | 2013 Volkswagen Tiguan SUV Diesel Automatic | 25 | 99.87% | £15,920 |
| 8 | 2014 Volkswagen Tiguan SUV Diesel Automatic | 25 | 99.70% | £18,459 |
| 9 | 2014 Nissan Qashqai Hatchback Diesel Automatic | 25 | 98.98% | £17,513 |
| 10 | 2015 Ford Kuga SUV Petrol Manual | 25 | 99.44% | £17,201 |
Users of i-Control took an average time to sell of 28 days versus a market average of 63 days in August. This means those dealerships using our data insights tool now outperform the market by over 55%.
i-Control tracks live market movements, recommends what stock to buy, where to find it, how much to pay for it, and how much to sell it for taking into account regional differences in desirability – and is proven to improve stock turn, as we've seen, by nearly 60%.
Using a combination of daily guide prices from over 4,500 dealer websites, the 500,000+ ads on autotrader.co.ukand price data from all major auctions, fleet & lease companies and manufacturers, i-Control provides accurate valuations ensuring retailers' stock is competitively priced from day one.
*Please note that ranking for fastest selling is based on days to sell and the vehicle count with those cars enjoying the fewest days to sell and the highest vehicle count being ranked highest.
Regional Fastest Sellers
| | | |
| --- | --- | --- |
| Region | Make/Model | Days to sell |
| East of England | 2015 Land Rover Range Rover Sport SUV Diesel Automatic | 26 |
| East Midlands | 2015 Nissan Juke Hatchback Diesel Manual | 22 |
| London | 2012 Ford Galaxy MPV Diesel Automatic | 10 |
| North East | 2015 Nissan Note Hatchback Petrol Manual | 22 |
| North West | 2015 Mercedes-Benz A Class Hatchback Diesel Automatic | 21 |
| Northern Ireland | 2013 Volkswagen Golf Hatchback Diesel Manual | 32 |
| Scotland | 2015 Hyundai ix35 Estate Diesel Manual | 14 |
| South | 2013 BMW 3 Series Estate Diesel Automatic | 25 |
| South East | 2013 Volkswagen Tiguan SUV Diesel Automatic | 23 |
| South West | 2014 Nissan Qashqai Hatchback Diesel Manual | 30 |
| Wales | 2015 Hyundai i30 Hatchback Diesel Manual | 27 |
| West Midlands | 2015 Hyundai ix35 Estate Diesel Manual | 23 |
| Yorkshire | 2013 Nissan Qashqai+2 Hatchback Diesel Manual | 20 |