Mitsubishi Motors North America, Inc. (MMNA) today reported August 2016 sales of 7,336 down 11.5 percent from August of 2015. it is not surprising to see the negative sales numbers, as the month seems to see a large number of brands showing sales less than at the same time last year.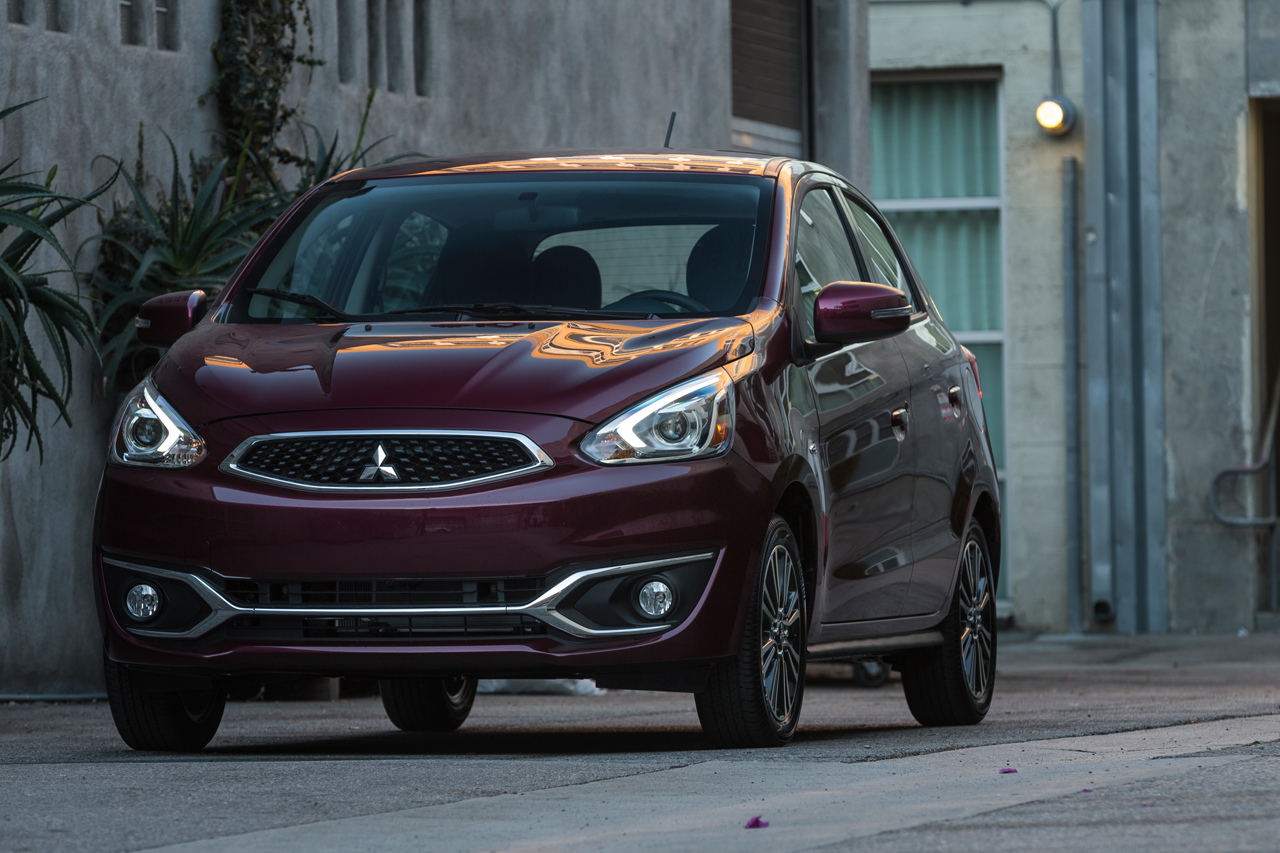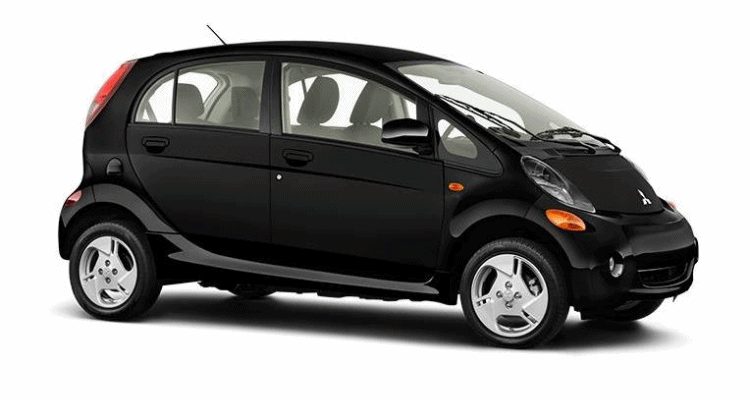 I am not sure if the USA has been affected by the news that the brand has been hit with a lot of bad press similar to which has been the curse of the Volkswagen brand, this in tune caused a massive share price drop and has allowed Nissan to pounce and take control of the brand, for a price far less than just a few months ago.
The range of vehicles is also in dire need of replacement, the i-MiEV, Mirage and Lancer are all significantly past their sell by dates, even though they are still selling reasonably well, the Outlander and Outlander Sport have both recently been given lage facelifts to the looks of the cars, but will this be enough to keep them going until all new models arrive, and will these models be Nissan derived, or in house, and if Nissan, how long will we have to wait for them.



August

YTD




2016

2015

2016

2015

i‐MiEV

25

6

65

90

Mirage

1541

1569

15994

16623

Lancer

1089

1240

10616

13154

Outlander Sport

2572

3286

22948

24421

Outlander

2109

2188

17537

11413

Total

7336

8289

67160

65701