Carlos Tavares awarded the Issigonis Trophy

Award presented at a glittering celebration evening at the Silverstone Race Circuit
Last night Autocar honoured the very best cars and people of the automotive industry at the new Autocar Awards, in a glittering ceremony held at the stunning Silverstone Wing of the historic UK Silverstone Race Circuit.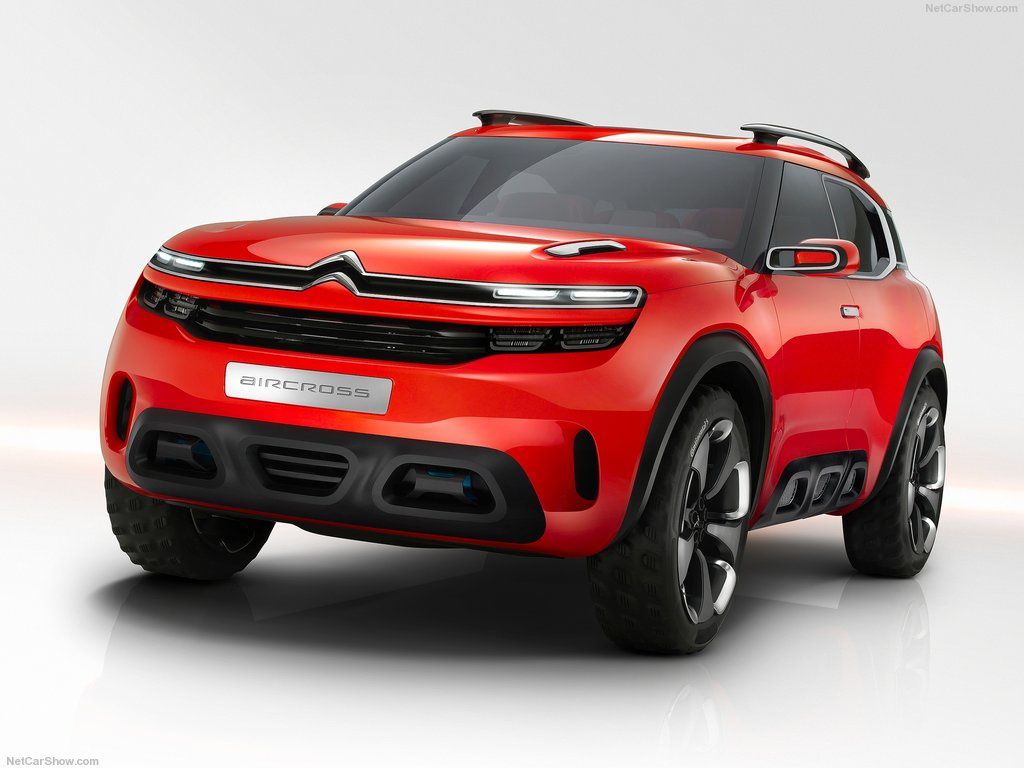 Carlos Tavares, chairman of the managing board of the PSA Group, was named the winner of the Issigonis Trophy in recognition for his work in transforming the PSA Group. The Issigonis Trophy is named after Sir Alec Issigonis, creator of one of the most iconic British cars of all time, the Mini.
Autocar editor, Matt Burt, said: "The new Autocar Awards celebrate the very best that the automotive industry has to offer, be that the cars on sale today or the people behind them. When you consider the fantastic cars produced by Citroën, DS and Peugeot it is no surprise that we have named Carlos Tavares as the winner of our highest honour, the Issigonis Trophy".
Accepting his award at Silverstone last night, Carlos Tavares said "I am honoured to accept this award on behalf of the PSA Group. Our collective success over the past eighteen months proves to the world our potential. Now, with our 'Push to Pass' strategy in place, we will ensure PSA's continued profitable organic growth over the coming years."