Mercedes-Benz UK CEO Gary Savage has been named as one of the UK's Oustanding Automotive Leaders in the Autocar Awards, which celebrate the best of the motor industry.
The accolade was presented at a ceremony at Silverstone last night. Presenting the award, Autocar news editor, Rachel Burgess, said: "The UK new car market is booming.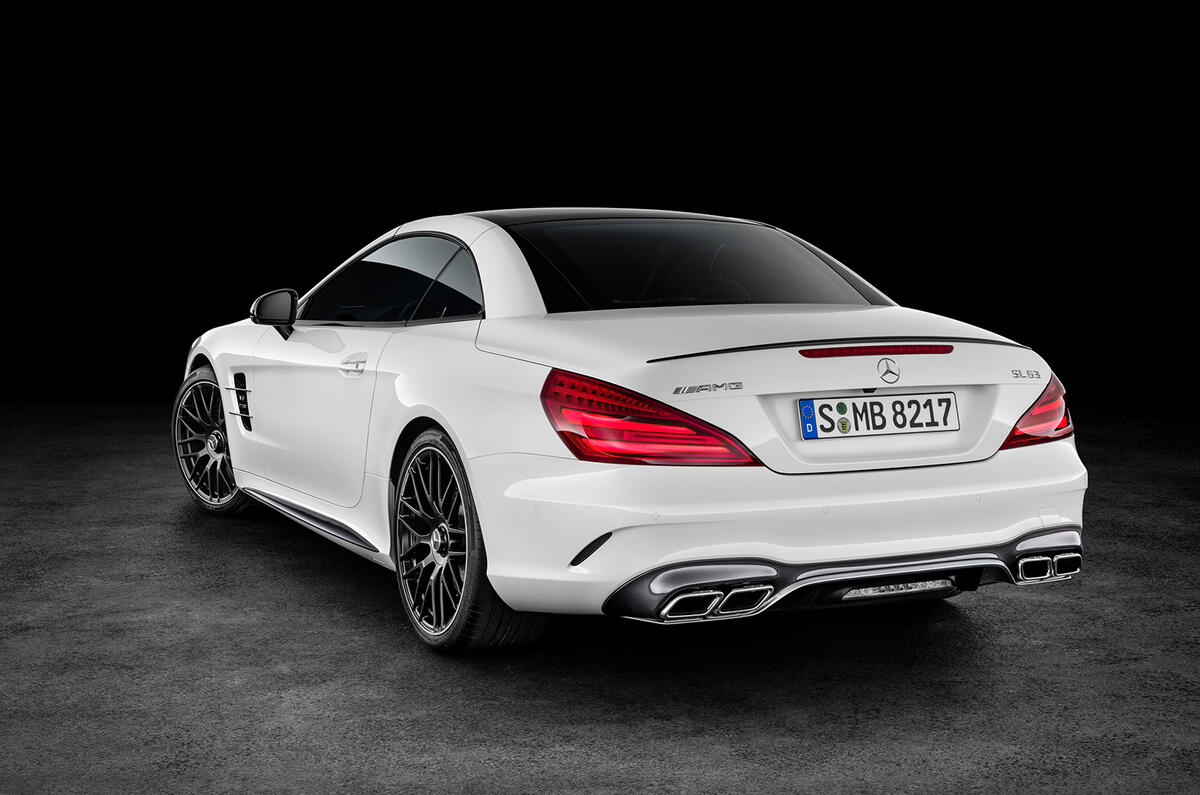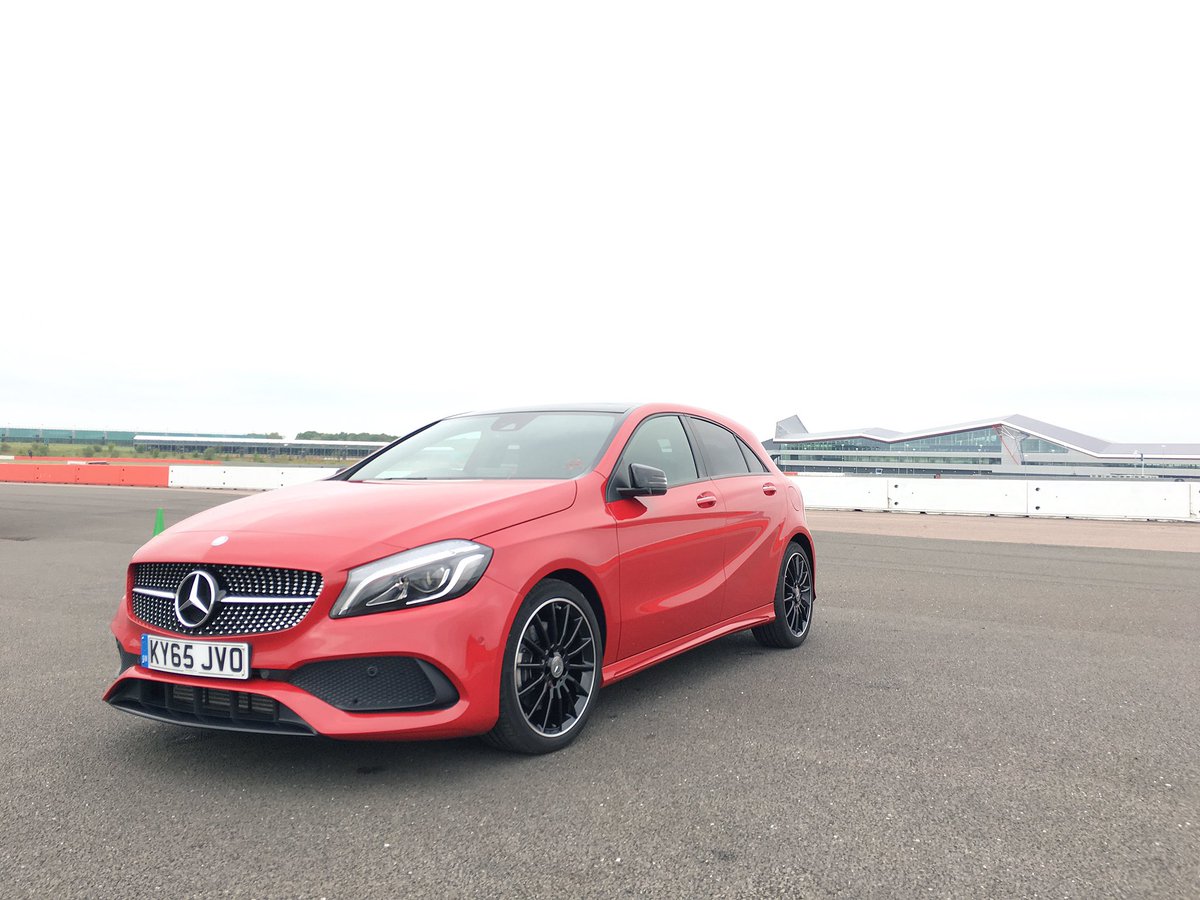 It's high-achieving people who create such progress, and these awards recognise those who have caught our eye — not just for impressive sales but also for the way they go about their business.
"Gary Savage is an innovator with a track record for energising whatever company he leads. For several years he's headed what is now the UK's fastest-growing premium brand, and the way he's encouraged both his team and his dealers to following his vision is remarkable."
Accepting the award, Gary Savage commented: "I'm delighted with the recognition, but in reality this award reflects the hard work that goes in to Mercedes-Benz from across the business. It's this dedication that has enabled us virtually to double sales in five years. I'd like to thank the amazing and passionate team working for Mercedes-Benz across the UK, especially our retailers, who are the most professional in the industry."
In 2015, Mercedes-Benz Cars UK achieved yet another record year, with sales growth of 17%. This year is already on track to be even more successful, with a record quarter one and sales up 20% year to date.