Honda continues its reign as the fastest growing mainstream car brand in Europe after nine months of 2016

Total sales of 127,655 units to the end of September secures 27.5 per cent growth compared to same period in 2015

Strong demand driven by the introduction of all-new HR-V and Jazz

Strong growth rates across main European markets including Italy (+118.3%), Germany (+31.4%) and France (+32.5%).
Honda Europe saw a strong surge in car sales through the summer of 2016, according to figures provided by European industry body ACEA. This trend is a continuation of the Japanese brand's strong growth throughout the year.
Honda recorded total sales in EU and EFTA countries of 127,655 units* to the end of September, an increase of 27.5 per cent compared to 2015. This performance was driven by the reintroduction of the HR-V crossover, delivering 28,213** registrations.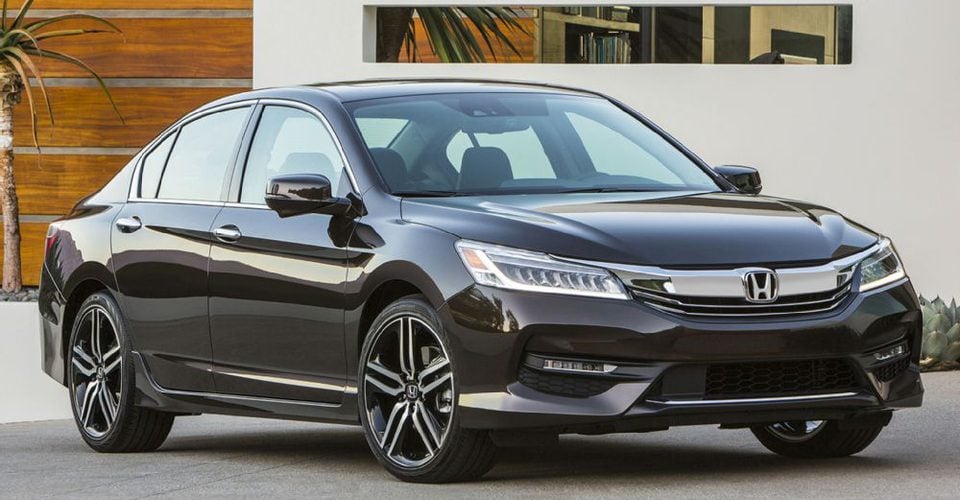 The Jazz supermini increased its rate of sales growth, ending September with a 24.4** per cent increase year to date compared to 2015. The Italian market lead the strong growth on Jazz with a massive 146.4 per cent increase. The Civic range also saw a 4.9 per cent growth, supported by the introduction of the new Type R.
All five of the main car markets in Europe (UK, Germany, France, Italy and Spain) saw sales increase for the Honda brand. Italy continued its strong growth in 2016 with a 118.3 per cent increase**, making it Honda's third largest European market. Markets including Austria, Belgium, Czech Republic, Denmark, Finland, Hungary, Netherlands, Poland, Portugal, Slovakia and Switzerland all saw Honda increase sales by over 30 per cent versus 2015.
Jean-Marc Streng, General Manager, Automobile Division, Honda Motor Europe, commented, "Honda's growth in Europe comes from a broad base, with significant sales increases across most markets. Our aim is to exceed 160,000 units for 2016, giving us strong momentum for 2017 as we see the new European-built Civic hatchback range arrive in showrooms."
Official sales figures, September YTD (provided by ACEA)

Honda Europe (excl. Russia, Turkey and Ukraine)

127,655

+27.5%

Honda sales by major European market June YTD (Internal Honda registration data)

UK

49,690

+14.0%

Germany

19,869

+31.4%

France

6,643

+32.5%

Italy

7,235

+118.3%

Spain

7,043

+28.5%