Vauxhall Astra and Volkswagen Passat named Tech Cars of the Year
Volvo has been named Car Tech Brand of the Year and the Vauxhall Astra and Volkswagen Passat as Tech Cars of the Year at the first Car Tech Awards.
The Car Tech Awards recognise and celebrate the best use of tech in new cars covering areas as diverse as self-parking, audio, connectivity and driver assistance. Born out of a collaboration between leading tech and car buying websites www.alphr.com and www.carbuyer.co.uk, the Car Tech Awards are the first to recognise the importance of technology in the automotive industry.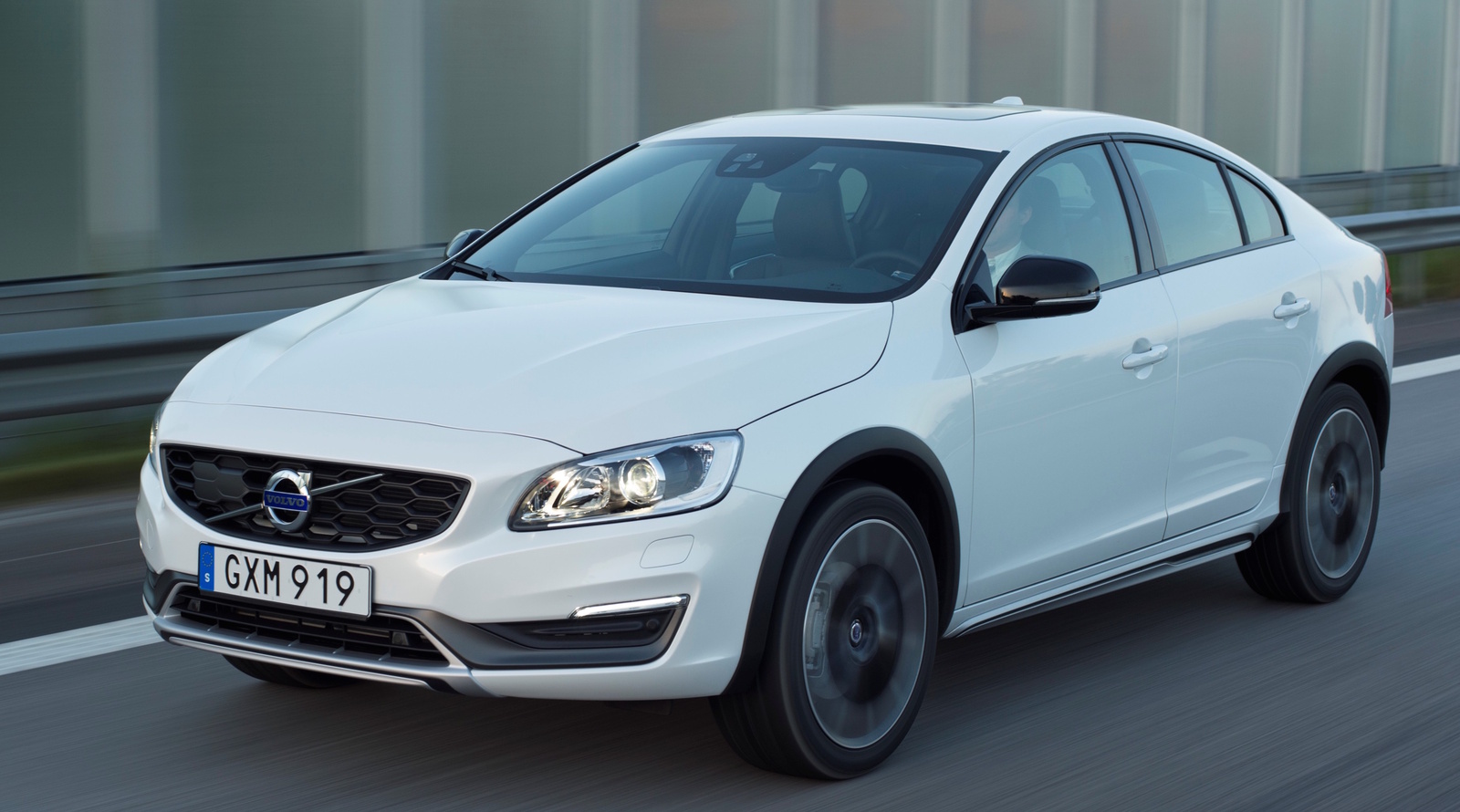 The Awards were judged by a team of experts from across the
Alphr.com
and
Carbuyer.co.uk
teams, who tested 45 different cars to find their winners in each category.
Steve Fowler, editor-in-chief of Carbuyer, said: "Over recent years the importance of car tech has risen dramatically. Where this used to just be a nice-to-have, the technology used in a car can make or break a potential customer's buying decision.
"From sat nav to parking assistance and self parking to connectivity the consumer wants the very best. Alphr.com and Carbuyer are both experts in their fields, so who better to join forces to create these brand new awards to celebrate the very best technology available in cars today."
Judges praised Volvo for the way it's using technology to deliver on its promise of zero deaths or serious injuries in a new Volvo by 2020, its superb Sensus infotainment system and its strategic cooperation with Uber to further develop autonomous cars.
The British-built Vauxhall Astra was named Tech Car of the Year in the sub-£25,000 category. The judges were impressed by the availability of Apple CarPlay and Android Auto across the range and the safety and convenience of Vauxhall's excellent OnStar system.
"The Astra's tech is extremely well thought-out," said Steve Fowler. "All of the systems are easy to use, and the standard audio system shamed those fitted to far more expensive models."
There was an equally clear winner in the Tech Car of the Year over £25,000 category, too. The Volkswagen Passat was one of the few cars to challenge for top honours in almost every category.
"We love the Passat's crystal-clear Active Info Display, which replaces the car's traditional analogue, and there's great integration of Apple CarPlay and Android Auto. The self-parking systems are superb, too," said Steve Fowler.
The Tech of the Year award went to Audi's Virtual Cockpit – a system that's hard to overlook if you're buying a new Audi, not least because it's priced so competitively. Like VW's Active Info Display, Virtual Cockpit replaces the car's standard instruments with a huge full-colour screen. One quick drive with the full-screen navigation screen activated and it's hard not to be won over.
The full list of winners is as follows:
Tech Brand of the Year - Volvo
Tech Car of the Year - over £25,000
Winner - Volkswagen Passat
Tech Car of the Year - under £25,000
Winner - Vauxhall Astra
Tech of the Year - Audi Virtual Cockpit
Best audio system – under £25,000
Winner – Volkswagen Golf Dynaudio
Highly commended – Skoda Fabia
Best audio system – over £25,000
Winner – Volvo XC90 Bowers and Wilkins
Highly commended – Mercedes S-Class Burmeister
Best in-car connectivity – under £25,000
Winner – Audi A3
Highly commended – Ford Kuga SYNC 3
Best in-car connectivity – over £25,000
Winner – Volkswagen Passat
Highly commended – Volvo XC90
Best sat-nav – under £25,000
Winner – SEAT Ibiza
Highly commended – Vauxhall Astra
Best sat-nav – over £25,000
Winner – Volkswagen Passat
Highly commended – BMW 3 Series
Winner – Tesla Model S
Highly commended – Mercedes E-Class
Best self-parking system – under £25,000
Winner – Vauxhall Astra
Highly commended – Citroen C4 Picasso
Best self-parking system – over £25,000
Winner – Mercedes C-Class
Most user-friendly tech – under £25,000
Winner – Audi A3
Most user-friendly tech – over £25,000
Winner – Volvo XC90
Best safety innovation – under £25,000
Winner – Vauxhall Astra – OnStar
Best safety innovation – over £25,000
Winner – Ford S-MAX Intelligent Speed Limiter