See How The Camaro Has Changed Over Six Generations On New Poster From GMPartsOnline.net
A Free Poster from GMPartsOnline.net documents the Chevy Camaro's evolution over six generations. This minimalist style poster combines the art of the Camaro profile with specs about each generation from 1967 to 2016.
"There's a lot of excitement for the Camaro's 50th, so we thought fans would like to celebrate this anniversary with a free download," says Angel Vigil, Director of GMPartsOnline.net. "A half a century ago the new Camaro was the 1967 Indy 500 pace car, and it's been going strong ever since."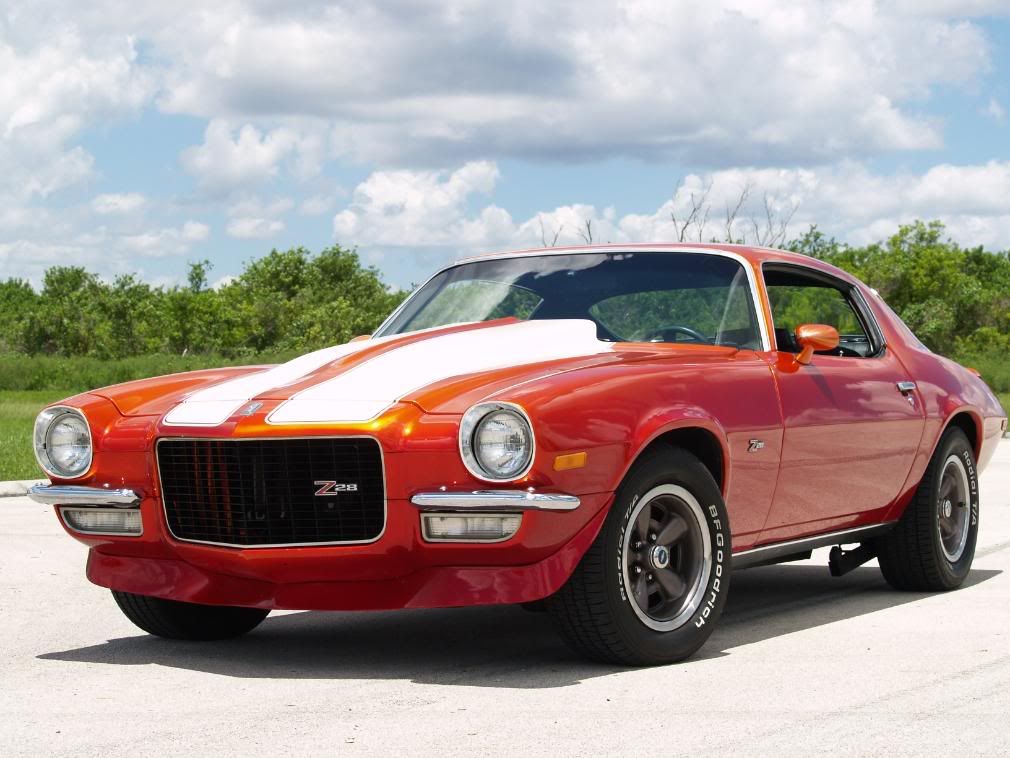 The first generation's body was styled as an American muscle car to rival Ford's Mustang, and the poster reveals that strong look. This generation's base inline six only put out 140 hp (and that was a gross horsepower rating, rather than net horsepower), but today's Camaro has a four-cylinder base engine with nearly double the horsepower—275 hp.
Due to production delays, the most popular variant of the second generation, the Z28, has a model year of 1970 ½ but it had gusto. The second generation Camaro was produced for 12 years, making it the longest running generation. This hearty generation adapted and thrived despite a 6-month GM strike, gas shortages, and new compliance standards.
Complying with new emissions rules and a need for fuel economy, Chevy's Camaro third generation lost some power.
"Since the graphic covers engine specs, it might remind folks how horsepower tanked during the 80s," Vigil says. "There's good news. The newer, turbocharged four-cylinder has three times the output of the ol' Iron Duke."
The fourth generation's 3.4-liter V6 revved the Camaro's horsepower to 160. In 1994, Chevy brought back the Camaro convertible.
However, the fifth generation brought a style that was reminiscent of the first generation of vehicles. As the graphic shows, this generation was the heftiest version.
The latest generation shed some weight. The 2016 model is still over 3000lbs, but it shaved 400lbs off the previous model.
Of course, the newest generation is considerably faster, more powerful, and handles better than previous models, but the price is higher by comparison. When adjusted for inflation, the 1967 Camaro would cost just $17,767.523. The 2016 base price is $25,700.
"Not everyone can afford the newest Camaro, but we can all celebrate," Vigil says. "No matter the generation, the Camaro is a powerful and iconic vehicle. We hope everyone enjoys the free download."