Carbuyer.co.uk revealed the winners of its Best Cars 2017 at London's Curzon Bloomsbury Cinema on Wednesday. A total of 20 category winners were named and the main prize of Carbuyer Best Car for 2017 went to the new Peugeot 3008.
The Carbuyer Best Car awards celebrate the very best cars in a number of different categories.
As the only Plain English awards in the business, the categories are defined by the questions in-market car buyers ask and the language they use.
That means you're more likely to find an award for 'best first car' or 'best road-tax-free car' than you are for 'best compact executive'.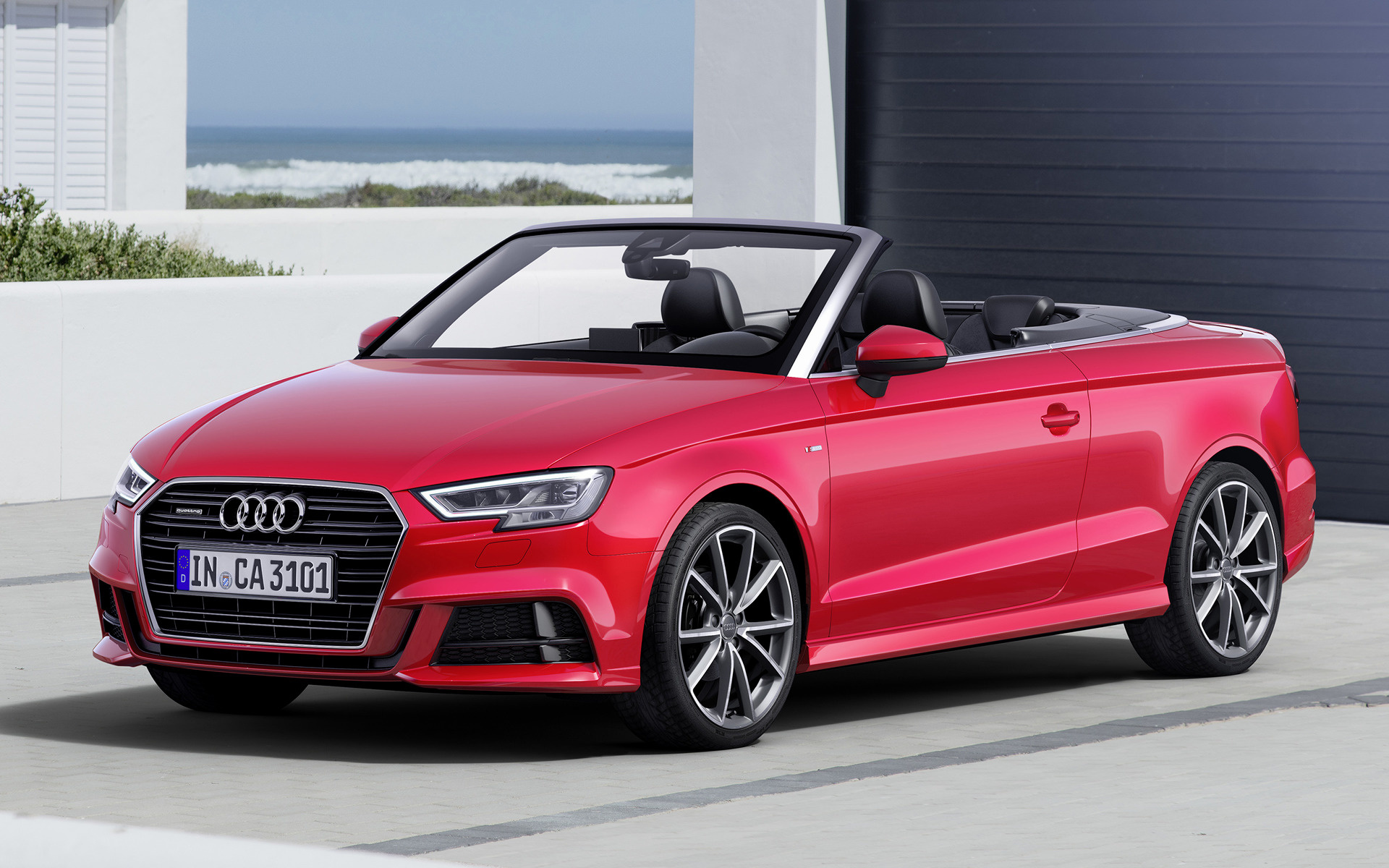 The awards are driven by the website's popular Best Cars section, which now accounts for more than 10% of its total traffic. They're underpinned by relentless analysis of every new car on sale today and also appear in the Carbuyer print magazine.
The brand-new Peugeot 3008 was named overall winner thanks to an unbeatable combination of chic styling, efficient engines, excellent practicality and a stunning interior. The 3008 also took the award for Best SUV.
Carbuyer editor Stuart Milne said: "Repositioning the 3008 as a more conventional SUV was a masterstroke, meaning Peugeot has introduced a brilliant car at a time when the SUV market is booming. There's so much for 3008 owners to enjoy, from that gorgeous interior, to a smooth driving experience and Peugeot's clever i-Cockpit digital instrument display."
David Peel, managing director at Peugeot UK, commented: "This is fantastic news. The Peugeot 3008 SUV has so many appealing features and for it to receive this Carbuyer Car of the Year 2017 accolade ahead of its arrival in the UK is perfect. It sets the tone that we have a winner on our hands and I have no doubt our customers are going to love driving it, too."
The awards were announced by Carbuyer's on-screen presenters James Batchelor and Ginny Buckley. Batchelor commented: "Carbuyer is known for its great videos and we felt holding the event at one of London's iconic cinemas would be ideal."
Winners in each category are chosen based on their star rating out of five by members of the dedicated road-test team, who mark them on running costs, comfort, practicality, reliability and safety, as well as performance, engines, price, value for money and optional extras. This rating means it's quick and easy for consumers to compare cars like for like, and choose the one most suitable for them.
Car of the Year:

Peugeot 3008
Best SUV: Peugeot 3008
Best first car: Skoda Citigo
Best small car: Skoda Fabia
Best family car: Vauxhall Astra
Best used car: Kia Cee'd
Best automatic car: SEAT Leon
Best seven-seater: Citroen Grand C4 Picasso
Best hybrid: Hyundai Ioniq Hybrid
Best electric car: Renault ZOE
Best car for under £150 a month: Skoda Yeti
Best estate car: Skoda Superb Estate
Best car for under £10,000: Ford Ka+
Safest new car: Alfa Romeo Giulia
Best road-tax-exempt car: Hyundai Ioniq Electric
Best hot hatchback: Ford Focus ST
Most reliable car: Lexus IS
Best economical car: Toyota Prius
Best convertible: Audi A3 Cabriolet
Best car that's cheap to insure: Hyundai i10
Best pickup: Mitsubishi L200