Global deliveries in January slightly below previous year

Special effects in China

Positive developments especially in Europe and the USA
In January 2017, the Volkswagen brand handed over 495,900 vehicles to customers throughout the world, corresponding to a fall of 4.9% compared with the previous year.
Jürgen Stackmann, Volkswagen Brand Board Member for Sales, commented: "The Volkswagen brand started 2017 successfully.
Worldwide deliveries may be slightly below the value for the previous year, but this is solely due to special effects in the major market of China.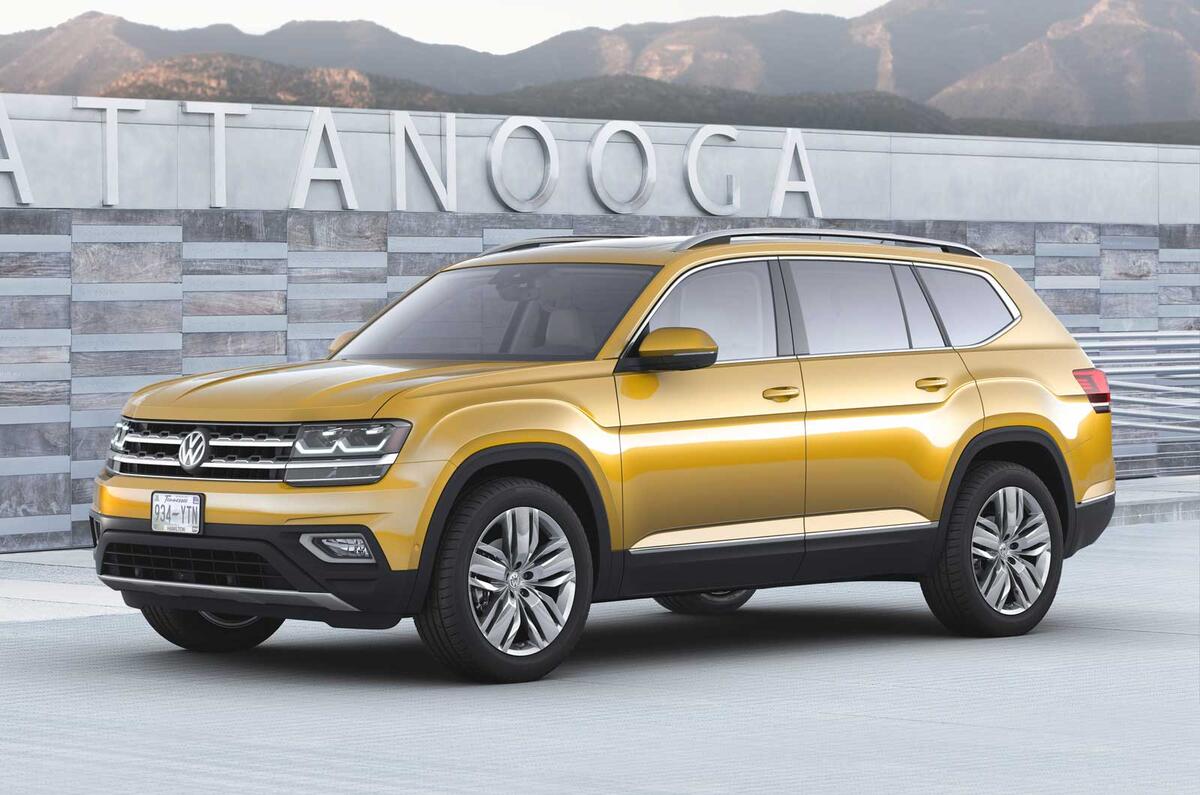 All the other reported gratifying increases compared with the previous year."
Overview of deliveries by the Volkswagen brand:
Deliveries to customers by markets

January
2016
January
2017

Change (%)

Europe

121,100

126,700

+4.7

Western Europe

106,200

109,100

+2.7

Germany

40,600

38,600

-5.1

Central & Eastern Europe

14,900

17,600

+18.7

Russia

4,500

4,600

+2.8

North America

38,600

41,400

+7.4

USA

20,100

23,500

+17.1

South America

29,000

32,500

+12.0

Brazil

19,500

16,700

-14.6

Asia-Pacific

320,400

283,100

-11.6

China

306,900

270,800

-11.8

Worldwide

521,400

495,900

-4.9
The main trends in January were as follows:
In

Europe

,

deliveries rose by 4.7 per cent compared with the previous year, to 126,700 vehicles. This positive development was buoyed especially by the markets of

Italy

(+29.6 per cent) and

Spain

(+12.8 per cent. This good performance was based on strong demand for the new Tiguan.

In the home market of

Germany

, 38,600 vehicles were handed over to customers, corresponding to a slight fall of 5.1 per cent. As in previous months, the main reason for this fall was the extension of the leasing term for employees.

In the

USA

, deliveries increased significantly by 17.1 percent to 23,500 vehicles. New sales records were reported in January for the Tiguan, Golf estate (SportWagon) and e-Golf.

South America

reported growth of 12.0 per cent to 32,500 vehicles. This is a result of special effects in

Argentina

. In January 2016, deliveries had been especially low as a result of difficult economic and political conditions. As a result, the figure for January 2017 was considerably higher.

In

China

, Volkswagen's largest sales market, special effects resulted in a fall in sales of 11.8 per cent to 270,800 vehicles at the beginning of the year. This was due to the significant reduction in tax concessions for vehicles of smaller displacement classes as of the end of 2016. In addition, January had one less working day than in 2016 as a result of the Chinese New Year festivities.

In

India

, the new Ameo resulted in an increase of 17.7% in deliveries. This model was developed especially for the Indian market and was introduced successfully in 2016.