JAGUAR


JUNE 2017

2960

Sales -
JUNE
2016
2922
Sales -
+1.30%
YTD 2017
20390
Sales - YTD
2016
16597

Sales - +22.85%



LAND ROVER
JUNE
2017

6201

Sales -
JUNE
2016
5669
Sales -
+9.38
%
YTD 2017 45675
Sales - YTD
2016
42559
Sales -
+7.32%
JAGUAR LAND ROVER (COMBINED)
JUNE
2017

9161

Sales -
JUNE
2016
8591
Sales -
+6.64%
YTD 2017

66065

Sales - YTD
2016
59156

Sales - +11.68%



AUDI
JUNE
2017

15081

Sales -
JUNE
2016
14503
Sales -
+3.99%
YTD 2017
89719
Sales - YTD
2016
89521
Sales -
+0.22%
BMW
JUNE
2017

19149

Sales -
JUNE
2016
18712
Sales -
+2.34%
YTD 2017
92638
Sales - YTD
2016
91610

Sales - +1.12%



INFINITI
JUNE
2017

383

Sales -
JUNE
2016
569
Sales -
-32.69%
YTD 2017
2132
Sales - YTD
2016
1565

Sales - +36.23%



LEXUS
JUNE
2017
1161

Sales -
JUNE
2016
1370

Sales -

-15.26%
YTD 2017

6442

Sales - YTD
2016
7416

Sales -

-13.13%





MERCEDES-BENZ
JUNE
2017

15715

Sales -
JUNE
2016
15566

Sales - +0.96%
YTD 2017

98557

Sales - YTD
2016
88603

Sales - +11.23%

INCREASES BY BRAND BY MONTH-YTD

ABARTH +14.36%
ASTON MARTIN +110.28%
BENTLEY +0.73%
DACIA +7.01%

HYUNDAI +4.21%
KIA +9.29%
LOTUS +17.86%
MASERATI +35.25%
MCLAREN +0.00%
MG +5.12%
MINI +3.02%
NISSAN +8.28%
PORSCHE +12.59%
SEAT +19.72%
SKODA +0.77%
SMART +4.25%

SUZUKI +9.39%
TOYOTA +3.53%
VOLVO +8.35%
DECREASES BY BRAND BY MONTH
ALFA ROMEO
-0.15%
CITROEN

-20.99

%


DS AUTOMOBILES

-45.46%


FIAT

-13.89%
FORD
-1.68%
HONDA

-9.93%


JEEP

-50.11%
MAZDA
-14.48%
MITSUBISHI
-15.44%
PEUGEOT
-13.20%
RENAULT
-8.40%
SSANGYONG
-2.82%
SUBARU
-19.49%
VAUXHALL
-15.39%
VOLKSWAGEN
-1.40%
Well we are half way through the year and it seems like there are a mixture of brands that are either above or below the same time a year earlier, Vauxhall is the big loser again with sales considerably down, considering that in recent months we have had the new Mokka X, Grandland X, New Insignia Grand Sport, estate and country models and the Crossland X, yet sales are stil down 20,500 units.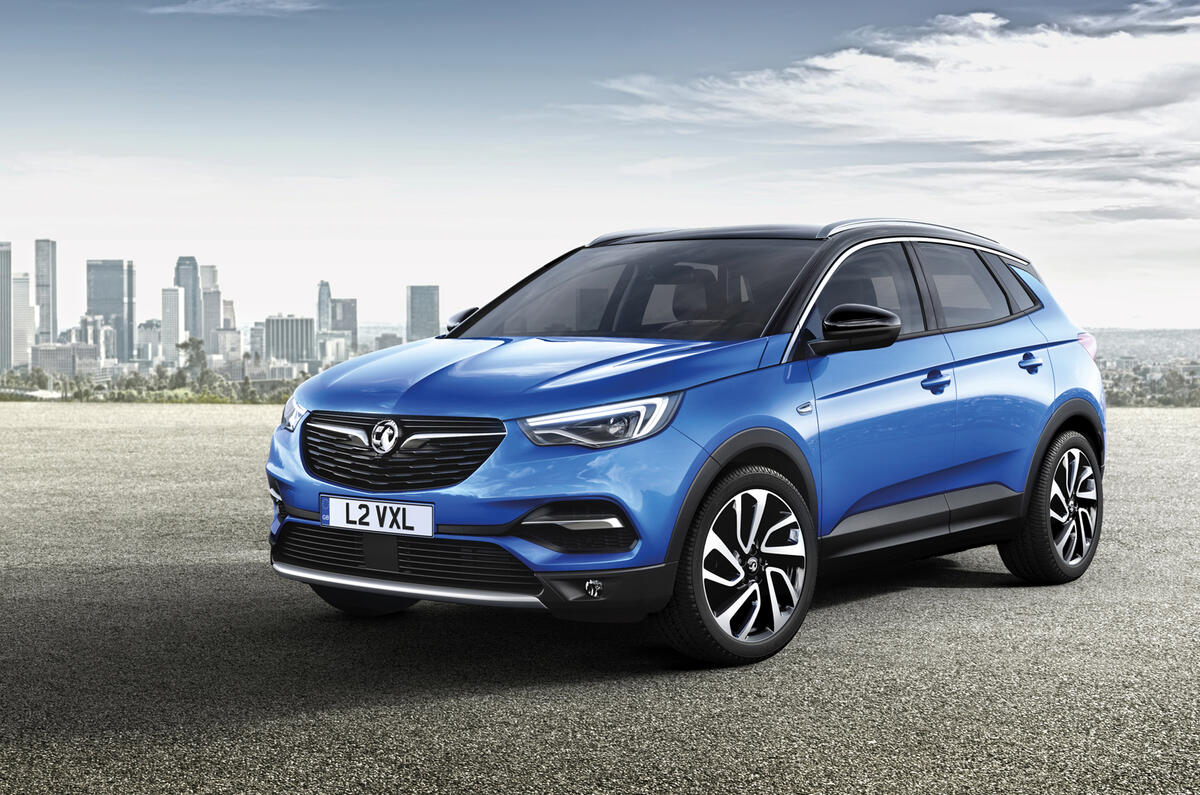 Volkswagen is still struggling here in the UK, but by less of a margin as there has been, Subaru too is struggling, and there has been new and improved models there too, MG remains a growth company as they have every month this year, with the New XS due at the end of the year and the new facelifted MG3 and Possibly a new MG6 next year, things are looking good for the Longbridge based brand.
Jaguar and Land Rover have improved sales on the month and year to date, with some significant new model launches recenlty made and to come this and next year, again the British brands are doing really well, The US giant, Jeep after a big year last year are doing the opposite this year with sales down 50% YTD and with all three PSA Group companies, Citroen, Peugeot and DS Autombiles, also doing badly, along with Renault, the French are definately not flavour of the month.
VW Group brands, Audi, Bentley, Porsche, SEAT and Skoda are all riding high, shame that VW its self is struggling, Suzuki is now reaping the rewrds of loads of hard work and new cars from the Baleno, Ignis and the new Swift which we will be foing a full road test on later this month, like the Fiat 124 Spider, we are currently doing that.
The Luxury brands Audi, Mercedes and BMW are all up, whereas the luxury brands Lexus and Infiniti are both down, so there seems no real reasons as to why some are doing better than others, for June sales have dipped by 4.81%, and YTD has dipped by 1.33%, the top ten are made up of the usual subjects, 2 x Ford, 2 x Vauxhall, 2 x Volkswagen and one each from Mercedes, Nissan, MINI and BMW with the Golf taking the top slot knocking the Fiesta off the top, but that could be due to the run out model as people await the all new Fiesta.
So, six months in and we are on the downward trend, will this continue into the last two quarters, we will see, but for now we look back at the first two quarters and its not good reading.