Odyssey with 4G LTE Wi-Fi offers unlimited data for $20/month
Odyssey owners can stream video and music content and browse the web
The all-new 2018 Honda Odyssey fulfills its mission to keep everyone in the family happy, in part by being the first minivan to offer 4G LTE in-vehicle Wi-Fi to support streaming video, music and more.
Owners of the 2018 Odyssey Elite and Touring trims in the U.S. can now purchase both prepaid

1

and postpaid

2

unlimited data plans from AT&T for as low as $20 month. These data plans will take the Odyssey's in-car connectivity experience to a new level, where on-the-go, in-vehicle entertainment is nearly limitless.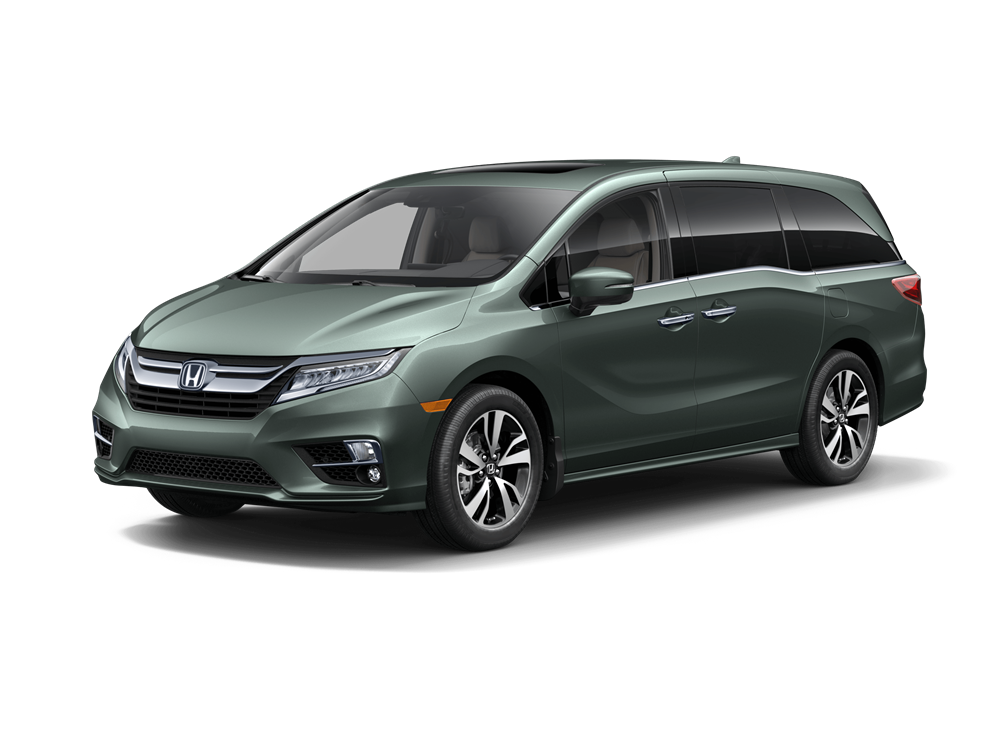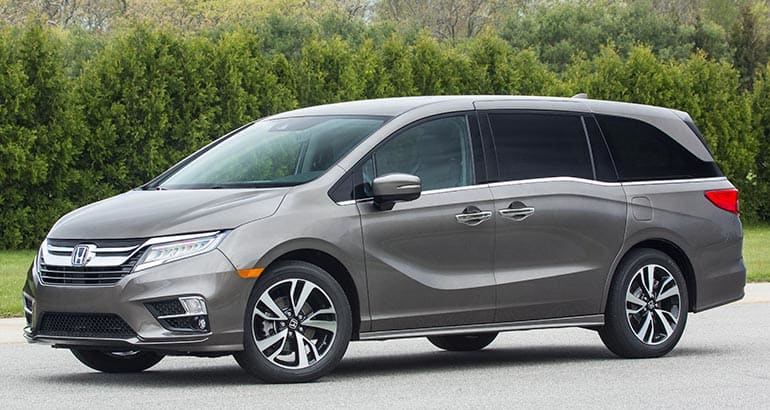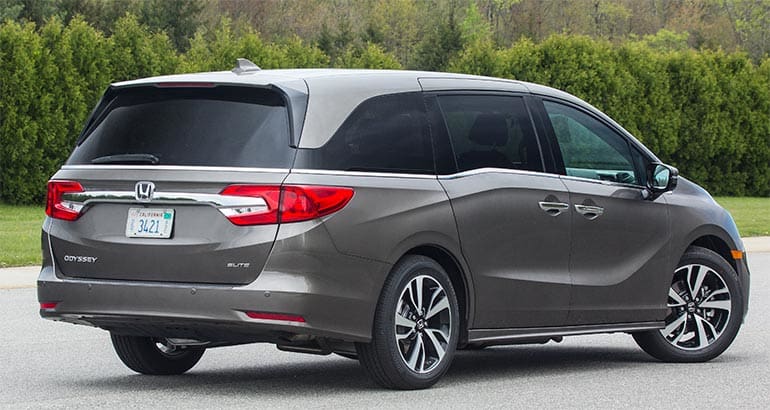 AT&T data plans enable Odyssey passengers to stream video content to the all-new 10.2-inch, ceiling-mounted Rear Entertainment System with DVD, CD and Blu-ray™ disc capability. In addition, the available in-vehicle 4G LTE with data capability allows for internet radio, web browsing and more on up to seven devices – enough for the whole family.
The AT&T data plans are available on the Odyssey Touring and Elite models and include a 3-months/3GB complimentary trial

3

, followed by the customer-paid subscription plan.
"As any parent can tell you, keeping everyone connected is a big part of modern family happiness," said Jeff Conrad, Senior Vice President, Automobile Division, American Honda Motor Co., Inc. "With our new CabinWatch™ and CabinTalk™ technologies, reconfigurable Magic Slide™ seats and 4G LTE Wi-Fi, the new Odyssey is all about keeping everyone connected and comfortable."
Honda is the most recent automaker to offer these data plans for in-vehicle Wi-Fi hotspots. Both the prepaid and postpaid plans are already available to 2018 Honda Odyssey owners.
"Honda owners are some of the most loyal customers in the world and we're pleased to support them by helping create an even better travel experience with unlimited data2 for their vehicles," said Joe Mosele, vice president, Internet of Things Solutions, AT&T. "By accessing the internet through AT&T's wireless network, passengers now can enjoy all of their content and endless entertainment on the go."