The British designed and built Zenos E10 R will be one of the stars of the 'Race Cars for the Road' category at this year's Goodwood Festival of Speed (June 23-26).
The £39,995 E10 R is the pinnacle of the niche British manufacturer's range and, with 500bhp per tonne and a 0-60mph time of three seconds, is the fastest car Zenos has ever built.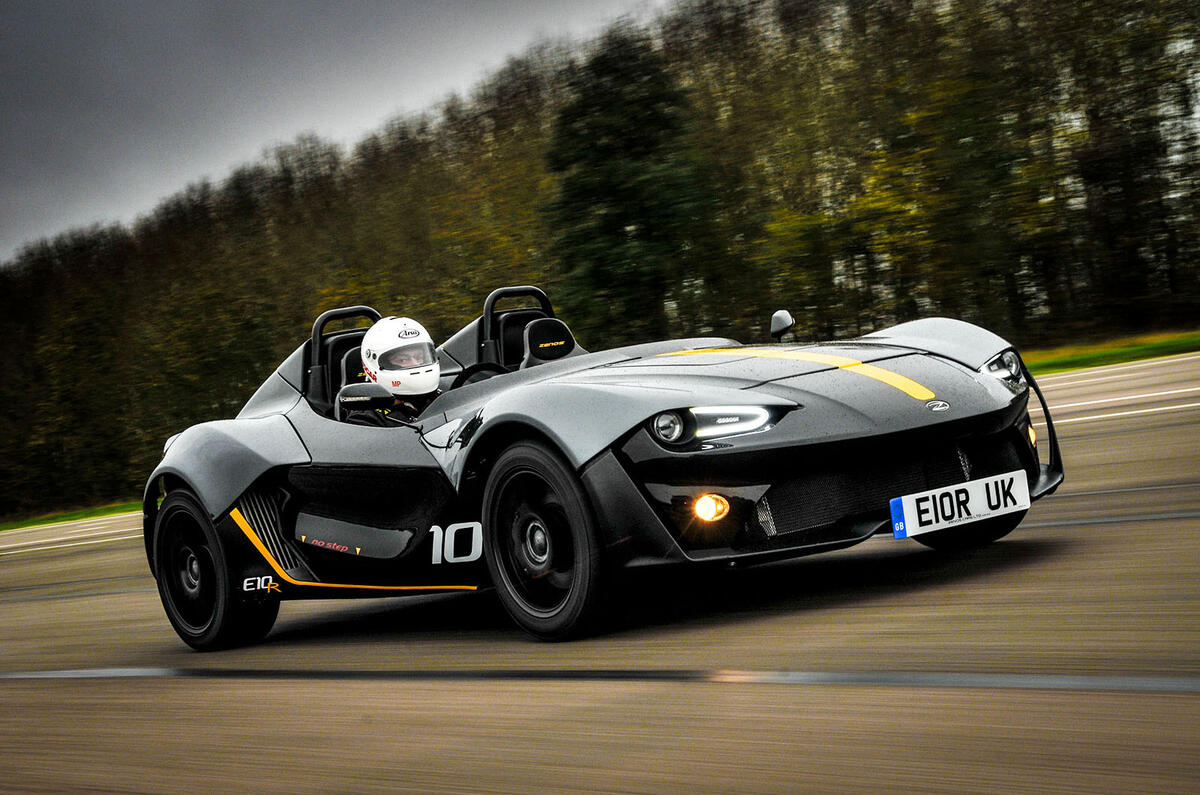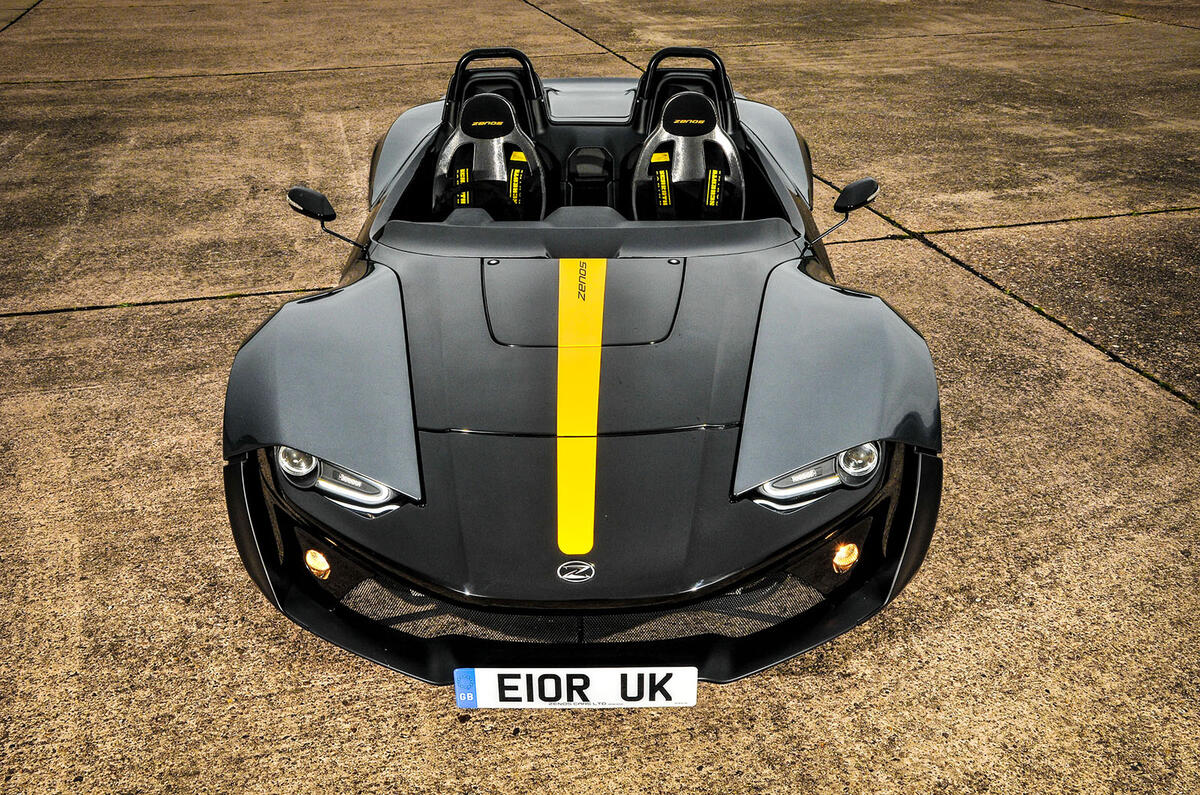 It will have two runs a day up Goodwood's famous 1.16-mile hillclimb course through the main three-day Festival of Speed, including a timed run on Saturday.
Driving duties in the turbocharged, 2.3-litre Zenos E10 R will fall to a pair of experienced racing drivers: former World Karting Championship contender Laura Tillett and E10 R owner Antony Sidney-Woollett.
The 'Race Cars for the Road' class has been introduced by Goodwood to showcase some of the fastest and most exotic track-inspired sportscars in the UK, fitting in with the 2016 Festival of Speed's overall theme of 'Full Throttle – The Endless Pursuit of Power'.
Also appearing in the 'Race Cars for the Road' category will be the similarly lightweight, performance-focused Caterham 620R, the fearsome Ariel Atom 3.5 R and the Mexican Vuhl 05 RR.