This year's Goodwood Moving Motor Show will feature the first appearance of at least 25 of the world's most exciting new cars.
The list of cars making UK, European or world debuts includes the McLaren 570S Sprint, Porsche 911 R, Ferrari 488 Spider and Tesla Model X.
Thirteen of the world's largest car manufacturers will appear at the Moving Motor Show in association with The Daily Telegraph, which kicks off the Goodwood Festival of Speed Press & Preview Day on Thursday, 23 June.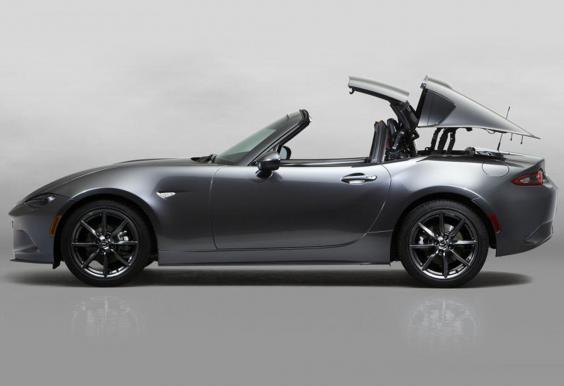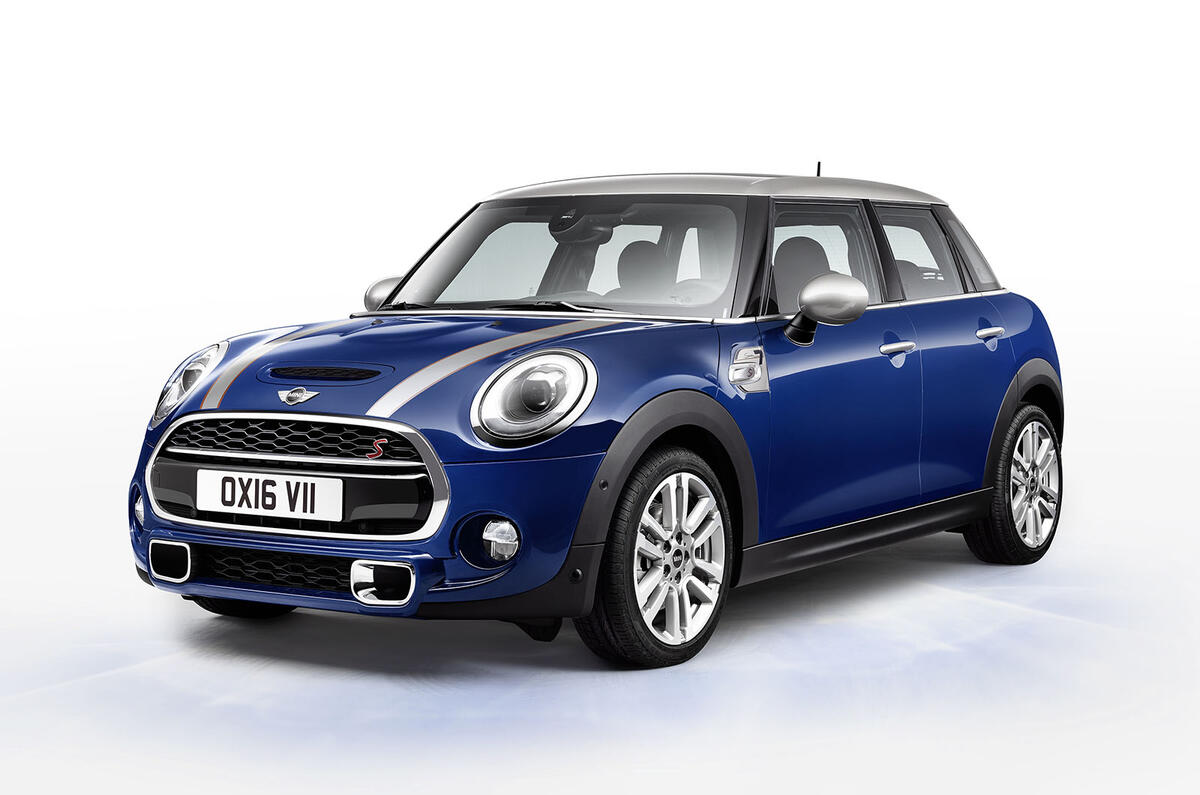 Alongside this year's Honoured Marque, BMW, confirmed manufacturers for the Moving Motor Show are Aston Martin, Ford, Dacia, Ferrari, Honda, Lexus, Maserati, Subaru, Abarth, Porsche, Renault Sport, Mazda andToyota.
BMW will feature on two stands at the event, celebrating its centenary showcasing the rich heritage of its M Sport line of vehicles, as well as looking to future technologies with the story of its i8. The German marque will also open this year's Festival of Speed, with event founder Lord March driving a classic BMW 507 up the Goodwood hillclimb in the first run of the weekend.
The Press & Preview Day, featuring the Moving Motor Show, is unique in giving motor manufacturers a dynamic platform on which to showcase their very latest models and, in some cases, providing an opportunity for visitors to get behind the wheel themselves and tackle a specially-constructed course around the Festival of Speed grounds.
Now in its seventh year, the Moving Motor Show has established itself as a key platform for car makers, with a record attendance of 35,000 in 2015 and an even larger crowd expected this summer.
The full list of cars confirmed to date as making some form of debut at MMS includes the following:
Renault Megane Sport Tourer GT205