The shortlist for the Next Green Car Awards 2016 is released today, recognising the best green cars available in the UK in 2016.
A total of 40 different models from 23 manufacturers make up the shortlist, across 10 vehicle categories. The winners will be announced on Thursday 1st December.
To qualify for the NGC Awards shortlist, models must be commercially available to buy or order during 2016. The only category to which this ruling doesn't apply is the 'Next Gen' category, which highlights the most innovative cars due to launch in 2017 or beyond.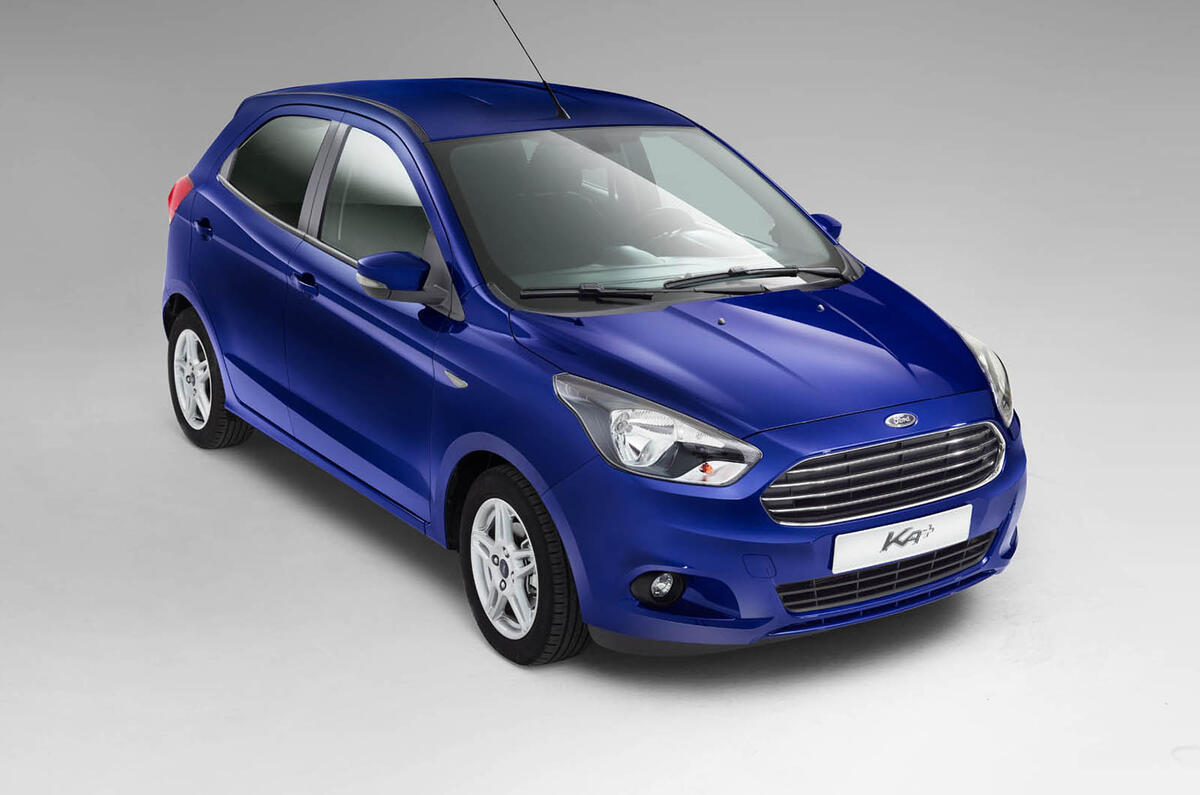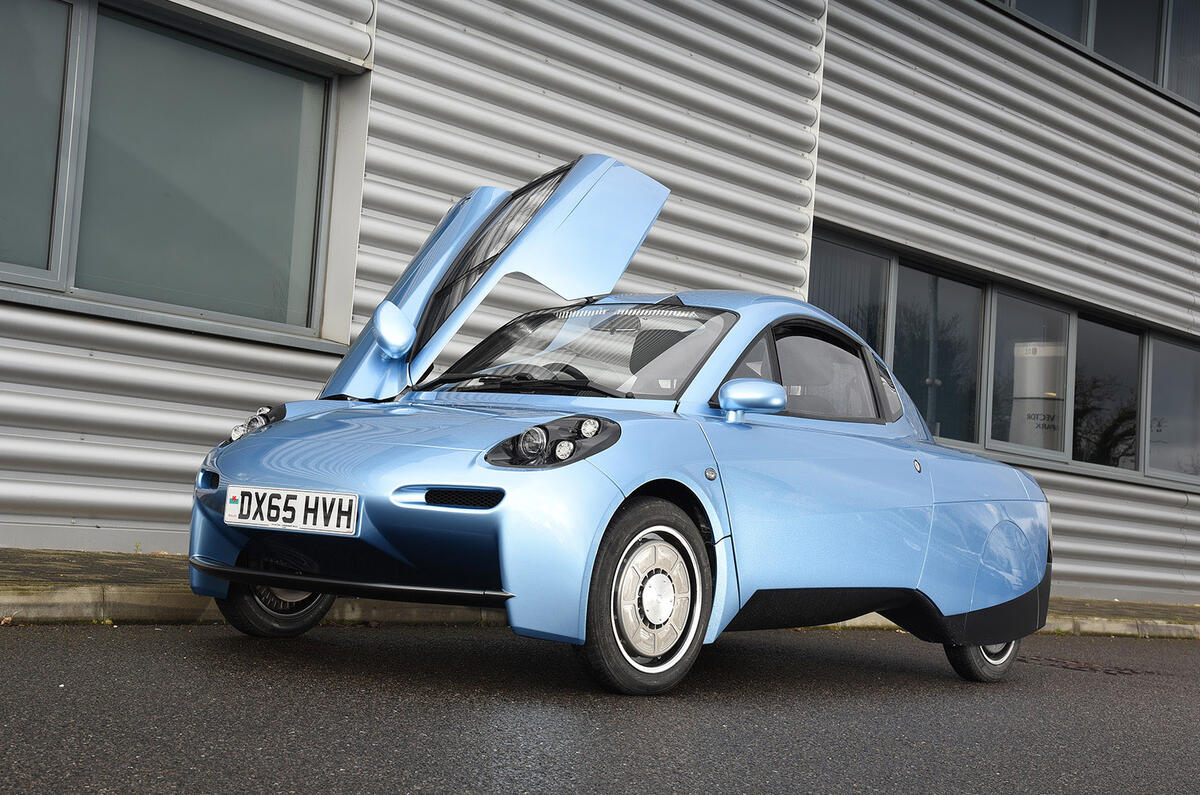 Next Green Car's unique NGC Rating drives the selection process, filtering out the greenest models on the market. Other factors are then considered, including capability, impact on its sector, value for money, and suitability for purpose, before the final shortlist is drawn up.
The NGC Rating developed by Next Green Car, the UK's No.1 green car website, is a unique method of assessing a vehicle's environmental impact and is available for 60,000+ models across all power-trains including petrol, diesel, hybrid, plug-in hybrid and electric vehicles.
To ensure that the rating is based on the best quality data available, NGC has recently partnered with Emissions Analytics. From November, real-world emissions are now estimated using the Emissions Analytics' EQUA Indices for Air Quality (NOx), Carbon Monoxide (CO), and Carbon Dioxide (CO2), further improving the NGC Rating's accuracy.
A reflection on the number of low emission vehicles now on the market, this year sees almost 80% of the shortlisted models emit less than 100 g/km CO2 (official combined) up from last year's figure of around two-thirds. On the shortlist, 12 emit zero-tailpipe emissions as either EVs or fuel cell vehicles, while a further eight are EV-capable plug-in hybrids (PHEVs).
Taken together, half of the NGC Awards shortlist are categorised as ULEVs – Ultra Low Emission Vehicles – which results in an average official combined CO2 figure of just 59 g/km.
Dr Ben Lane, Director of Next Green Car commented: "Never before has the NGC Awards shortlist included such as diverse range of quality ultra low emission models (ULEVs) across such a large number of vehicle segments. From the Hyundai Ioniq, an EV for the mass market, and the competitively priced Kia Optima PHEV, through to the iconic Tesla Model X SUV, there really is a ULEV to suit most drivers' needs."
The 10 category winners of the Next Green Car Awards 2016 – plus the overall NGC Car of the Year title – will be announced on Thursday 1st December 2016.
For information about the Next Green Car Awards, and the 2016 Award Winners, visit: www.nextgreencar.com/awards-2016/
Listed by awards category and alphabetically by manufacturer, with the greenest model's emissions and NGC Rating supplied, the Next Green Car Awards 2016 shortlist is as follows:
Ford Ka+ – CO2 114 g/km – NGC Rating 37
Mahindra e2o – CO2 0 g/km – NGC Rating 22
Smart ForTwo Cabrio – CO2 93 g/km – NGC Rating 30
Volkswagen e-up! – CO2 0 g/km – NGC Rating 22
Supermini shortlist 2016
BMW i3 94Ah – CO2 0 g/km – NGC Rating 23
Renault Zoe Z.E. 40 – CO2 0 g/km – NGC Rating 25
Renault Clio – CO2 82 g/km – NGC Rating 28
Suzuki Baleno – CO2 94 g/km – NGC Rating 30
Small Family shortlist 2016
Fiat Tipo – CO2 90 g/km – NGC Rating 32
Hyundai Ioniq Electric – CO2 0 g/km – NGC Rating 22
Renault Megane – CO2 96 g/km – NGC Rating 32
Volvo V40 – CO2 94 g/km – NGC Rating 33
Large Family shortlist 2016
Kia Optima Plug-In Hybrid – CO2 37 g/km – NGC Rating 20
Mazda 6 – CO2 107 g/km – NGC Rating 37
Toyota Mirai – CO2 0 g/km – NGC Rating 32
Toyota Prius – CO2 70 g/km – NGC Rating 27
MPV shortlist 2016
BMW 2 Series Active Tourer – CO2 46 g/km – NGC Rating 37
Citroen C4 Picasso – CO2 99 g/km – NGC Rating 35
Renault Scenic – CO2 92 g/km – NGC Rating TBC
Vauxhall Zafira Tourer – CO2 109 g/km – NGC Rating 37
Crossover shortlist 2016
Kia Niro – CO2 88 g/km – NGC Rating 33
Peugeot 2008 – CO2 102 g/km – NGC Rating 33
Toyota C-HR – CO2 86 g/km – NGC Rating 32
Vauxhall Mokka X – CO2 103 g/km – NGC Rating 36
SUV shortlist 2016
Audi Q7 – CO2 48 g/km – NGC Rating 26
BMW X5 – CO2 77 g/km – NGC Rating 53
Peugeot 3008 – CO2 108 g/km – NGC Rating 37
Tesla Model X – CO2 0 g/km – NGC Rating 35
Executive shortlist 2016
BMW 3 Series – CO2 44 g/km – NGC Rating 35
BMW 7 Series – CO2 49 g/km – NGC Rating 39
Mercedes Benz E-Class – CO2 49 g/km – NGC Rating 37
Volvo S90 – CO2 116 g/km – NGC Rating 40
Sports Cabrio shortlist 2016
Audi A5 – CO2 106 g/km – NGC Rating TBC
Mini Convertible – CO2 100 g/km – NGC Rating 35
Morgan EV3 – CO2 0 g/km – NGC Rating 18
Porsche Panamera – CO2 56 g/km – NGC Rating 46
Next Gen shortlist 2016
Riversimple Rasa – NGC Rating*
Smart ForTwo ED – NGC Rating*
Tesla Model 3 – NGC Rating*
VW iD – NGC Rating*
* NGC Rating not yet assessed / to be confirmed