Fiat Chrysler Automobiles (FCA) has been named Most Improved Fleet Manufacturer in the prestigious Fleet World Awards.
The award recognises the strides made by the company's fleet and business department, which represents Fiat, Fiat Professional, Alfa Romeo and Jeep®.
Judges were impressed not only by the strength and breadth of the vehicle line-up but also by the changes made in the last year to improve the fleet offering.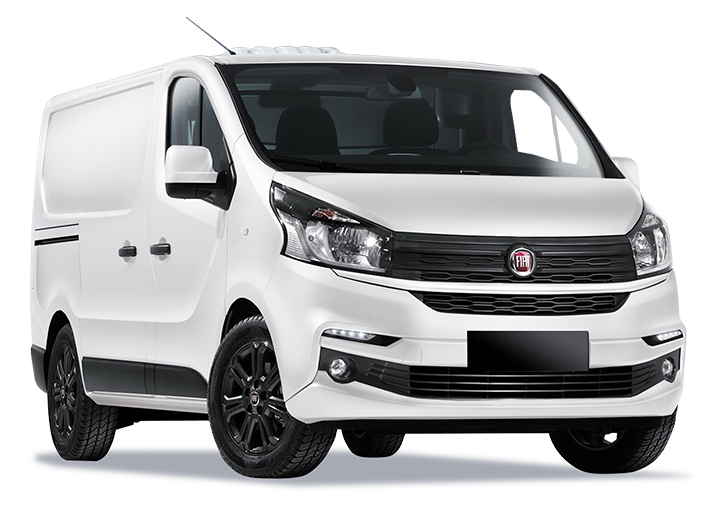 Steve Moody, Publisher at Fleet World, said: "With the ability to cross-sell between its different brands, FCA Group has a unique and compelling offer for fleets.
"Newcomers such as the Fiat Tipo, Alfa Romeo's Giulia and Stelvio, and commercial vehicles including the Talento van and Fullback pickup mean it's becoming a complementary line-up suitable for the most diverse fleet needs.
"It's also well supported, with a central fleet and business organisation and a growing network of specialist dealers."
Receiving the award at a ceremony at the RAC Club in Pall Mall, Francis Bleasdale, Fleet and Remarketing Director at FCA, said: "We're honoured to have won this category in these prestigious fleet awards and delighted that our work to improve the bespoke service we offer to business customers has been recognised.
"We are continuing to fine-tune our already competitive TCO position, ensuring all customers, no matter their size or requirements, benefit from a cost-effective fleet partnership.
"We have expanded the network and the sales team, improved our online tools on our dedicated business web pages, as well as introducing a dedicated TCO specialist, the result being that customers are already reaping the financial benefits of lower running costs.
"In addition to building on our renowned low running costs and excellent service, we are continuing to expand the Alfa Romeo, Fiat and Jeep® model ranges including specially-developed, business-focused editions that will thrill both head and heart. These include the UK launch of the compact luxury crossovers Alfa Romeo Stelvio and the all-new Jeep Compass plus the exciting Fiat Professional range that showcase our commitment to delivering distinctive vehicles to our business customers."