Ford brand SUVs post record February results, with 68,820 vehicles sold

Ford F-Series U.S. sales increase 9 percent versus a year ago, with 65,956 pickups sold

Lincoln sales increase 9 percent, with gains coming from MKC, MKX and all-new Continental
Ford Motor Company total U.S. sales of 208,440 vehicles are down 4 percent from a year ago; retail sales are down 3 percent, while fleet sales decline 5 percent
Overall Ford Motor Company U.S. sales totaled 208,440 vehicles in February, a 4 percent decline versus a year ago.
Retail sales of 134,576 vehicles decreased 3 percent, while fleet sales were down 5 percent, with 73,864 vehicles sold. The fleet decline reflects a strong year-ago comparison, with customer orders front-loaded in early 2016.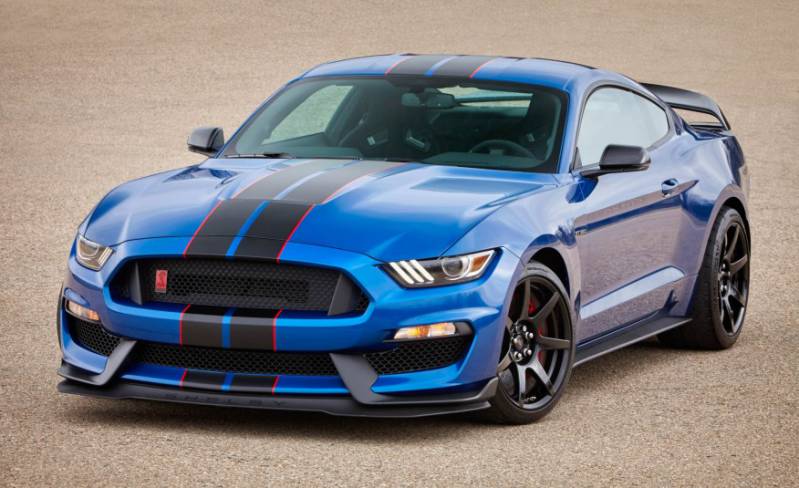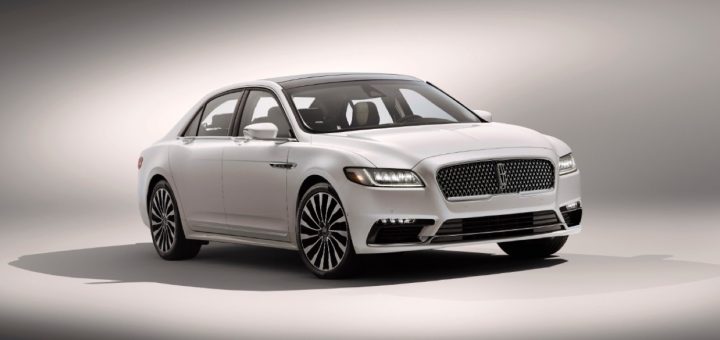 Overall car sales were down 24 percent, while customers continue to shift to trucks and SUVs.
Ford brand SUV sales totaled 68,820 vehicles – record February sales – up 6 percent versus a year ago. Record Escape sales of 27,637 vehicles and a 48 percent increase in Expedition sales drove the gains.
Ford F-Series was up 9 percent, with 65,956 trucks sold. This represents F-Series' best sales since 2004, with all-new Super Duty retail gains coming from every region of the country.
"We continue seeing strong consumer demand for the highest-series Super Duty pickups and the all-new F-150 Raptor, plus greater availability of 2017 model year F-150s," said Mark LaNeve, vice president, U.S. Marketing, Sales and Service. "This drove a $3,600 increase in average transaction prices for F-Series last month alone, Lincoln had a $2,100 increase, ultimately delivering an overall company transaction price increase of $1,900 per vehicle."
Lincoln sales totaled 8,744 vehicles, a 9 percent increase. Lincoln MKC, up 12 percent, MKX, up 1 percent, and all-new Continental sales of 1,079 cars fueled the growth.