JAGUAR

APR 2017

1732

Sales -
APR
2016
2405
Sales -
-27.98%
YTD 2017
14866
Sales - YTD
2016
11085

Sales - +34.11%

LAND ROVER
APR
2017

4162

Sales -
APR
2016
6482
Sales -
-36.50
%
YTD 2017 33855
Sales - YTD
2016
30600
Sales -
+10.64%
JAGUAR LAND ROVER (COMBINED)
APR
2017

5895

Sales -
APR
2016
8887
Sales -
-50.75%
YTD 2017
48721
Sales - YTD
2016
41685

Sales - +16.88%

AUDI
APR
2017

13094

Sales -
APR
2016
13668
Sales -
-4.20%
YTD 2017
60874
Sales - YTD
2016
61048
Sales -
-0.29%
BMW
APR
2017

11277

Sales -
APR
2016
10980

Sales -

+2.70%


YTD 2017

60758

Sales - YTD
2016
57475

Sales - +5.71%

INFINITI
APR
2017

118

Sales -
APR
2016
335
Sales -
-64.78%
YTD 2017
1403
Sales - YTD
2016
859

Sales - +63.33%

LEXUS
APR
2017

672

Sales -
APR
2016
835

Sales -

-19.52%


YTD 2017

4566

Sales - YTD
2016
5172

Sales -

-11.72%



MERCEDES-BENZ
APR
2017

13345

Sales -
APR
2016
12077

Sales - +10.50%
YTD 2017

68182

Sales - YTD
2016
59316

Sales - +14.95%

INCREASES BY BRAND BY MONTH

ABARTH +15.22%
ALFA ROMEO +1.59%
ASTON MARTIN +129.21%
BENTLEY +4.90%
DACIA +2.69%
FORD +2.99%
HYUNDAI +6.95%
KIA +16.01%
LOTUS +5.41%
MASERATI +77.91%
MCLAREN +0.00%
MG +1.58%
MINI +4.11%
NISSAN +13.96%
PORSCHE +6.19%
RENAULT +0.15%
SEAT +22.61%
SKODA +4.79%
SMART +11.91%
SSANGYONG +0.06%
SUZUKI +12.72%
TOYOTA +7.27%
VOLVO +10.01%

DECREASES BY BRAND BY MONTH

CITROEN

-18.69

%


DS AUTOMOBILES

-41.37%


FIAT

-13.29%


HONDA

-9.86%


JEEP

-38.09%




MAZDA

-13.57%




MITSUBISHI

-19.61%




PEUGEOT

-10.58%
SUBARU
-16.07%
VAUXHALL
-14.94%
VOLKSWAGEN
-6.17%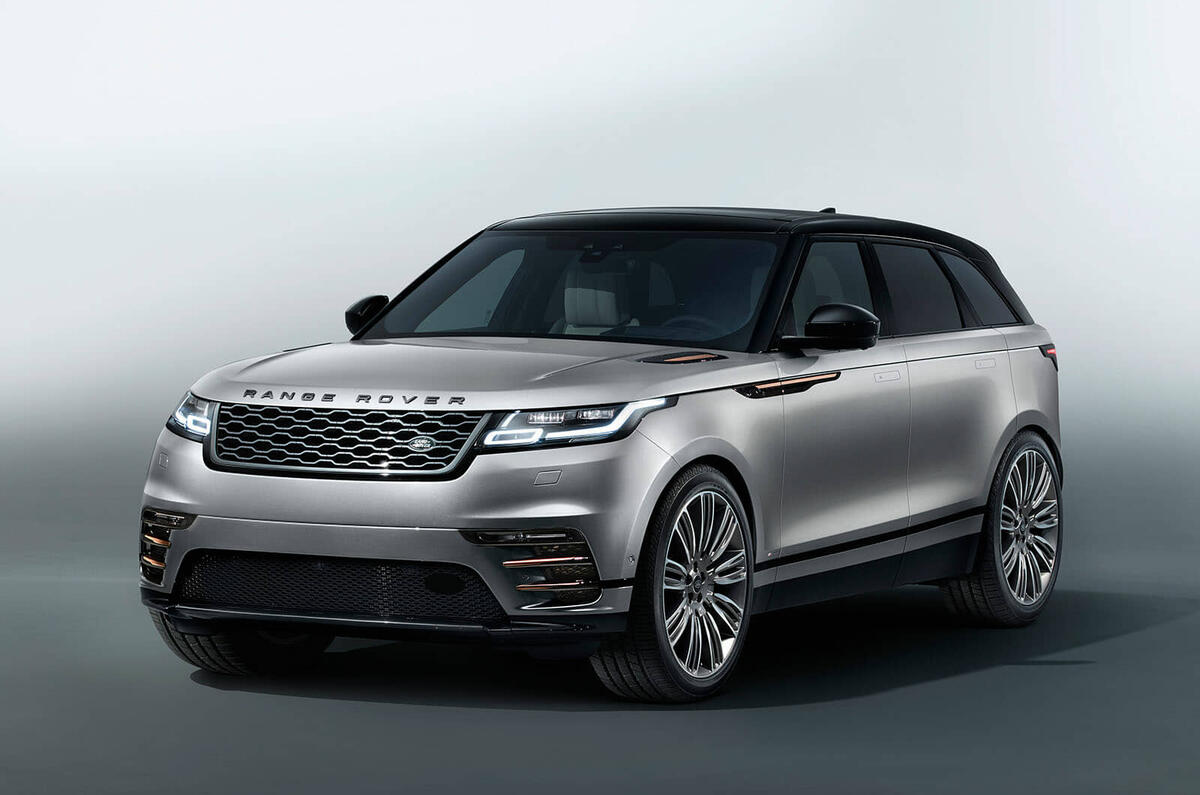 Jaguar Land Rover dropped by a significant amount in April, down by 50%, but the YTD saw sales still showing an increase in sales over the same period a year earlier, however With the London Motor Show just completed, we saw some significant releases, the all new MG XS, the small SUV from the Longbridge based company, the Alpine Sports Coupe from Renault, the facelifted Korando from Ssangyong and the UK launch of the Crossland and Insignia from vauxhall.
UK premium brands like Lotus, Bentley and Aston Martin all showed positive figures in the year to the end of April, whereas Volkswagen in the month and YTD saw decreases, in the month they were down by over 41%, in fact in April there was only 8 brands that grew sales over the same month a year earlier.
Is the decline due to Brexit, or something thats not known about yet, either way, the motor industry in the UK will not be able to cope with continued decreases in sales, and if it is, then maybe the UK produced cars will grow sales, so JLR, Bentley, Lotus, Aston Martin, Honda, Nissan and Toyota as the main brands should take advantage of the issues.
With Peugeot taking over Vauxhall, what will happen with Luton and Ellesmere Port facilities, will the carry on producing Vauxhall's, and what about the possibility of these plants producing cars from the PSA Group, so who knows, after all these years, Peugeots might be built in the UK again, or even Citroen's for the first time in decades.