Kia Motors America today announced April sales of 53,358 units, led by the Forte nameplate with 10,496 units sold, the highest monthly sales total in company history for the family of compact cars, going through each model, starting with the Rio which took a huge nose dive on the same month a year ago, yes the Forte did grow but only slightly.
The Optima, Cadenza and K900 all took dips, but the sales drop was helped with nearly 3000 (2939) units being sold by the all new NIRO hybrid car, The Sportage sook a huge drop, losing 2,000 units, 1,000 units down on the Sorento, and another over 2,300 drop on the Soul model.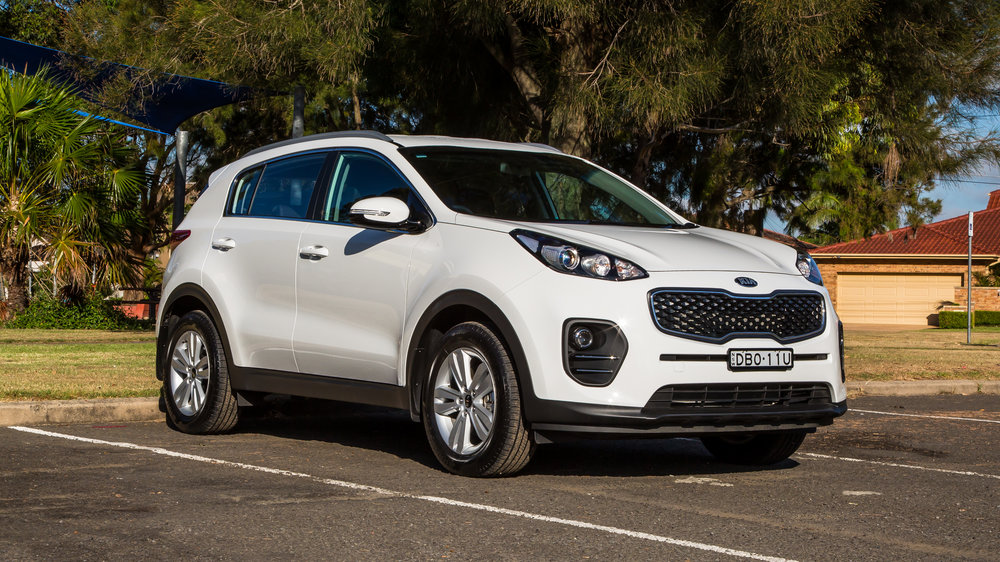 The Sedona grew, but only slightly, so for the month for Kia, the Forte, NIRO and Sedona were the only positive points with all other models losing sales over the same month one year ago, which is really not great news for the brand.
MONTH OF APRIL

YEAR-TO-DATE

Model

2017

2016

2017

2016

Rio

1,463

2,523

4,535

7,889

Forte

10,496

9,740

35,558

33,662

Optima

10,731

11,224

37,676

40,992

Cadenza

500

533

1,625

2,085

K900

39

77

147

323

Niro

2,939

N/A

7,828

N/A

Sportage

5,672

7,645

21,086

25,112

Sorento

9,317

10,353

30,092

35,046

Sedona

3,019

2,896

9,437

13,127

Soul

9,182

11,517

33,102

44,593

Total