Ford was the UK market leader in total vehicle, car and commercial vehicle (CV) sales in April, and also led retail sales across both car and CV sectors .
According to the official sales figures from the Society of Motor Manufacturers and Traders (SMMT):
Ford total vehicle sales 23,062 (13.2 per cent share, and 4.5 percentage points ahead of nearest rival)
Ford Fiesta is UK best-seller, Ford Transit Custom leads CV sales
Ford has five models in the UK top 20 – Fiesta (1st), Focus (5th), Transit Custom (12th), Kuga (18th) and Transit (19th)
Ford Fiesta, C-MAX, Mondeo, Fiesta Van, Transit Courier, Transit Custom, Tourneo Custom and Transit lead their respective segments
Andy Barratt, Ford of Britain chairman and managing director, said: "Following our record sales performance in March, and the rush to avoid the VED tax rise, April was always going to be a slower month. Fiesta and Transit Custom continue to reinforce our long-standing leadership position in the UK, delivered through the strongest UK dealer network. Five vehicles in the UK top 20 and eight Ford vehicles leading their segments firmly underline the success of our exciting model range.
"The UK car market remains strong and we continue to see significant growth in our EcoSport and Kuga models which have been enjoying robust sales this year, and this summer we see the most technologically advanced next generation Fiesta Ford arriving in dealerships."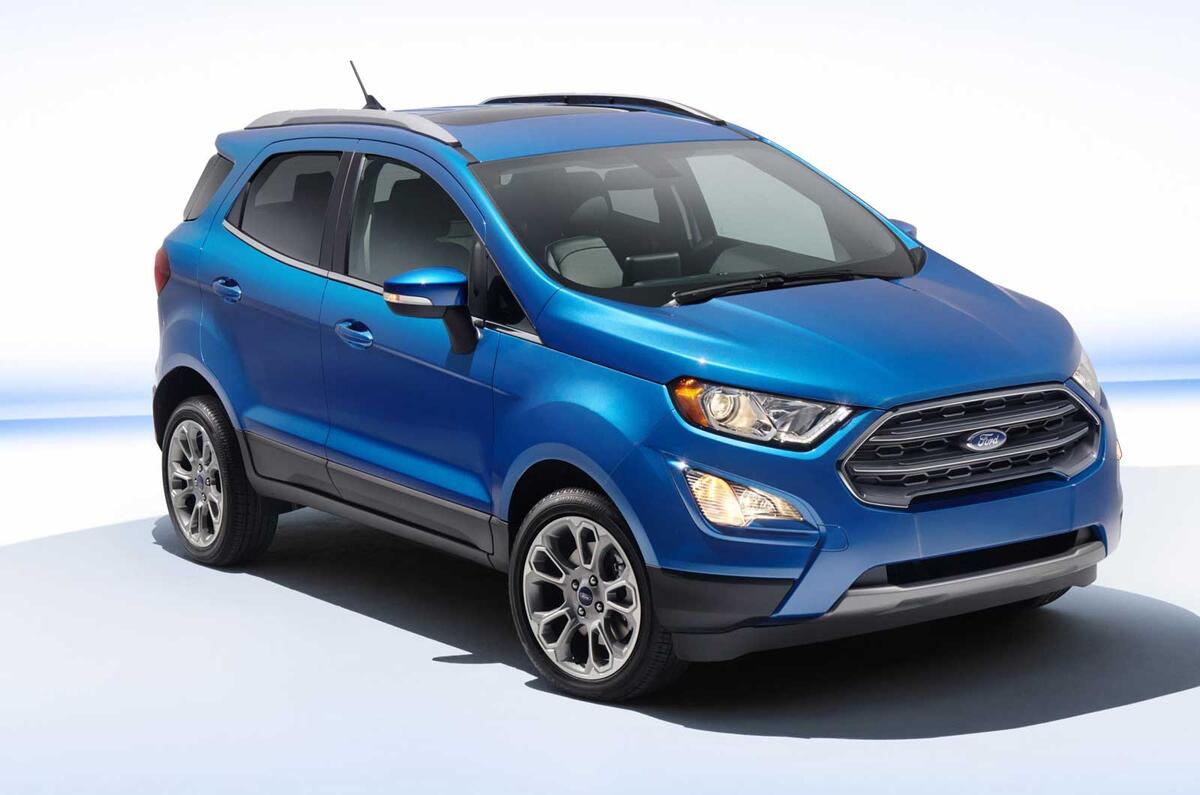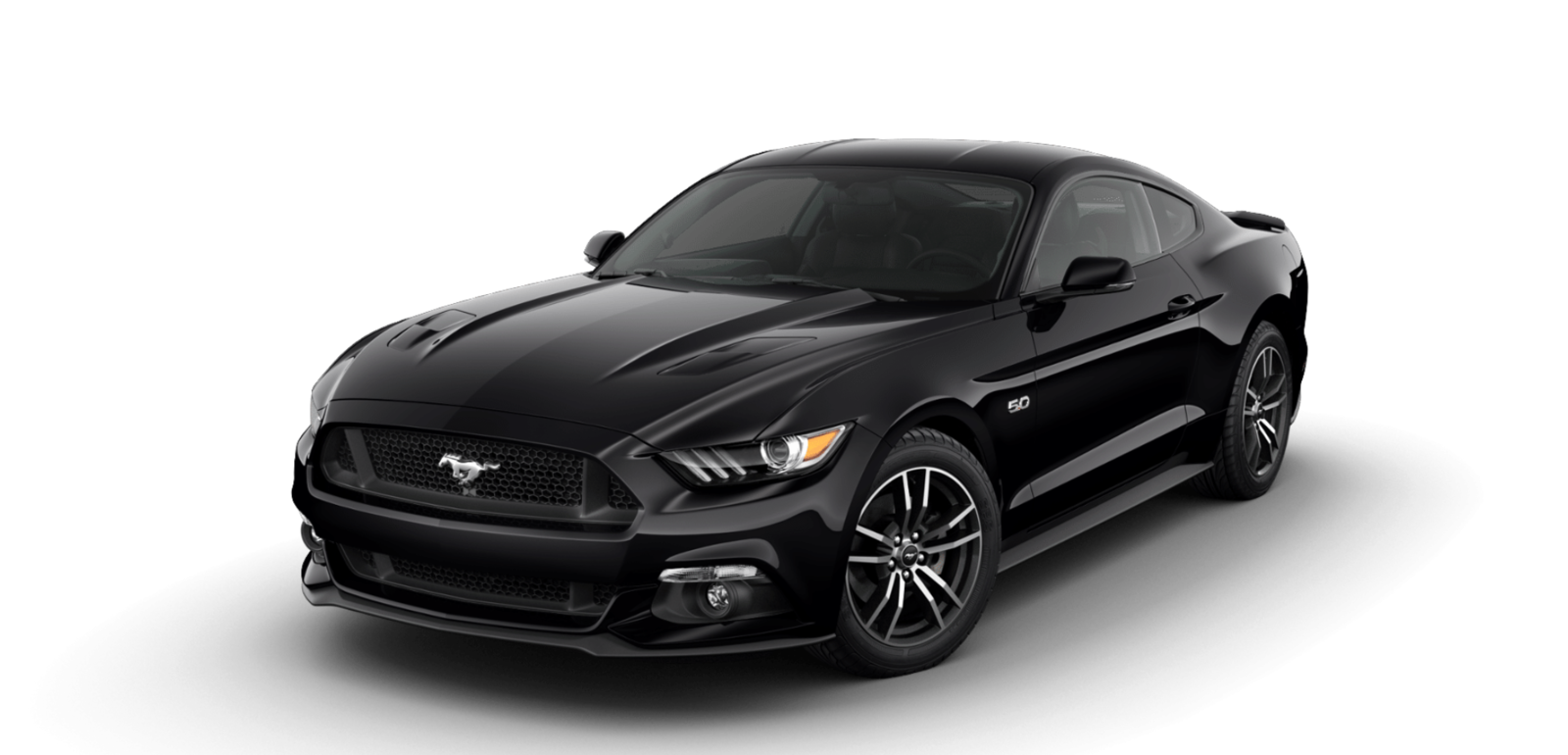 The official figures released by the SMMT today show that total car sales in April were down 19.8 per cent to 152,076 units, compared with April 2016, following record sales in March. Ford vehicle sales were 16,183, 2,838 registrations ahead of its nearest rival.
Ford maintains its lead in retail car sales, which most accurately reflect the preferences of private buyers. For April, Ford is 2.3 percentage points of retail car sales share ahead of its nearest rival and for the year to date, the lead is 5.0 percentage points.
The Ford Fiesta remains the UK's best-seller with 4,957 registrations in April, and led retail sales with 2,268 registrations and 1.7 percentage points of share ahead of its nearest rival.
UK light commercial vehicle sales in April were down 17.5 per cent at 24,028 compared with April 2016. Ford light and medium commercials sales were 7,092, representing a market share of 29.5 per cent, up from 28.9 per cent in April 2015, and 16.5 per cent ahead of nearest rival. Transit Custom and Transit placed first and second in total CV sales, with Ford's range of commercial vehicles leading total retail sales.
The full availability of Ford's extended CV family has helped deliver these significant increases in sales and share. Fiesta Van, Transit Courier, Transit Connect, Transit Custom, and Transit all placed in the top three in their respective market segments.