Local Fort Myers Woman Heading to Rio to cheer on Team USA
BMW Financial Services has surprised one lucky customer with two tickets to watch Team USA live at the Olympic Games in Rio de Janeiro.
The tickets were handed out at an Olympic-themed celebration at BMW of Fort Myers.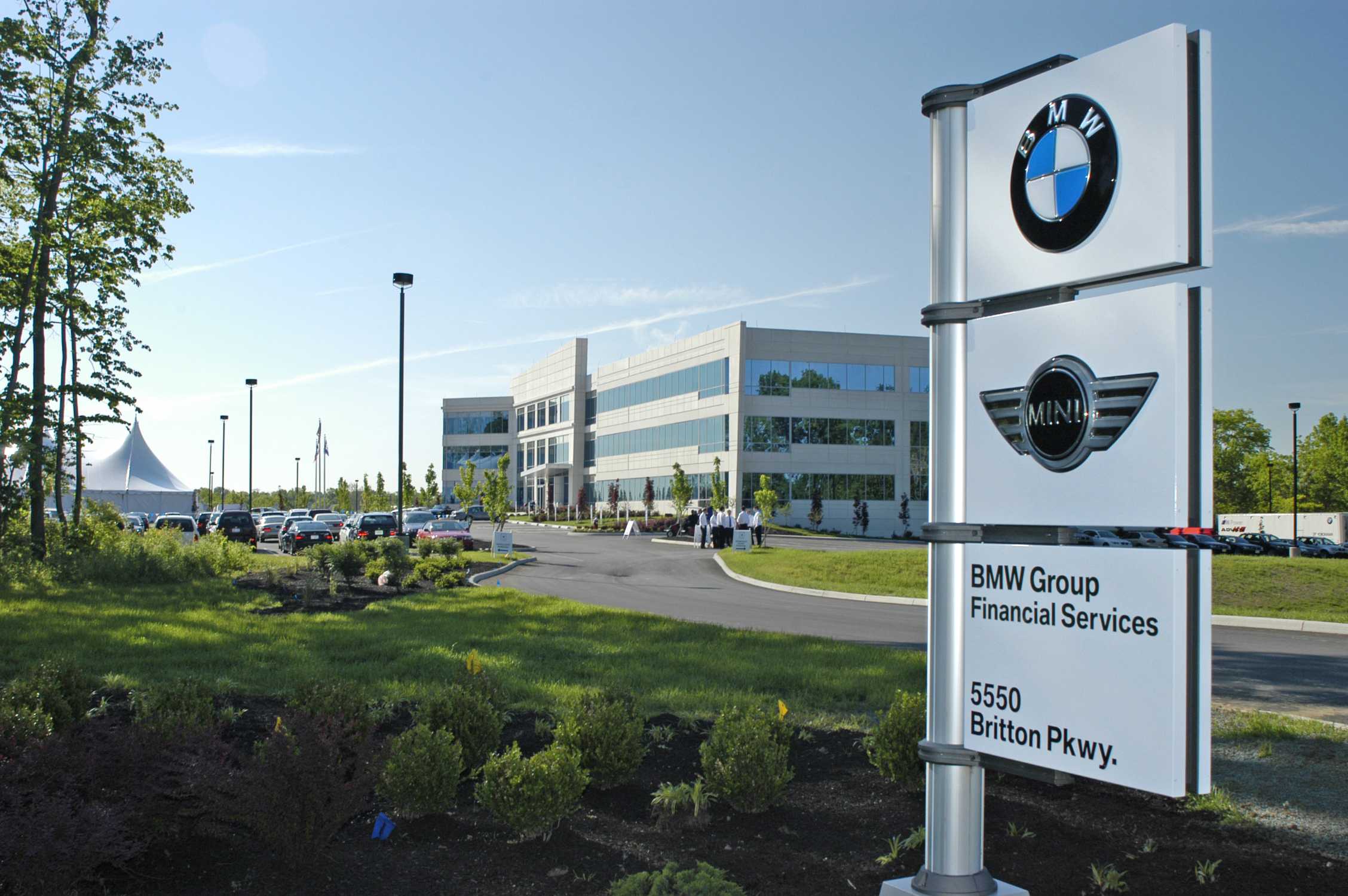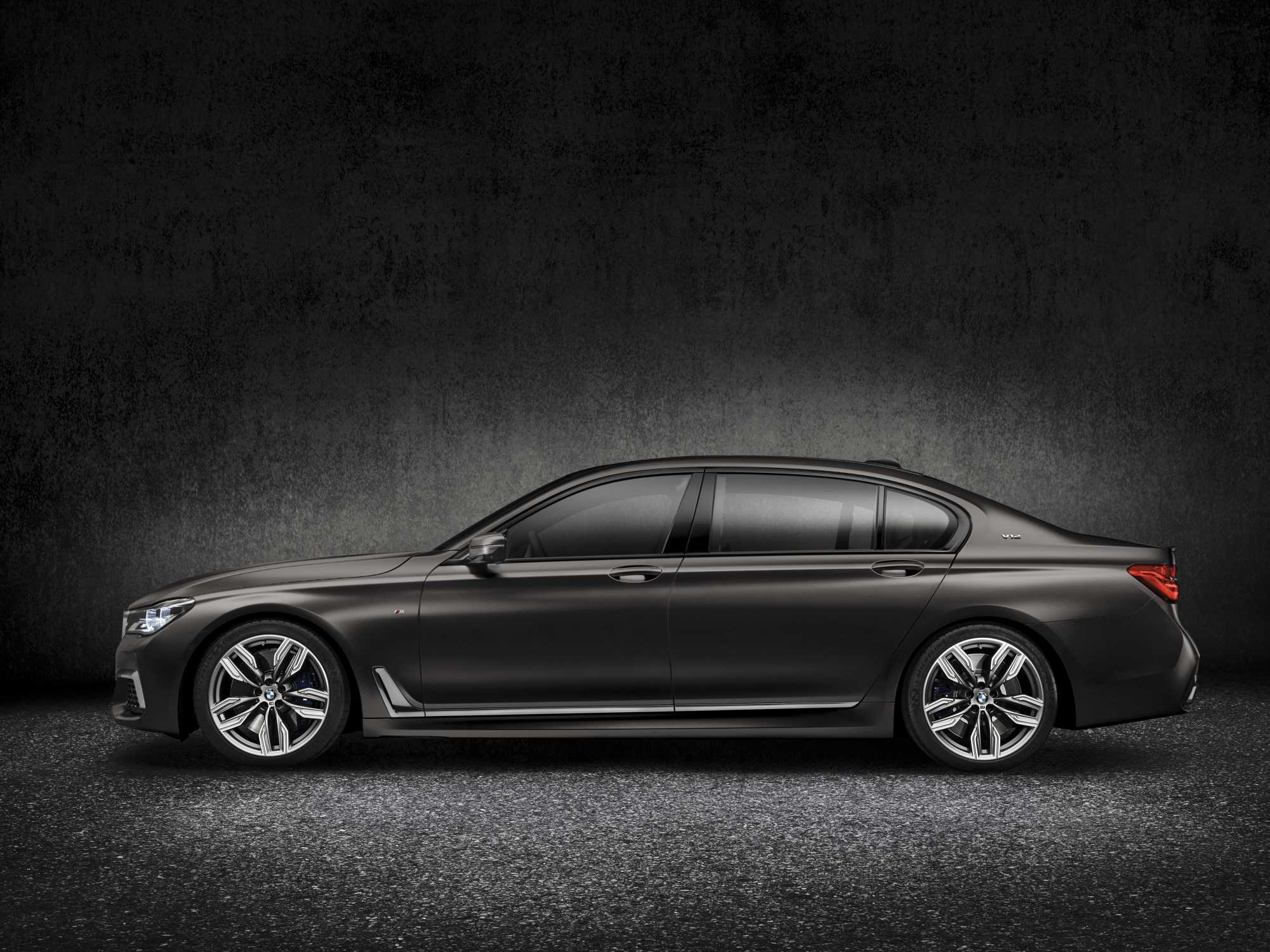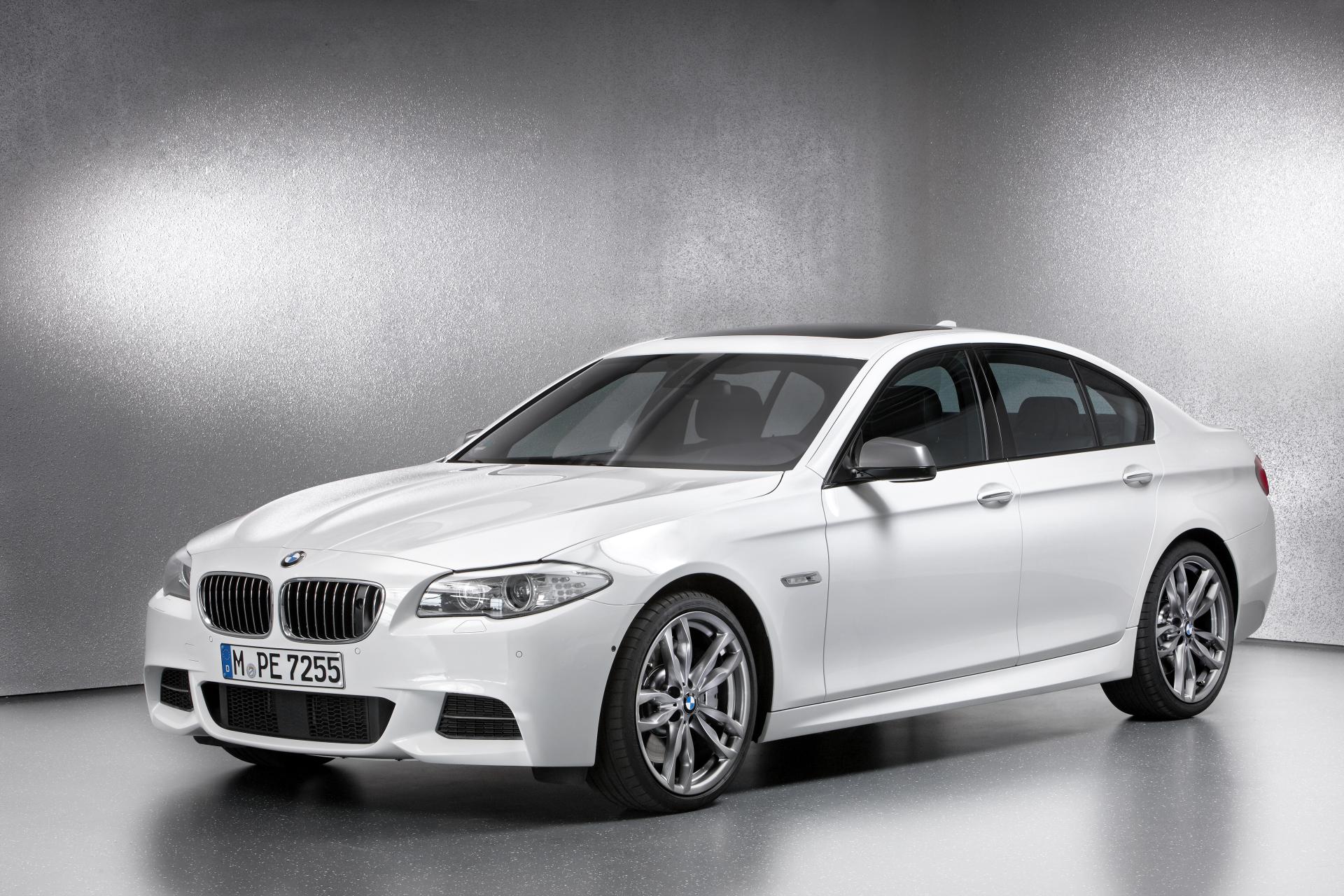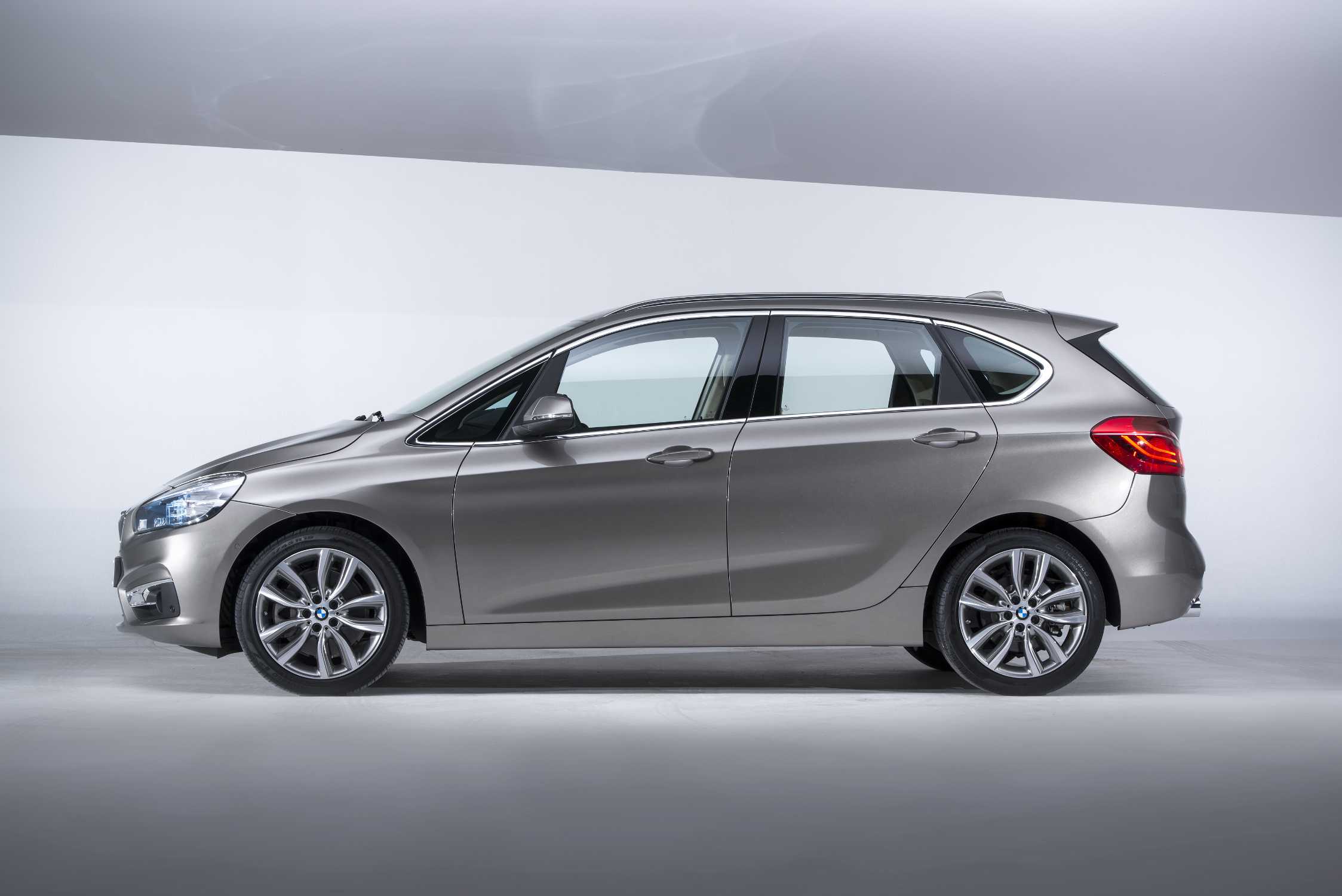 The Gold medal prize includes 5 days and 4 nights in Rio, and tickets to some of the most exciting and competitive events including men and women's gymnastics, swimming, women's platform diving, and the men's quarterfinal basketball game.
"We're proud to support Team USA," said Nina Englert, Vice President of Sales and Marketing for BMW Financial Services. "It's our goal to take our customers Beyond the Drive™, and what better way than by rewarding a customer with tickets to cheer on Team USA at the Olympic Games in Rio."
In addition to the Gold medal winner, BMW Financial Services also awarded Silver and Bronze prize packages in the form of statement credits. This marks the second time BMW Financial Services has provided tickets to the Olympic Games. The first winner attended the 2012 Olympic Games in London.
BMW Financial Services enhances customer experiences through unique and exclusive ways including 'surprise and delight' prizes as part of taking customers Beyond the Drive.™ All 2016 winners were chosen at random from the BMW Financial Services customer database.