Second quarter: sales volume and earnings at record levels

Sustainable profitability: 25th consecutive quarter to achieve automotive segment EBIT margin within target range of between 8 and 10% or higher

BMW Group reaffirms outlook for full year 2016

Strong demand for BMW i and BMW iPerformance models

Cooperation with Intel and Mobileye underlines drive to lead the field of automated driving
The BMW Group continued its course of profitable growth during the second quarter of 2016, whilst also taking important decisions for the future in line with its Strategy Number ONE > NEXT.
As the world's leading provider of premium products and services for individual mobility, the BMW Group recorded its best ever quarterly sales volume and net profit figures between April and June.
The partnership with Intel and Mobileye underlines the BMW Group's ambition to play a leading role in developing safe and reliable automated driving.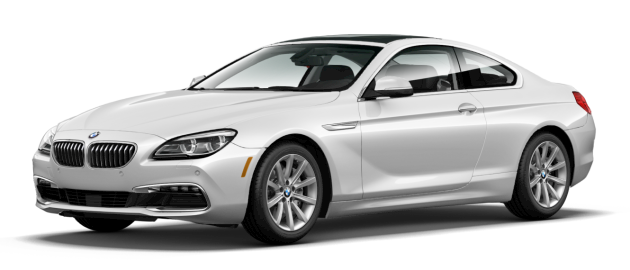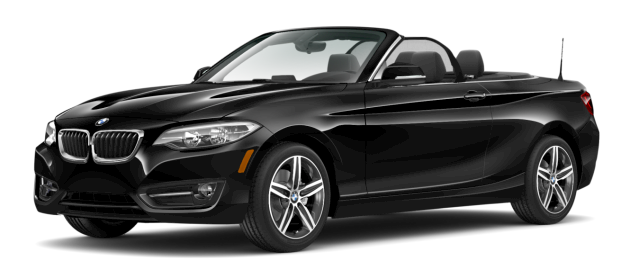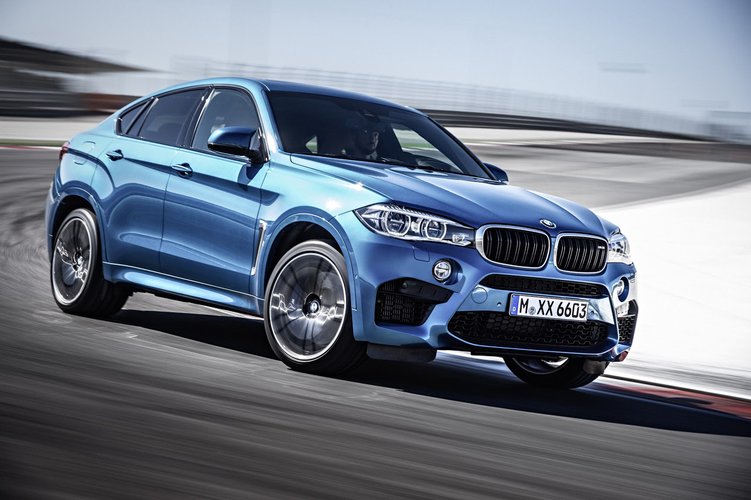 "We sold more vehicles in the second quarter than ever before and achieved record earnings. We are growing profitably while simultaneously implementing our strategy step by step," stated Harald Krüger, Chairman of the Board of Management of BMW AG, on Tuesday. "Sustainable profitability on this scale provides us with the financial headroom we need to pursue our work on future technologies such as electric mobility and automated driving. For me, there is no "either/or" between the present and the future. The strength of today's core business is the cornerstone for tomorrow's success."
Second-quarter sales volume of the BMW Group's three premium brands (BMW, MINI and Rolls-Royce) climbed by 5.7% to 605,534 units (2015: 573,079 units

), thereby marking a new high for a quarter. Once again, the BMW Group was the world's leading manufacturer of premium vehicles.
Second-quarter revenues rose by 4.5% to € 25,014 million (2015: € 23,935 million). At € 2,725 million, profit before financial result (EBIT) was 7.9% higher than one year earlier (2015: € 2,525 million). Group profit before tax (EBT) increased by 8.4% to a new high level of € 2,798 million (2015: € 2,582 million). Group net profit rose by 11.4% to € 1,949 million (2015: € 1,749 million), also marking a new record for a second quarter.