Mazda North American Operations (MNAO) today reported July U.S. sales of 27,915 vehicles, representing an increase of 2.8 percent versus last year. Year-to-date sales through July are 173,269 vehicles.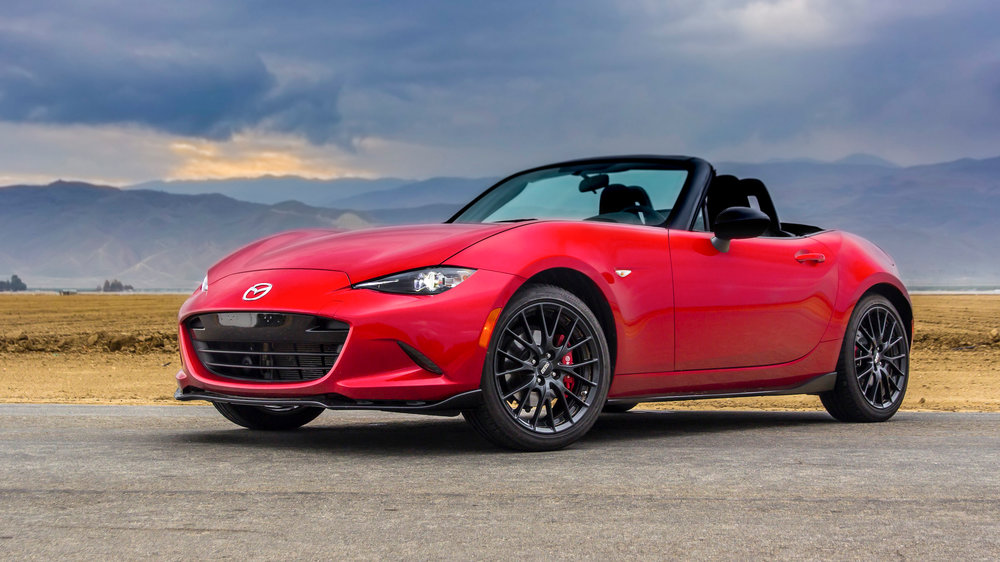 With some new models and upgraded ranges, the remainder of the year is looking good for Mazda, the MX-5 will be one to watch over the coming months as it beds in further and sales continue to grow, like the CX-9, the new model will also be one to keep an eye on, with the large SUV market out performing the rest of the market, this all new model will do extremely well over the year.
Mazda CX-5 had its best-ever July with 10,831 vehicles sold. This number represents an increase of 13.7 percent over July of 2015, and marks the carline's best month since December 2015.

The all-new Mazda CX-9 continues to post strong sales, recording its best month since March 2013. CX-9's 2,243 vehicles sold represent an increase of 41 percent YOY.

As Mazda's CUV numbers remain strong with 14,573 sold in July, 63 percent of buyers chose models equipped with Mazda's i-ACTIV All-Wheel Drive The system is available as an option on Mazda CX-3, CX-5 and CX-9 models.
Mazda Motor de Mexico (MMdM) reported July sales of 4,114 vehicles, down 8 percent versus July of last year.