ŠKODA increases capacity for Yeti production due to high demand

Since the start of production in 2009, over 580,000 Yetis sold worldwide

UK accounts for over 10 percent of global sales

2015 was a best-ever year for Yeti with over 13,000 registered in the UK
The recent world premiere of the new Kodiaq SUV may signal the start of ŠKODA's broader SUV campaign, but the ŠKODA Yeti – the brand's first SUV – is enjoying a rise in popularity. Now in its seventh production year, debuting in 2009, the ŠKODA Yeti has been one of the most successful compact SUVs ever.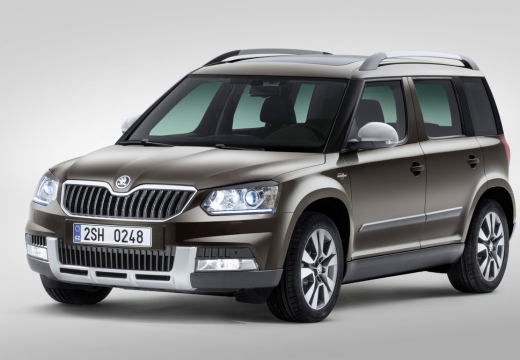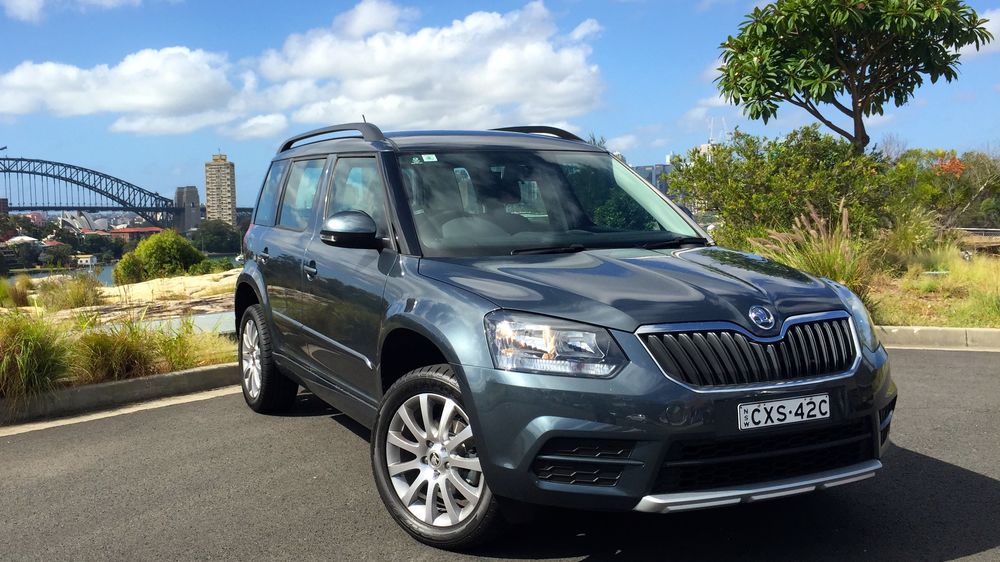 In total, ŠKODA has delivered more than 580,000 Yetis to customers worldwide, and due to continued high demand is expanding capacity for production. In the UK, ŠKODA has seen the Yeti's popularity continue to rise, with nearly 60,000 registrations since its 2010 market introduction. In 2015 it had its best-ever year, with 13,306 examples being snapped up by UK customers.
"We are delighted to be able to deliver as many ŠKODA Yetis to our customers in Europe as they wish," says Michael Oeljeklaus, ŠKODA Board Member for Production and Logistics. "By using the production capacities of another European plant within our international production network, we can respond satisfactorily to the high demand."
The compact SUV is currently produced at four plants: In addition to Kvasiny in ŠKODA's home country the Czech Republic, the model is manufactured at Solomonovo (Ukraine), Nizhniy Novgorod (Russia), Öskemen / Ust Kamenogorsk (Kazakhstan) and Anting (China). In order to meet the high demand for the Yeti models in Europe, ŠKODA is utilizing the additional production capacities at the Nizhniy Novgorod plant. The ŠKODA Yeti has been produced here since 2012 alongside the ŠKODA Octavia. Production in Nizhny Novgorod is carried out in partnership with the Volkswagen Group Russia and the Russian automobile manufacturer GAZ Group.
ŠKODA entered the compact-SUV segment with the Yeti in 2009. In Europe, the award-winning ŠKODA Yeti is one of the best-selling SUVs in its class and underlines the all-wheel-drive competence of the brand.
More than 580,000 ŠKODA Yetis have been sold to customers around the world to date. In 2015 alone, ŠKODA delivered around 99,500 Yeti models. Between January and August 2016, approximately 61,700 customers worldwide opted for a Yeti, with over 14 percent of those allocated to UK customers.