The Crafter which was independently developed and produced was voted the best Van of the Year 2017

Developed according to customer wishes, selected by experts

Economical, functional and suitable for everyday use - the new Crafter appeals in every respect
An international jury of commercial vehicle journalists from 24 European countries has chosen the new Crafter: the newly developed big brother of the "Bulli" bus by Volkswagen Commercial Vehicles is the best transport van of the year for 2017.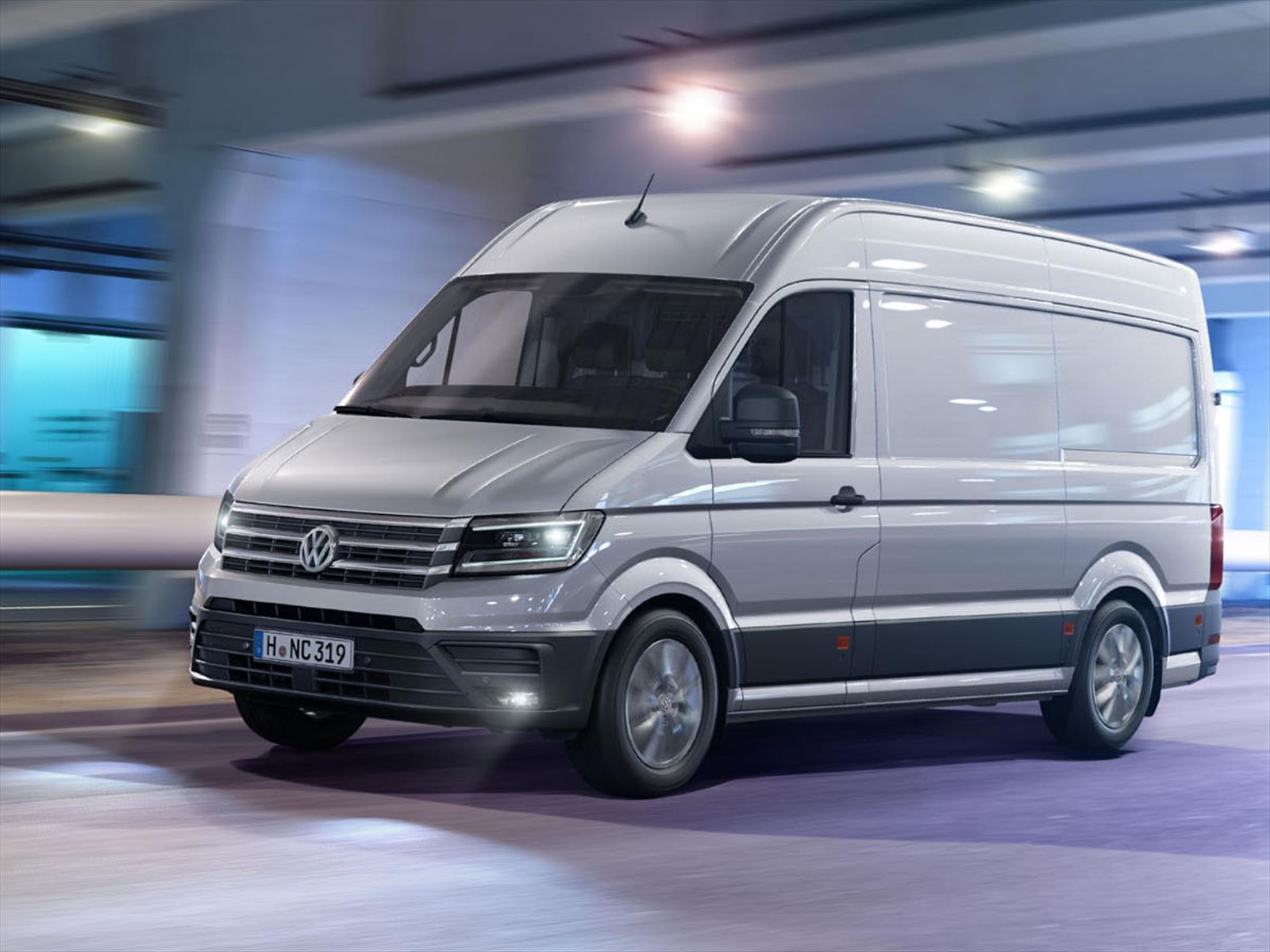 The completely independently developed and produced Crafter, which was designed to meet customers' wishes and has many innovations as well as extensive assistance systems, has won this coveted award before the vehicle has even been launched.
Dr Eckhard Scholz, Chairman of Volkswagen Commercial Vehicles, accepted the award tonight from the chairman of the jury, Jarlath Sweeney, at this year's Commercial Vehicles IAA in Hanover: "After the T-series last year, we are delighted to now receive this special award for the new Crafter as well. We are very proud of our latest product and of our team whose hard work has made the Crafter the best large transport van. We will be using this award to spearhead a successful launch."