Kia recalls Sedona MPV for bonnet release catch check

Secondary latch may not fully operate if corroded

9,955 vehicles built between 2005 and 2015 affected
Kia Motors (UK) Limited is recalling 9,955 Sedona models built between June 2005 and April 2014 to check the operation of the vehicle's secondary bonnet catch, which may not operate effectively if corroded.
As part of Kia's continuous safety monitoring programme, Kia has identified a possibility for the secondary latch to remain in the open position if the device has suffered surface corrosion.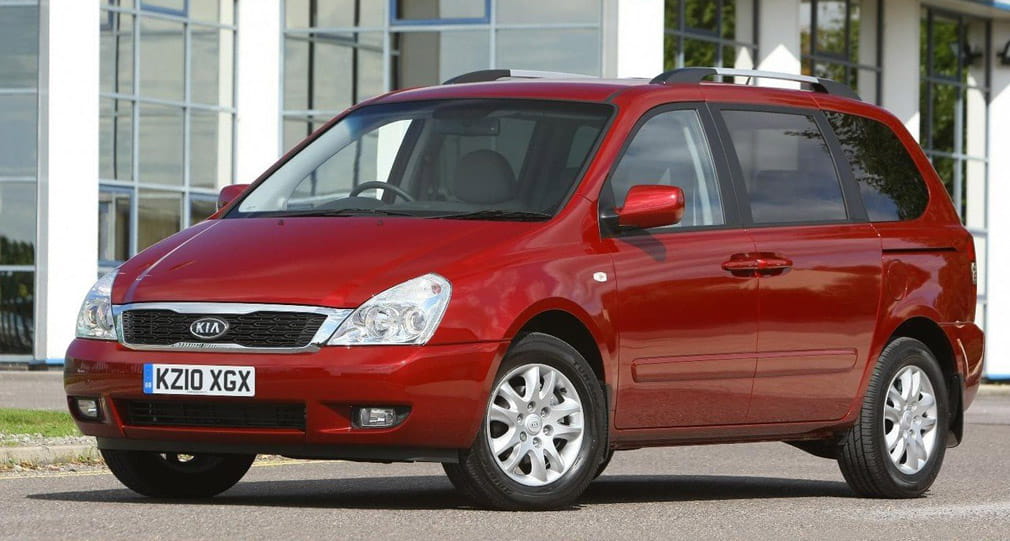 Kia is not aware of any UK vehicles suffering a failure or being involved in any accident as a result of this problem with the latch.
The last Kia Sedona sold in the UK was registered in December 2012 but manufacture continued for other markets after this date. All registered owners are being contacted in order to arrange the fitting of a replacement latch – at no cost to the owner. The repair takes 20 minutes.
The recall is being undertaken in conjunction with the Driver and Vehicle Standards Agency and although registered keepers will be contacted by mail, owners can contact Kia directly.