Ford Transit vans U.S. sales grew 6 percent last month with 10,799 vans sold. Overall Ford U.S. September sales totaled 204,447 vehicles, an 8 percent decline versus a year ago.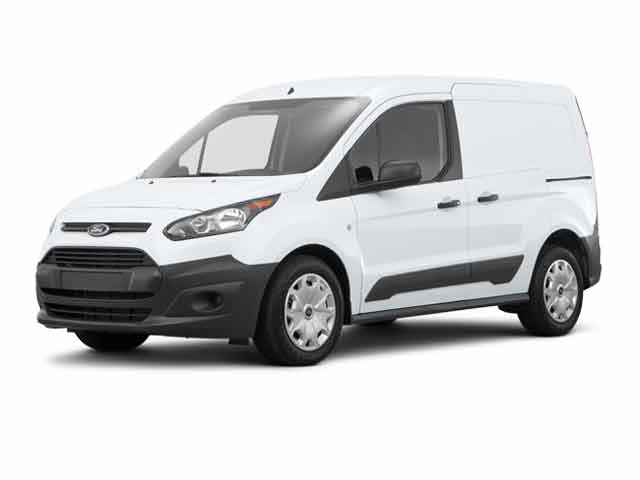 Retail sales declined 4 percent in September, with 162,327 vehicles sold for the month. Fleet sales of 42,120 vehicles, including daily rental, commercial and government segments, were down 21 percent, consistent with the company's plan to front-load fleet sales this year. Sales to daily rental companies declined 36 percent for the month.
"We continue seeing strong customer demand, especially for vans and pickup trucks, including our all-new Super Duty," said Mark LaNeve, Ford vice president, U.S. Marketing, Sales and Service. "Demand for a rich mix of our all-new Super Duty pickups helped boost Ford's average transaction prices by $1,100 versus a year ago, outpacing the industry's $400 average."
September marked 2016's best month for F-Series' retail sales. Ford F-Series sales totaled 67,809 vehicles, a 3 percent decline.