469,696 new cars registered in plate-change September – a steady rise of 1.6% and the highest September

on record.

Increased demand for diesels and alternatively fuelled vehicles, up 2.8% and 32.6% respectively.
Year-to-date total registrations grow 2.6%, with more than 2 million units registered so far this year.
The UK new car market remained steady in September, rising 1.6%, according to data published today by the Society of Motor Manufacturers and Traders (SMMT). 469,696 cars were registered, as buyers purchased the new 66-plate.
The performance marks the highest September on record, while the total number of cars registered so far this year also grew to 2,150,495 units – up 2.6% compared with the same period last year.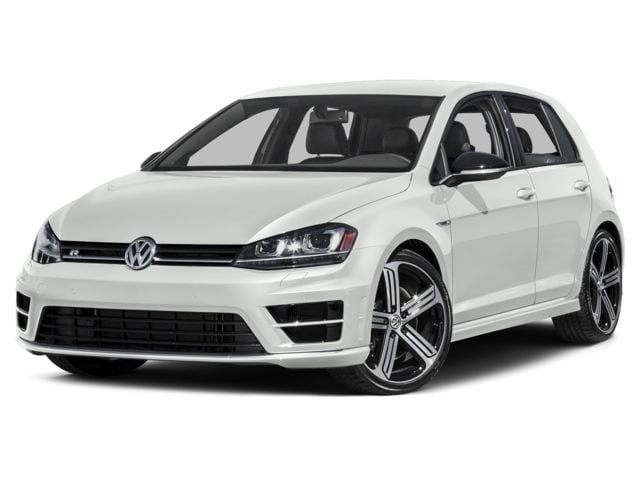 It is only the second time that the two million mark has been passed in September since 2004.
1
Fleet registrations continued to drive growth, up 7.3%, while registrations to private motorists experienced a small decline, down -1.7% to 223,844 units in the month. Meanwhile, diesel registrations rose 2.8% as petrols declined -1.1%. Alternatively fuelled vehicles continued to outpace the market, up 32.6% against the same month last year with a market share of 3.4%.
Mike Hawes, SMMT Chief Executive, said, "September is always one of the biggest months for Britain's new car market. The new 66-plate, combined with a diverse range of exciting new models featuring the latest technology, has certainly helped draw buyers into showrooms and many are taking full advantage of the attractive deals and low interest financing options on offer. However business and consumers place September orders many months in advance, so the ability of the market to maintain this record level of demand will depend on the ability of government to overcome political uncertainty and safeguard the conditions that underpin consumer appetite."