SAIC Motor Technical Centre (SMTC UK), the sister company to MG Motor and based at the UK headquarters in Longbridge, Birmingham, has announced the appointment of Kestor Sleeman to the role of Powertrain Electronic Control (PTEC) as a graduate engineer.
A recent University of Birmingham graduate, Kester previously undertook a year-long internship programme at SMTC UK, as part of his undergraduate degree programme, Kestor was able to take on real engineering tasks and issues to develop his knowledge and experience.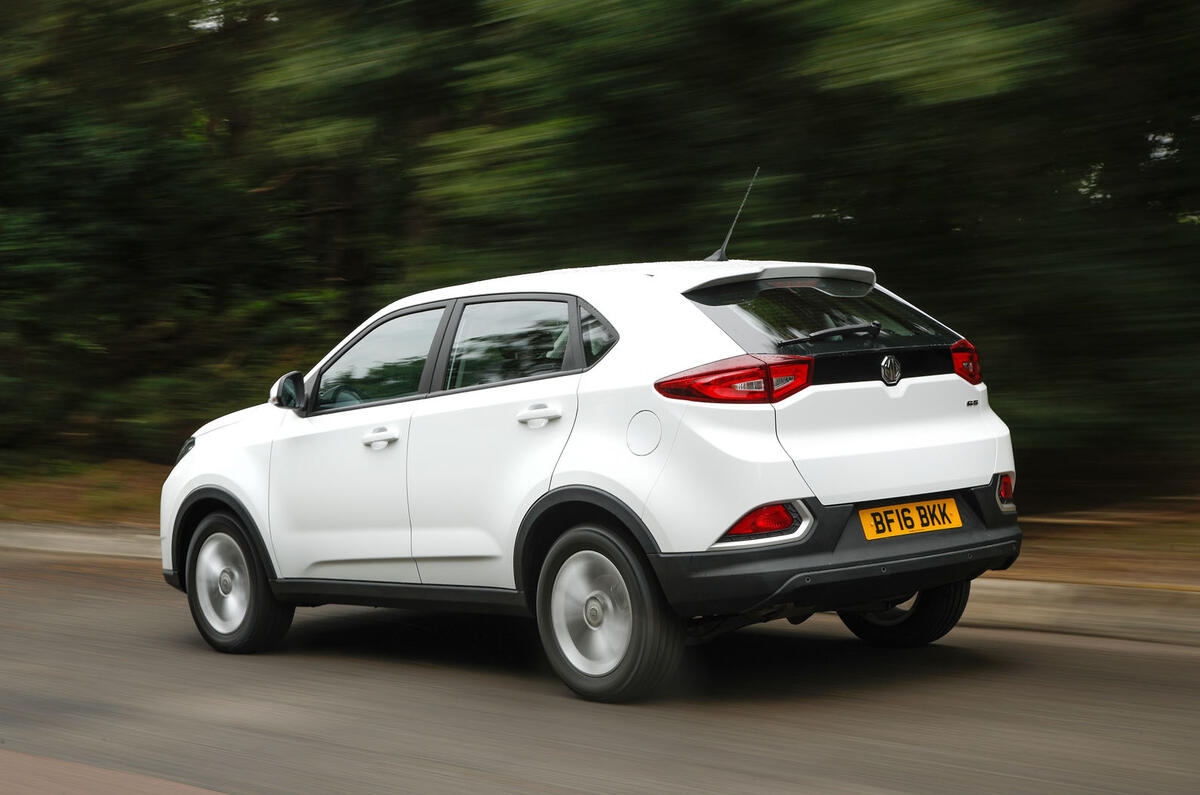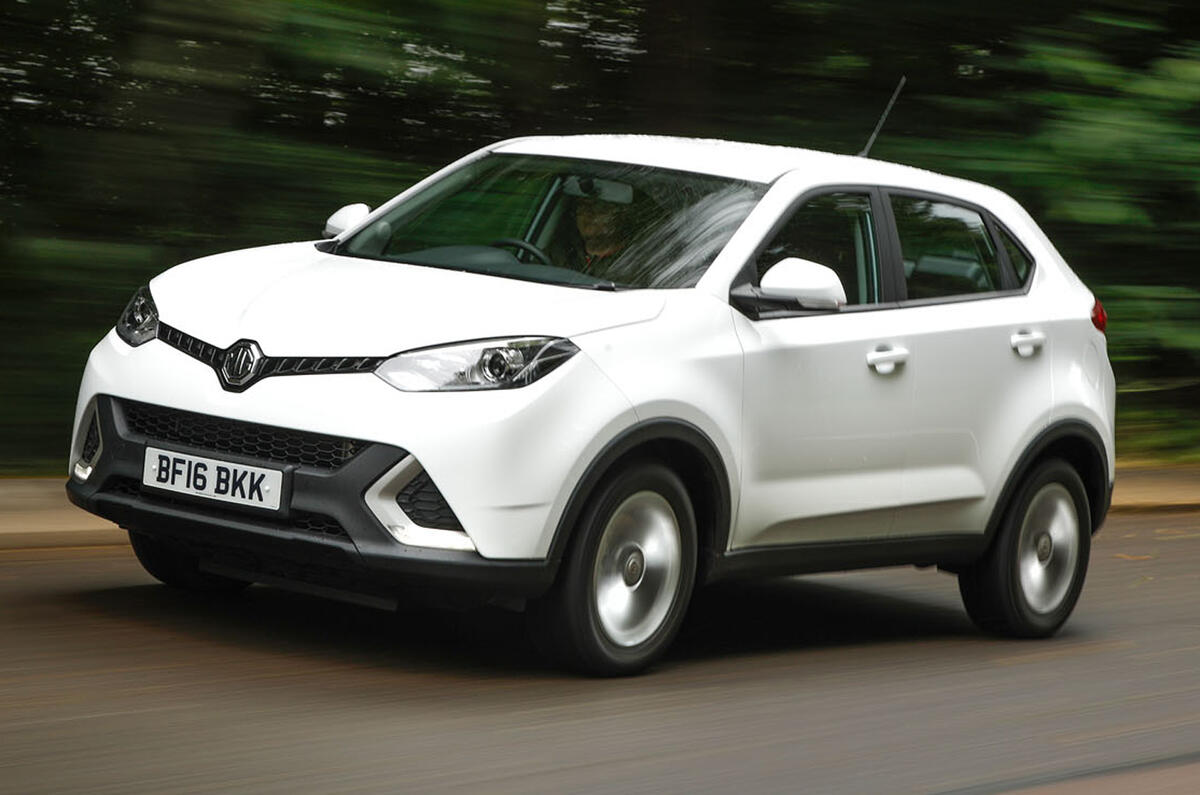 The company also provided specialised automotive training programmes to enhance his skills along with the completion of an exciting project that the intern team were able to project manage, engineer and develop into an actual running vehicle.
Taking up his full-time position later this month, Kester's main area of responsibility will be diagnostics and electrical integration, as well as helping to test and prove-out brand new software.
Phil Newman, Senior Manager of Powertrain Integration at SMTC UK, commented: "Inspiring and attracting the next generation of automotive professionals is a key responsibility for us here at SMTC UK. As such, we work closely with leading colleges and universities from across the country, offering a number of internship and graduate schemes.
"A highly talented graduate engineer with considerable potential for the future, we're delighted to announce Kestor's appointment within the Powertrain Department. After undertaking our 12-month internship programme, Kestor demonstrated his aptitude, commitment and creative flair – which led to us offering a full-time role at the SMTC following his graduation from Birmingham University."
As a global engineering and design technical centre for SAIC Motor Corporation Limited – the parent company of MG Motor, SMTC employs more than 300 people and is responsible for key phases of the engineering, research, design and development programmes for all new SAIC products worldwide.
Kester added: "Joining such an integral division is a real privilege. The team is incredibly talented and delivers world-leading projects for the vehicles of tomorrow. Over the coming months, I look forward to further developing my skills within the business and becoming an integral part of the powertrain department."
Announcing the appointment of Kestor Sleeman is the latest in a long line of successes for the SMTC. Alongside accepting seven new students onto its Automotive Engineering Internship programme last month (August), the centre has recently completed an expansion project at its electrical component testing facilities to increase pre-production testing capabilities and efficiencies.