Vauxhall was the largest selling manufacturer in Scotland in 2016, according to figures released today by the Scottish Motor Trade Association. The manufacturer has been number one in the region for the last nine years.
With over 10,000 sold last year, the Corsa was Scotland's best-selling car. The top-selling Corsa has been Scotland's best-selling car for seven out of the last eight years.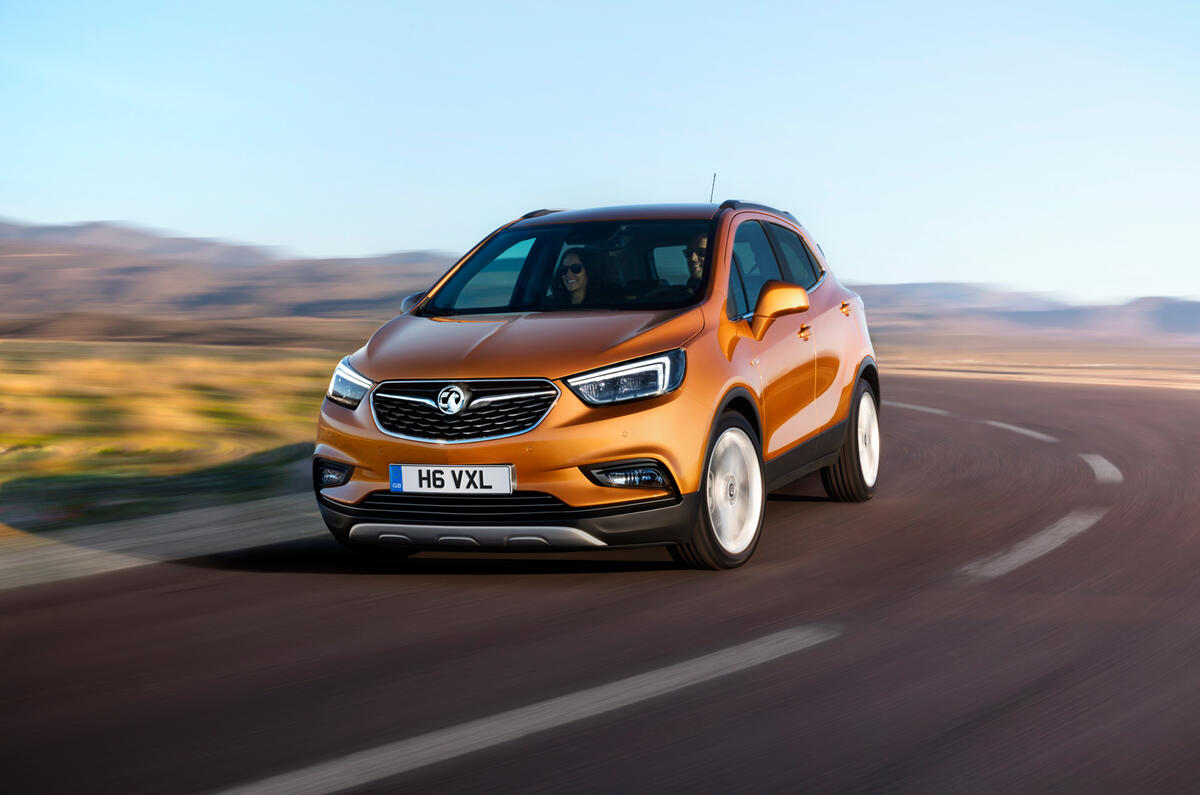 Two other Vauxhall models featured in Scotland's top ten best-sellers, including the Astra in fifth place with 5,260 sold and the Mokka in tenth place with 3,843 sold.
"The Scottish market is of great importance to Vauxhall," said Gordon Hannen, Vauxhall's Regional Operations Manager for Scotland. "We are delighted to be Scotland's biggest-selling car manufacturer for the ninth year running, with Corsa its best-selling car."
Vauxhall is set for a ground-breaking 2017, with a total of five major product launches that will add further variety to its range, already one of the largest in the UK, while at the same time entering new market segments. The five new models are the Insignia Grand Sport, Sports Tourer and Country Tourer, Crossland X and Grandland X.