More than 230,000 vehicles sold globally in 2016, a 7 percent increase and new record

A new monthly record of 27,200 vehicles sold around the world in December

New INFINITI QX50 Crossover Concept to be shown in Detroit next week
INFINITI achieved record sales in 2016 based on its product offensive, which continues next week when it reveals a new SUV concept at the North American International Auto Show in Detroit, Michigan. INFINITI sold over 230,000 vehicles in 2016, a 7 percent increase from the prior year. In December alone, INFINITI sold 27,200 vehicles, an 18 percent increase versus the prior year.
INFINITI will reveal the QX50 Concept next week, a showcase of the brand's vision for a next-generation mid-size premium SUV.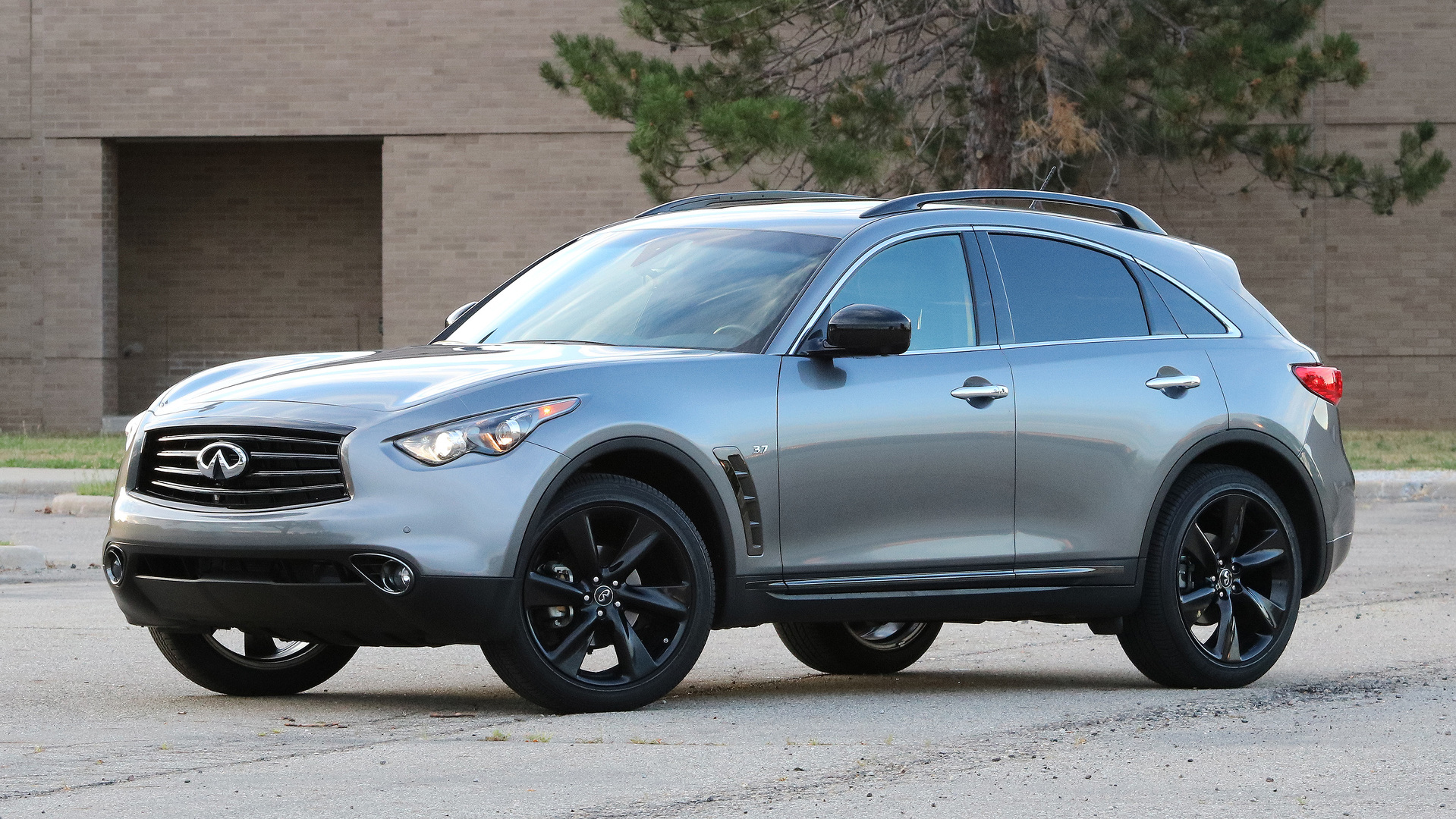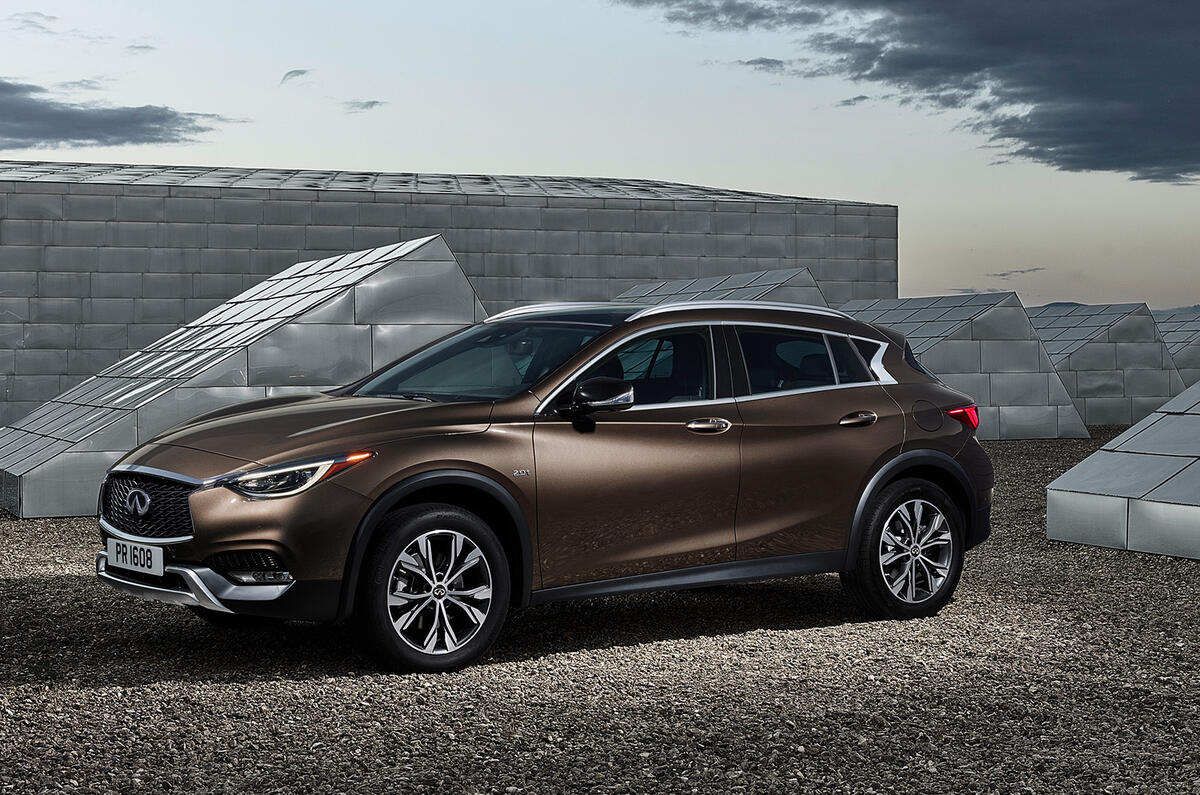 "INFINITI continues to grow globally thanks to the strength of our expanding product portfolio, the development of our 'Empower the Drive' brand promise and the outstanding work of everyone at INFINITI, particularly our dealer partners," said Roland Krueger, president of INFINITI Motor Company.
"We appreciate our customers' trust in our brand, our products and our service, and we constantly strive to exceed their expectations. With the debut of our beautifully designed QX50 Concept next week in Detroit, we expect to continue our growth path. The QX50 Concept is an SUV that shows how we will develop our presence in the fastest growing vehicle segment globally.
We will continue to expand our product range with unique design language, outstanding performance capability, and ground-breaking driver-assist technologies."
INFINITI achieved sales records in all of its regions for the full year of 2016 – in the Americas, Europe, Asia and Oceania and China.
In the Americas, it sold over 153,500 vehicles, an increase of 4 percent for the year. The U.S. had a record year with sales of 138,300 vehicles, an increase of 4 percent. In December, sales in the U.S. were also a record, increasing by 20 percent with more than 18,200 vehicles sold.
Sales in Canada topped 12,000 for the year, an increase of 7 percent, and in Mexico sales were above 2,200, up 23 percent – both records. In Latin America, sales exceeded 930 vehicles. These results were driven by strong sales of SUVs and the launch of the all-new Q60 Coupe.
In Western Europe, sales increased by 140 percent versus the prior year, with more than 16,000 vehicles sold. This is largely driven by excellent reception of INFINITI's all-new Q30 and QX30 compact entries.
In China, INFINITI set a record with 41,590 vehicles sold, an increase of 3 percent versus the prior year. The QX30 compact crossover went on sale at the Guangzhou Motor Show in mid-November.
In Asia and Oceania, INFINITI sold almost 6,700 vehicles last year, a record for the region and an increase of 18 percent versus the previous year.