Best All-Time Sales for Tucson

Best December for Santa Fe
Hyundai Motor America today announced its seventh consecutive year of record U.S. sales of 775,005 units, an increase of 1.75 percent. For the month of December, sales were down 1.9 percent.
Hyundai Division posts sales of 60,572 units in December
"As consumer confidence surged in December, to the highest level in more than a decade, we were able to capitalize on that and set a new record for sales in 2016," said Derrick Hatami, vice president of national sales for Hyundai Motor America.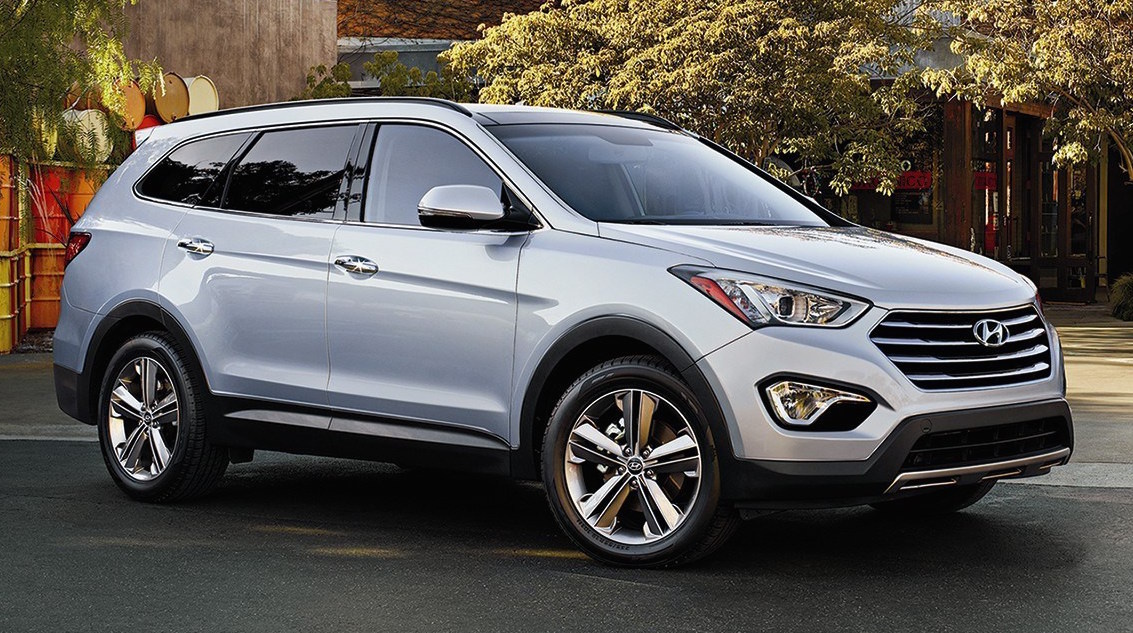 The SUV/CUV segment led the charge for Hyundai with Tucson setting not only a record in December, but also for the year, with sales up four percent for the month and 41 percent for the year. Combined sales of Santa Fe and Santa Fe Sport were up 14 percent for the month, making it the best Santa Fe December ever, while also achieving double digit growth on the year.
Genesis Division posts sales of 1,733 units in December
"The G90, a finalist for North American Car of the Year, saw sales move up 26 percent over the previous month, as dealer inventory continues to improve," said Erwin Raphael, general manager of Genesis in the U.S. market. "The brand overall was up 33 percent and we look forward to building upon that momentum in 2017."
| | | | | |
| --- | --- | --- | --- | --- |
| | | | | |
| HYUNDAI | 60,572 | 63,508 | 768,057 | 761,710 |
| GENESIS | 1,733 | 0 | 6,948 | 0 |
| TOTAL | 62,305 | 63,508 | 775,005 | 761,710 |
| | | | | |
| --- | --- | --- | --- | --- |
| | | | | |
| ACCENT | 4,159 | 2,718 | 79,766 | 61,486 |
| SONATA | 13,802 | 22,820 | 199,416 | 213,303 |
| ELANTRA | 19,556 | 14,242 | 208,319 | 241,706 |
| SANTA FE | 10,862 | 9,518 | 131,257 | 118,134 |
| AZERA | 384 | 358 | 4,942 | 5,539 |
| TUCSON | 8,676 | 8,311 | 89,713 | 63,591 |
| VELOSTER | 2,699 | 2,246 | 30,053 | 24,245 |
| GENESIS | 426 | 3,094 | 23,230 | 31,374 |
| EQUUS | 8 | 201 | 1,361 | 2,332 |
| G80 | 1,354 | n/a | 6,166 | n/a |
| G90 | 379 | n/a | 782 | n/a |