Abarth continues to power ahead in terms of UK sales, as today's new car registrations figures reveal. The performance brand posted its best year ever in the UK, with total sales of 3966 – a rise of 45 per cent against 2015 (2743).
The results mean that Abarth was the third fastest-growing car brand in the UK, behind only Infiniti and Jaguar.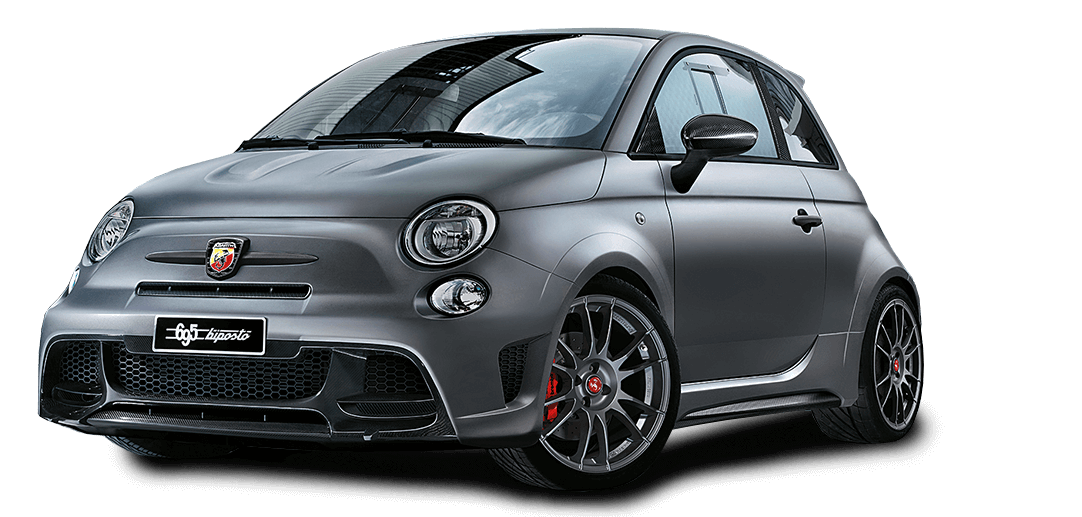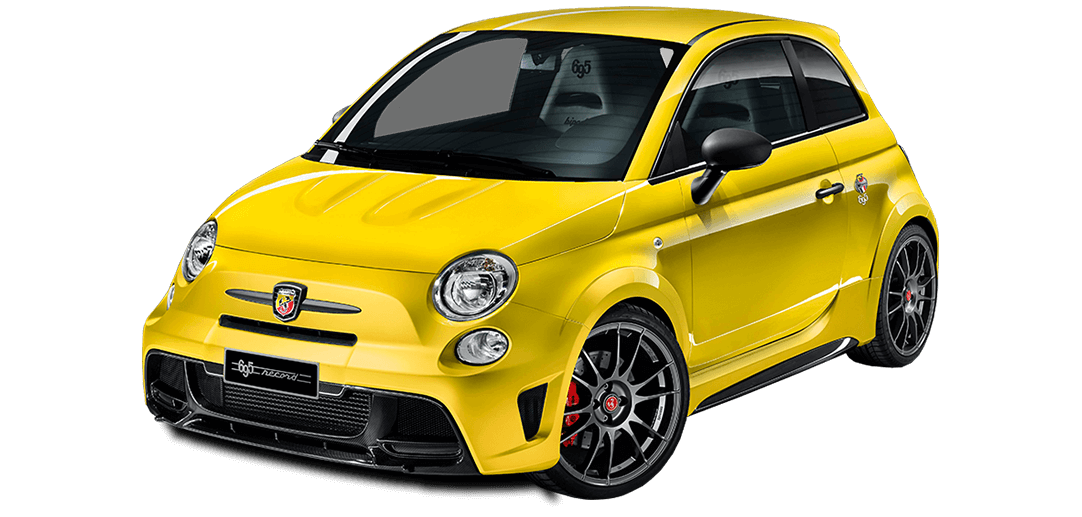 In the year that Abarth introduced the sporting 124 spider two-seater and the stunning new 595 range of hatchbacks, the Scorpion brand also achieved its best month ever for sales in this country: in September it sold 805 cars, a 14 per cent rise over the same period the previous year.
Market share of 0.15 per cent for the whole of 2016 was up from 0.10 per cent for 2015, according to figures supplied yesterday (5 January) by the Society of Motor Manufacturers and Traders (SMMT).
"Last year was an excellent one for Abarth, taking into account the September sales record and the introduction of new models," says Gerry Southerington, Abarth brand manager. "Our plan is to carry that momentum on.
"The current Abarth range is looking and driving better than ever, and we still have lots to come from this exciting brand. We are looking forward to 2017."