Best October sales since 2007; up 2.8 percent year-over-year

Outlander Sport leads the way with 2,694 sales

Best month ever for Outlander recording 2,429 sales
Mitsubishi Motors North America, Inc. (MMNA) today reported October 2016 sales of 7,637 up 2.8 percent from October of 2015. This was the best October for the brand since 2007 with Outlander Sport and Outlander leading the charge. Sales for the year remain up at 1.6 percent over the previous year.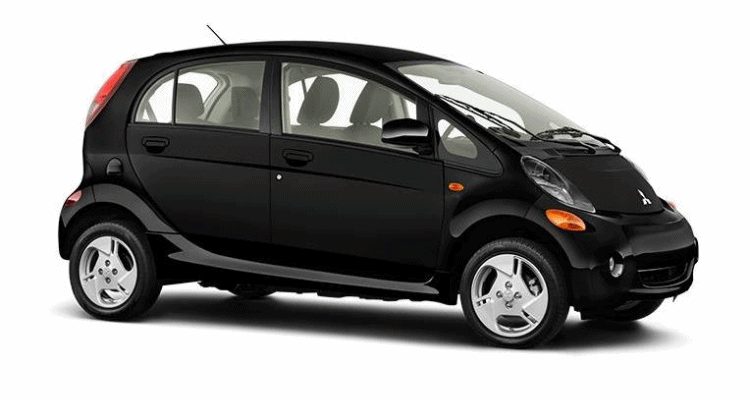 The i-MiEV is still selling, in very very limited numbers but the model continues to draw interest, the Lancer, now on its last legs, continues to bring in over 1000 units per month, the Mirage, despite its reputation in the USA is selling better than ever, and is above last year's sales.
The Outlander Sport has dropped a large number of sales on the month and YTD, only helped by the larger Outlander which is selling better than ever with over 6,000 more sales so far this year than last, overall the brand continues to sell more cars that at the same time last year.
October

YTD

2016

2015

2016

2015

i‐MiEV

4

9

86

102

Mirage

1489

1197

19239

19168

Lancer

1021

1086

12560

15356

Outlander Sport

2694

3094

28212

30655

Outlander

2429

2040

21891

15402

Total

7637

7426

81988

80683