MG Motor UK is celebrating its continued success in 2016, after achieving an increase in year-on-year registrations for October. Figures released today by The Society of Motor Manufacturers and Traders (SMMT) show a 62% rise compared to the same month in 2015.
So far in 2016, MG has registered 3,562 vehicles, 36% higher than 2015. In addition, SMMT data shows that the company has already sold more vehicles to date this year than in any full year since the company relaunched.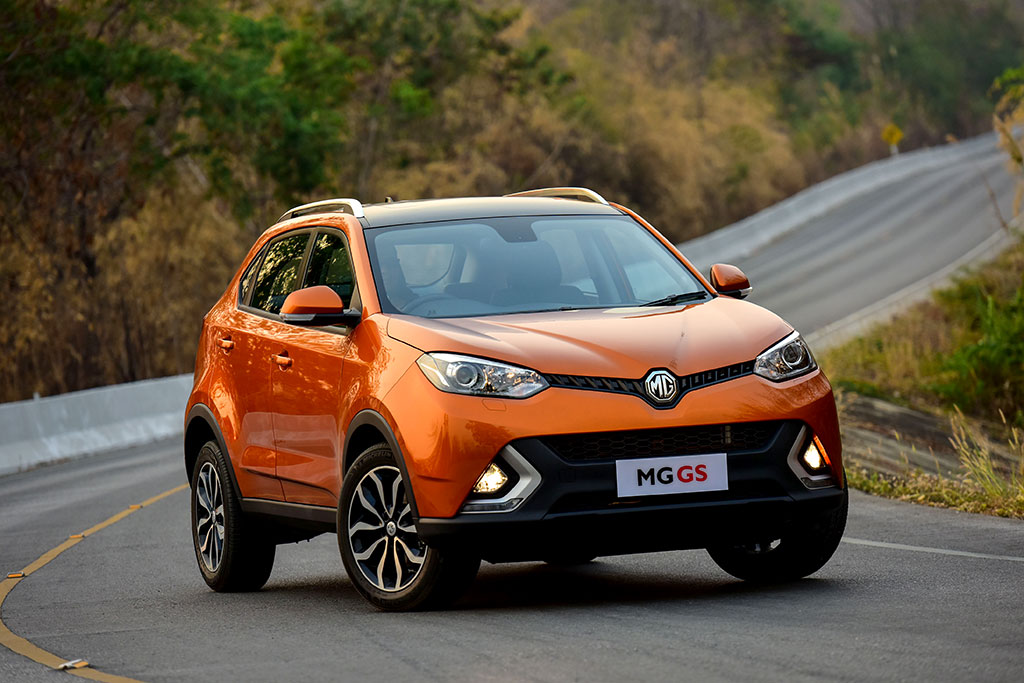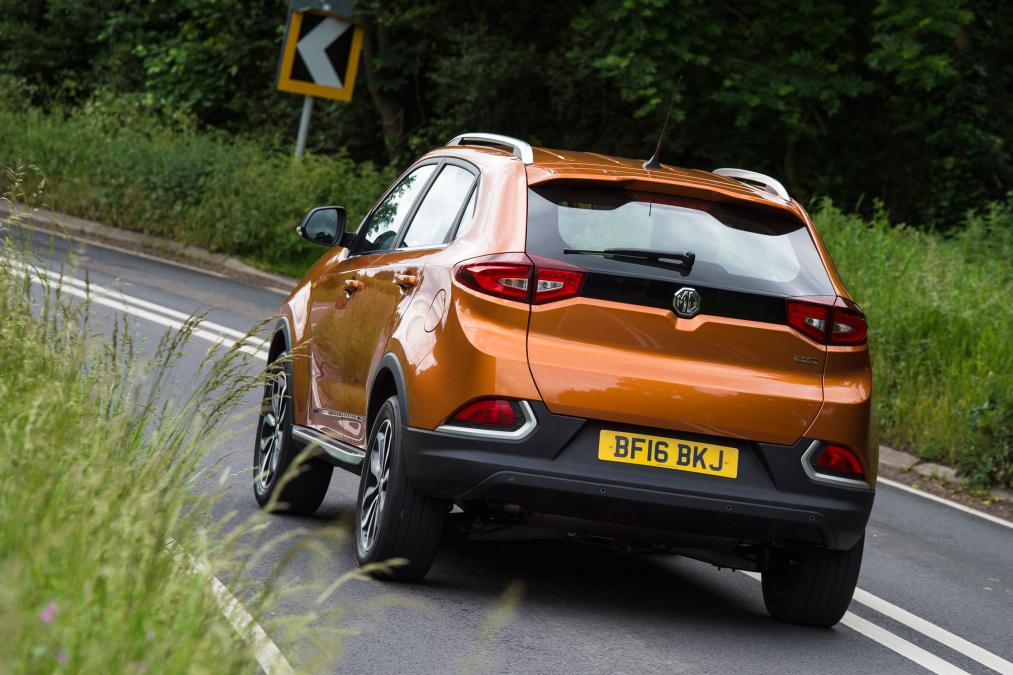 Alongside growing awareness of the brand and its excellent value for money, Matthew Cheyne, Head of Sales and Marketing at MG Motor UK, believes that this continued success is down to its ongoing focus on dealer engagement and a positive customer reception to its latest model range. MG's strategy is to work with its dealer network and respond to ideas and requests in a positive, personal manner that allows dealers to concentrate on delighting their customers, not trying to navigate confusing manufacturer rules and regulations.
Cheyne comments: "We believe good business is about selling cars and looking after customers. It's not rocket science. Other manufacturers make unreasonable demands on their dealer network, we don't. We listen and react to what our partners are telling us they need so we can give them the tools to sell MG cars and look after their customers.
"Celebrating another successful month for vehicle registrations shows the continued growth of MG in the UK. Alongside achieving a year-on-year increase of 98 additional registrations in October, we've now registered a total of 3,562 vehicles this year to date. This is not only an improvement on last year, but the highest annual sales figures achieved since the brand was relaunched.
"Although excellent news for the MG brand, such impressive registration figures wouldn't have been possible without a highly committed and successful national dealer network. For this reason, I would like to once again thank each of our dealers for another outstanding monthly performance.
"As our dealer network grows further, we will continue to expand as a company. This, combined with an excellent model range, will see MG continue to drive forward in the UK marketplace.
"For the remainder of the year, we're running a range of tempting deals to make owning a new MG even more affordable. So, now is the perfect time to pop into your local MG dealership and take advantage of these great offers!"
Until the end of December, both the MG3 and MG GS come with a selection of special offers*. With OTR prices starting from £14,995, the GS is currently available with either:
0% APR with just a 20% deposit monthly finance option

£660 contribution towards your deposit when financed on a PCP/PCH basis

A five-year/80,000-mile (whichever occurs first) manufacturer parts and labour warranty
Fun on the inside, stylish on the outside, the MG3 is currently available with either:
0% APR with just a 20% deposit monthly finance option

£900 contribution towards your deposit when financed on a personal contract purchase (PCP)

A range of personal (PCH) and business (BCH) contract hire packages from just £99 per month