Ford Focus RS takes Hot Hatch of the year

Iconic Ford Mustang wins Drop Top of the year
This year's Ford Performance newcomers, the Focus RS and Mustang, were voted best Hot Hatch and Drop Top at the 2016 Scottish Car of the Year.
The Association of Scottish Motoring Writers' Hot Hatch of the year, the Ford Focus RS, pioneers All-Wheel Drive with Dynamic Torque Vectoring, plus selectable drive modes including the industry first "Drift-mode".
Over 2,000 Focus RS hot hatches have been delivered in the UK this year – 350 of those in Scotland. Focus RS is powered by a specially engineered version of Ford's 2.3-litre EcoBoost engine delivering 350PS and sprinting from 0-62mph in 4.7sec to make it the fastest accelerating RS ever.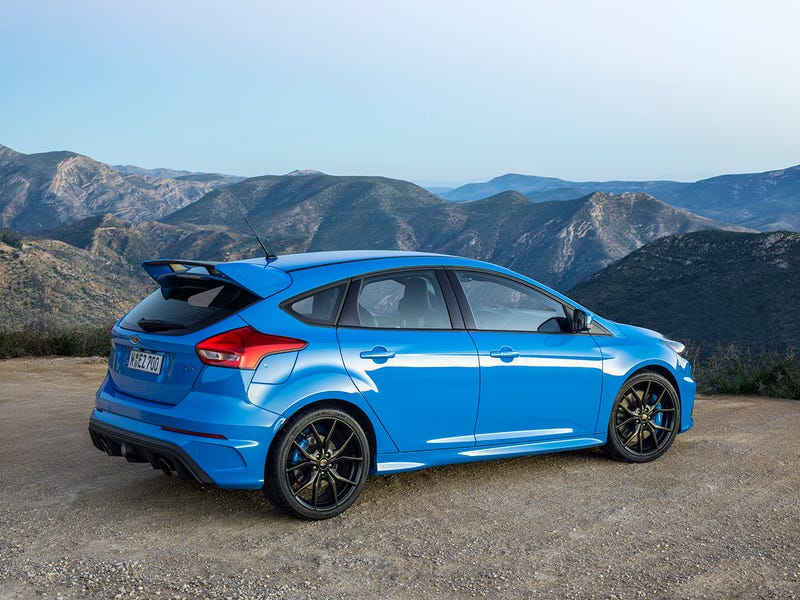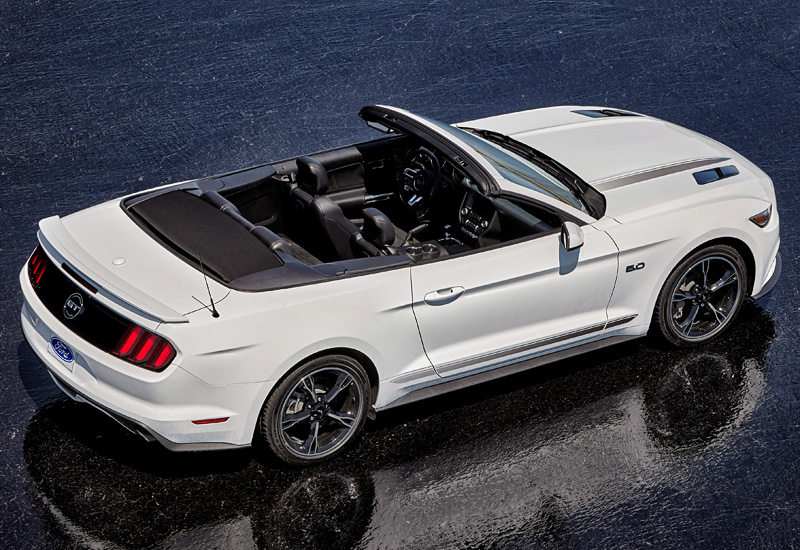 Alisdair Suttie, ASMW secretary, said: "Whether it's off the line, through the gears or round corners, the Focus RS is simply the best hot hatch of the year, and perhaps the best ever. It couldn't deserve this award more."
New Ford Mustang, the UK's best-selling high performance car within six months of going on sale in January, is Scottish Drop Top of the year. The iconic American muscle car comes with a 5.0-litre V8 engine, or a 2.3-litre EcoBoost, and is available alongside the RS from 75 UK FordStore dealerships.
Stephen Park, ASMW president, said: "No other car launched this year delivers such a sense of occasion for the money as Ford's Mustang. Choosing a Convertible with the mighty V8 engine delivers sensory overload. This is a thrilling muscle car in every respect and one which should prove to be a sound investment with strong demand equalling strong residuals."
Danny Bell, Ford Britain's district manager for Scotland, said: "Ford's excellent new performance range has the power and capability to make the most of this region's flowing road routes. Scottish dealers are benefitting as a result and will be further buoyed by the Association's endorsement."
The Focus RS is available from £31,250, and the Ford Mustang is available from £31,745 for the 2.3-litre EcoBoost and £35,745 for the 5.0-litre V8 GT.