Vauxhall Motors has launched its own X-Factor contender with the new Mokka X. The new campaign focuses around adventure and aims to surprise potential buyers with innovations not normally found in this class. The campaign will use the strapline, 'It's your life. Go drive it.'
Unveiled at the Geneva Motor Show in March 2016, the new Mokka X competes within the SUV-B segment and offers features such as all-wheel-drive, intelligent Adaptive Forward Lighting LED headlights, ergonomically certified AGR seats and sophisticated systems like Apple CarPlay™, Android Auto™ and OnStar.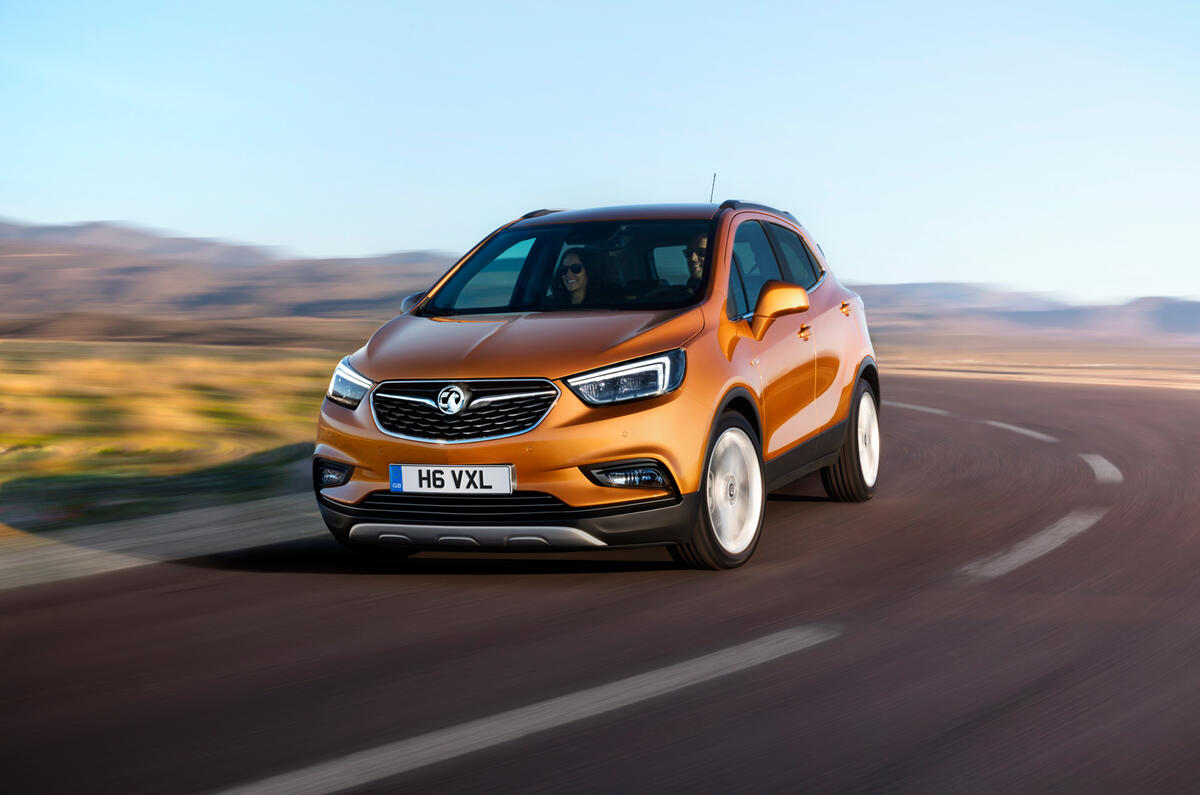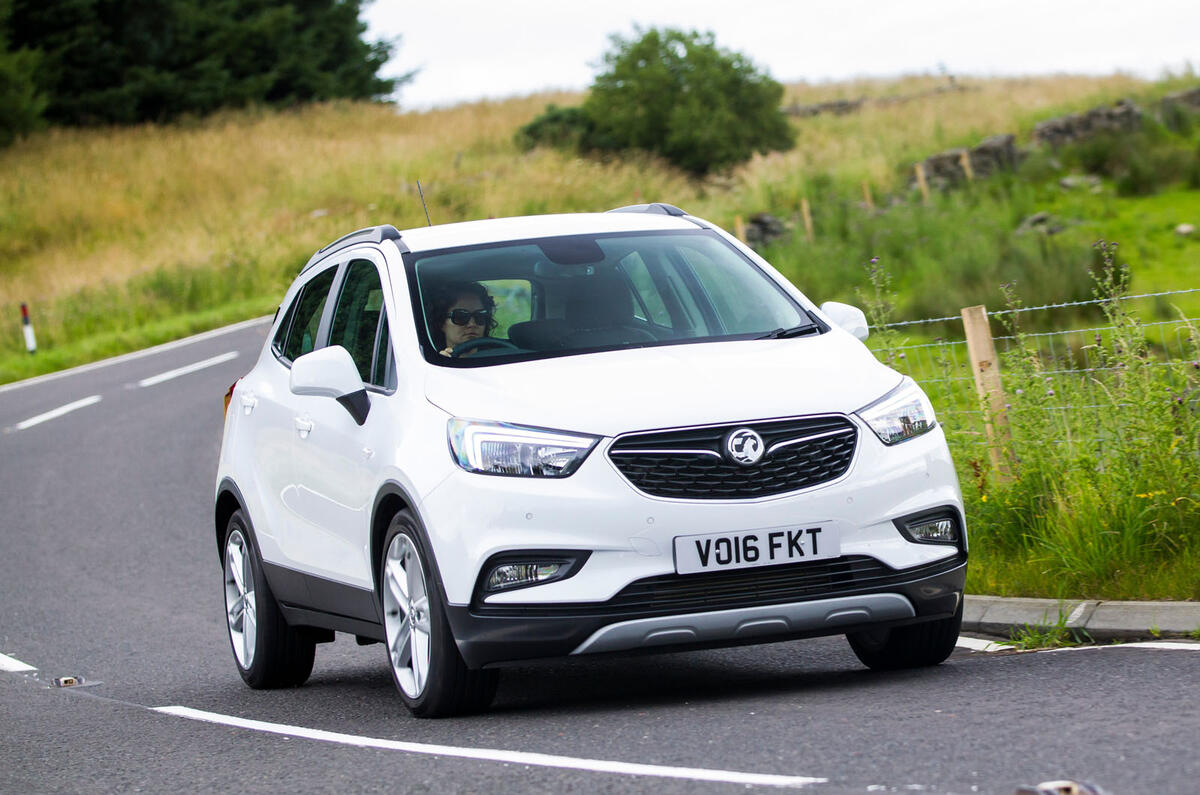 There are three creative routes for the campaign. 'Hotspot' features Wi-Fi Hotspot capability, 'Cake' heroes intelligent all-wheel-drive, and finally 'PVC' demonstrates destination download and remote unlock, via two OnStar features found on the MyVauxhall app.
Simon Oldfield, Sales and Marketing Director for Vauxhall Motors said, "Hotspot, Cake and PVC illustrate surprising scenarios where our drivers find themselves in unusual or awkward situations, which test their British reserve to the limit. It's this surprise that the new Mokka X is looking to capitalise upon, capturing people's attention by offering a stylish, dynamic, full-on SUV packed with premium-class innovations at an affordable price."
The 360-degree marketing campaign launched with brochures, configurator and offers on September 19, followed by print on October 4, alongside digital and social activity. TV and posters will go live on November 1. The look and feel of the campaign will be embraced by a black 'X' used across all creatives.
Hotspot,created by Scholz & Friends, will be rolled-out across TV. It pictures two young men in the Mokka X arriving in a park where people are socialising. As they pull up several women approach the vehicle and one greets the driver, saying 'Hey, Casonova'. The driver's passenger is puzzled as to his friend's sudden ability to attract the opposite sex. The driver cheekily pretends he doesn't know what's going on, then we pan round the Mokka X, which has a notice advertising 'Free WiFi' with a 'Casonova' password on the rear windscreen.
Cake, which was created by McCann Birmingham, will be used online. It pictures a family celebrating their grandma's birthday, who unfortunately ends up with her face directly in a cake. As she emerges with her face and glasses covered in cream and chocolate, the viewer is switched to being driven in the new Mokka X. A lorry reverses unexpectedly into view, but with intelligent all-wheel-drive and a host of additional active safety features they manage to avoid another accident.
PVC, also a McCann Birmingham creation, will be used online too. PVC follows a camera through a room full of people in provocative clothing who are dancing suggestively until it reaches a couple sitting uncomfortably on a sofa, grasping a gift, looking out of their depth. When they are approached, the man reaches for his smartphone and sends navigational instructions for 'home' to his car. They make their escape and using their mobile to unlock the car, they flee the scene.