Best November sales since 2007; up 1.6 percent year-over-year

Mitsubishi SUVs up 7.8 percent over the previous year

Outlander up 29.3 percent; best November sales since 2002

Outlander year-over-year sales up 40.8 percent

Mirage sales up 32 percent over last November
Mitsubishi Motors North America, Inc. (MMNA) today reported November 2016 sales of 6,896 up 1.8 percent from November of 2015.
This was the best November for the brand since 2007 with Outlander Sport and Outlander leading the charge. Sales for the year remain up at 1.6 percent over the previous year.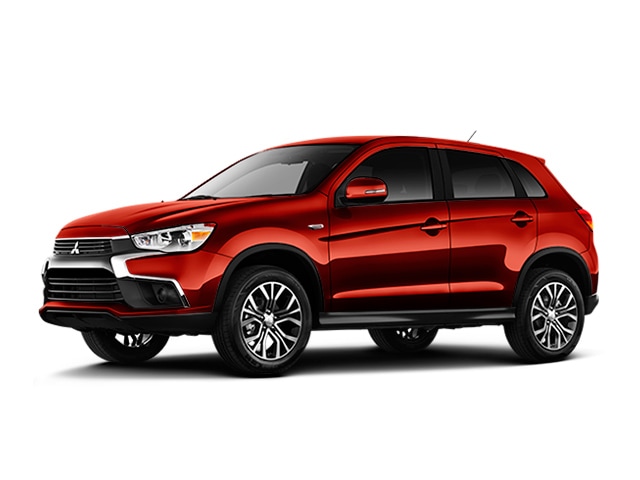 2016

2016

5

91

1432

20671

13444

2355

30567

2220

24111

6896

88884