All-time monthly sales record
Porsche Cars North America, Inc. (PCNA), importer and distributor of Porsche 911, Boxster, and Cayman sports cars, Macan and Cayenne SUVs, and the Panamera four-door sports sedan line-up in the United States, today announced an all-time monthly record with 5,513 vehicle sales in November.
This represents a 23.9 percent increase over November 2015.
Year-to-date retail sales stand at 50,265 vehicles, a 5.1 percent increase over last year.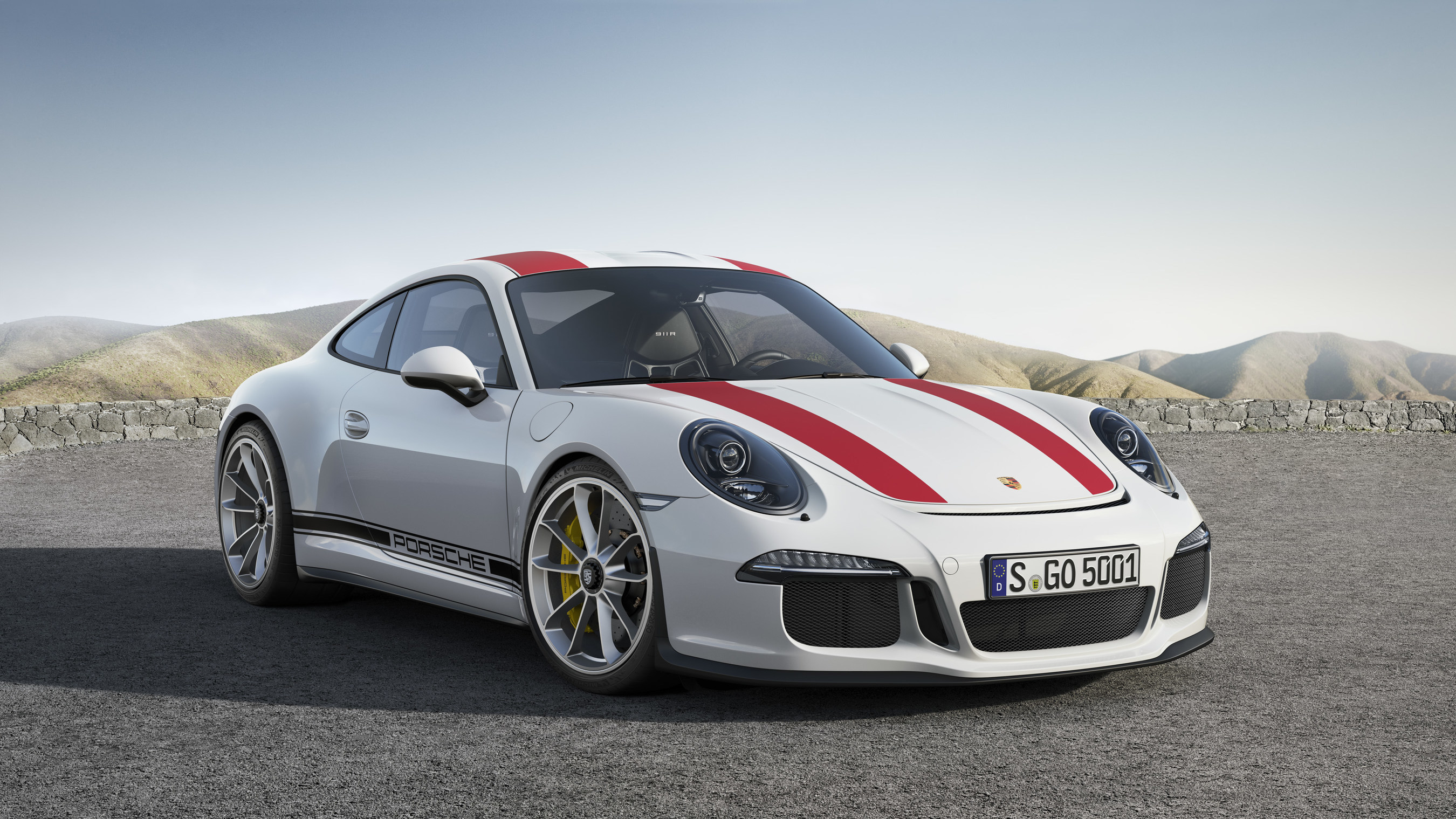 "Congratulations to our team for achieving yet another stellar month of sales. Year-over-year, we continue to outpace ourselves and I am certain this year will close no differently," said Klaus Zellmer, President and Chief Executive Officer, PCNA.
Porsche Approved Certified Pre-Owned vehicle sales in the United States were 1,417 for November 2016. CPO sales year-to-date stand at 15,252 units, a 15.5 percent increase compared to the same period in 2015.
*2015 grand totals include 918 Spyder sales; 2016 grand totals include one 918 Spyder sale