Record November - monthly sales increase 11.4 percent over November 2015

60 consecutive months of yearly month-over-month growth

Best November ever for Outback, Crosstrek, Forester and Legacy

Best month ever for Outback

33 consecutive months of more than 10,000 Outbacks sold

40 consecutive months of more than 10,000 Foresters sold
Subaru of America, Inc. today reported 51,308 vehicle sales for November 2016, an 11.4 percent increase over November 2015 sales of 46,070 vehicles. The company also reported year-to-date sales of 551,955 vehicles, a 4.9 percent gain over the same period in 2015.
November marked the 33rd consecutive month of 40,000+ vehicle sales for the company. Outback, Crosstrek, Forester and Legacy sales were notably strong as each carline achieved its best November ever.
Increased availability of the Outback helped the model set a new monthly sales record of 17,769 units. Additionally, Outback, Legacy and Crosstrek enjoyed double digit gains over November 2015.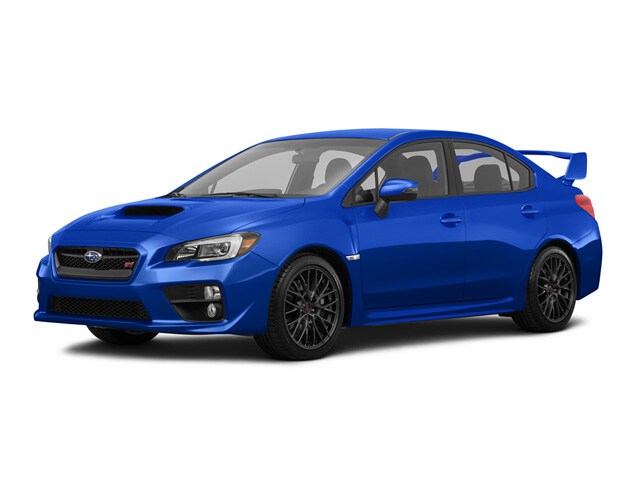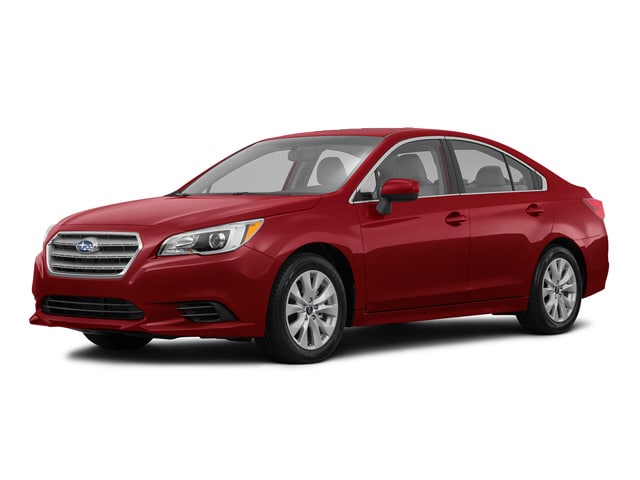 "November was the 60th consecutive month of yearly month-over-month sales increases, the longest streak of any automaker in the U.S." said Thomas J. Doll, president and COO of Subaru of America, Inc.
"With the arrival of the all-new 2017 Impreza, the continuation of our annual Share the Love event, and with December typically being one of the best retail sales months of the year, the Subaru franchise is in a great position to achieve its eighth consecutive all-time sales record in 2016."
Moving into the final month of the year, the Subaru Share the Love event will run through January 3, 2017. Subaru of America will donate $250 for every new Subaru vehicle sold or leased to the customer's choice of the following charities: ASPCA®, Make-A-Wish, Meals On Wheels America® and National Park Foundation, or a hometown charity selected by participating Subaru retailers.
"Coming off the recent 2017 ALG Residual Value Awards, retailer traffic remains strong and we continue to attract new customers to Subaru at a record rate," said Jeff Walters, senior vice president of sales, Subaru of America, Inc. "We're pleased that all of our carlines are receiving recognition and contributing to our ongoing success," Walters concluded.
In November, Subaru was honored with the "Best Overall Mainstream Brand" Residual Value Award from ALG, the analytics division of TrueCar Inc. and the industry benchmark for projecting future vehicle values and depreciation data. Along with the top honor, six Subaru models earned awards in their respective segments.
Subaru Impreza – Best Compact Car

Subaru WRX – Best Sports Car

Subaru Legacy – Best Midsize Car

Subaru Forester – Best Compact Utility Vehicle

Subaru Crosstrek – Best Subcompact Utility Vehicle

Subaru Outback – Best Midsize Utility Vehicle – 2 Row
The Annual ALG Residual Value Awards honor the vehicles and brands that are expected to retain the highest percentage of their original price after a conventional three-year period. Seven award wins this year up Subaru's overall total to twenty-five ALG Residual Value awards won since 2010. Subaru was also named Best Mainstream Brand in 2010, 2011, 2012 and 2015.
| | | | | | | |
| --- | --- | --- | --- | --- | --- | --- |
| Carline | Nov-16 | Nov-15 | % Chg | Nov-16 | Nov-15 | % Chg |
| | MTD | MTD | MTD | YTD | YTD | YTD |
| Forester | 14,596 | 13,655 | 6.9% | 160,578 | 158,395 | 1.4% |
| Impreza | 2,032 | 4,924 | -58.7% | 50,112 | 60,726 | -17.5% |
| WRX / STI | 2,591 | 2,481 | 4.4% | 30,341 | 30,645 | -1.0% |
| Legacy | 5,814 | 4,769 | 21.9% | 59,346 | 54,688 | 8.5% |
| Outback | 17,769 | 13,079 | 35.9% | 162,203 | 136,227 | 19.1% |
| BRZ | 235 | 376 | -37.5% | 3,927 | 4,883 | -19.6% |
| Crosstrek | 8,271 | 6,786 | 21.9% | 85,448 | 80,837 | 5.7% |
| TOTAL | 51,308 | 46,070 | 11.4% | 551,955 | 526,401 | 4.9% |