Record UK registrations for the Volkswagen Commercial Vehicles brand

Over 50,000* vehicles registered by the brand for the first time

Market share up to over 12 per cent; brand retains number two position

Substantial increase in Transporter and Caddy volumes
Volkswagen Commercial Vehicles produced a fifth consecutive new UK sales record in 2016, registering over 45,000 new vans.
The latest generation Transporter and Caddy model ranges saw significant sales increases, while the brand's passenger carriers and campervan registrations took Volkswagen Commercial Vehicles' total 2016 registrations to 50,068*, up nearly five per cent on 2015 (47,739).
This result means the brand has more than doubled its volume since 2009.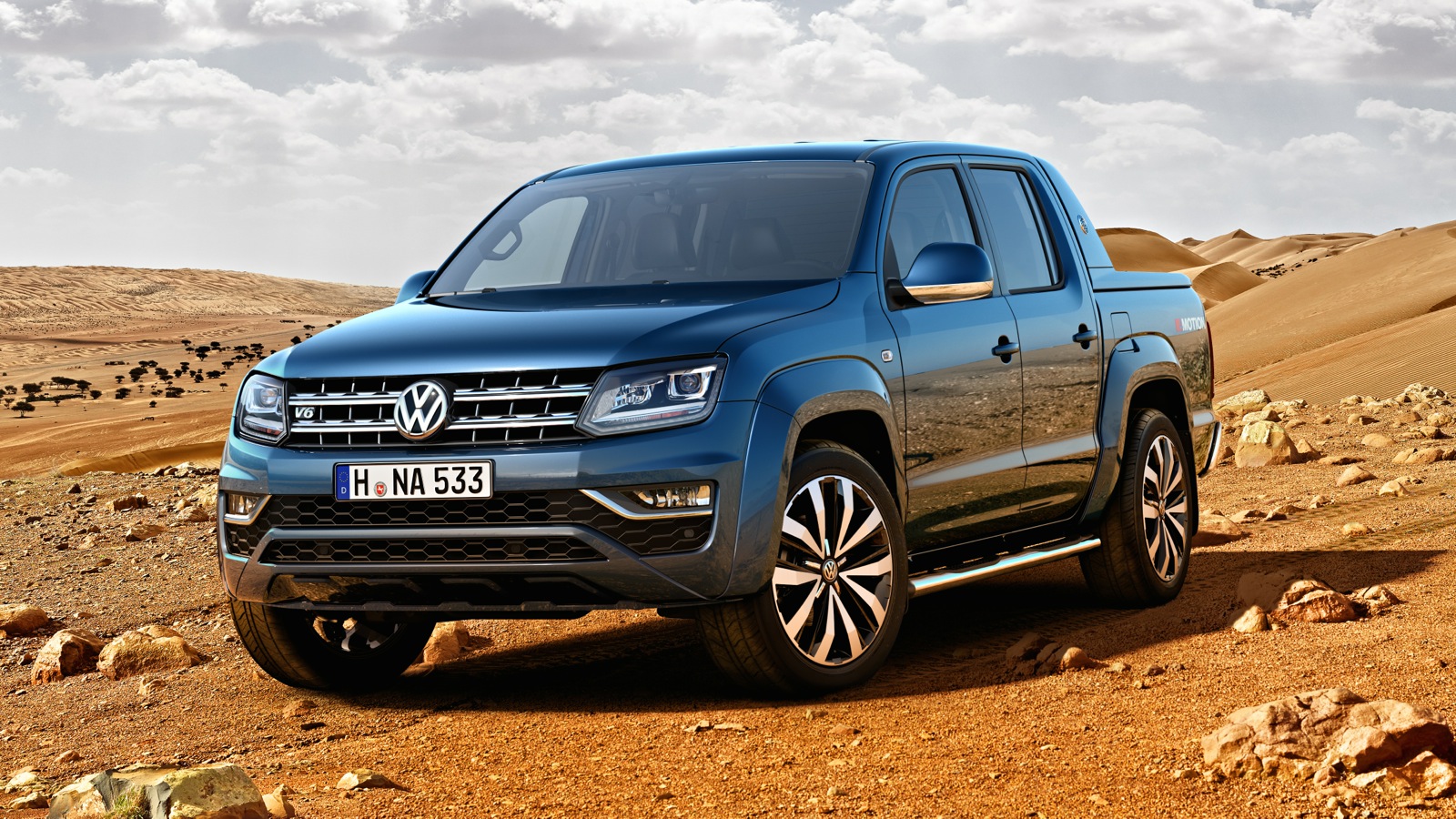 Volkswagen Commercial Vehicles also not only maintained but strengthened its number two position in the light commercial vehicles sector, recording a market share of 12.1 per cent.
The multi-award winning Transporter accounted for 22,872 registrations, up over 11 per cent on 2015 (50,533). 8,156 Caddys were registered, down 757 compared to 2016, though Caddy Maxi sales were up over 35 per cent to 6,377, giving total Caddy registrations of 14,533.
Both the Amarok and Crafter models saw small declines in sales as the brand prepares to relaunch the refreshed pick-up and all-new Crafter this year. (3,586 Amarok down from 3,908 in 2015; 7,137 Crafter down from 8,009 in 2015.)
Commenting on the brand's performance, Director of Volkswagen Commercial Vehicles, Carl zu Dohna, said: '2016 was a really successful year for the brand, with the Transporter and Caddy consolidating their positions in the market after being launched in September 2015. I'm really proud of my team and the Van Centre network for achieving this result.'
He added: 'I'm delighted that customers are getting to know our latest products and appreciating not only their inherent strengths, but also the after sales support and complete mobility packages which we have put around them. The support we give to our customers to help them choose the right vans and minimise in-life downtime, as well as adding value to our range of products remains extremely important to us.'
*
SMMT data. Includes passenger carrying models registered as 'cars':
Passenger carriers include: Caravelle, Transporter Shuttle, Caddy Life, Caddy Maxi Life and Caddy Maxi Camper.

Transporter registrations include California.

Registrations include LCV/HCV market up to 6.0T.