11.4 per cent increase worldwide

Growth in Western Europe of 15.7 per cent

11.6 per cent more deliveries in Germany

T-series +16.7 per cent, Caddy +22.6 per cent
Volkswagen Commercial Vehicles has handed over 480,064 vehicles to customers worldwide in the 2016 financial year. This represents an increase of 11.4 per cent compared to the previous year (430,900 vehicles). In particular, in Western Europe Volkswagen Commercial Vehicles increased its delivery volume by 329,400 units (+15.7 per cent).
Bram Schot, Member of the Board of Management of Volkswagen Commercial Vehicles responsible for Sales and Marketing, said: "We thank our customers for their confidence and greatly appreciate the increased demand in 2016.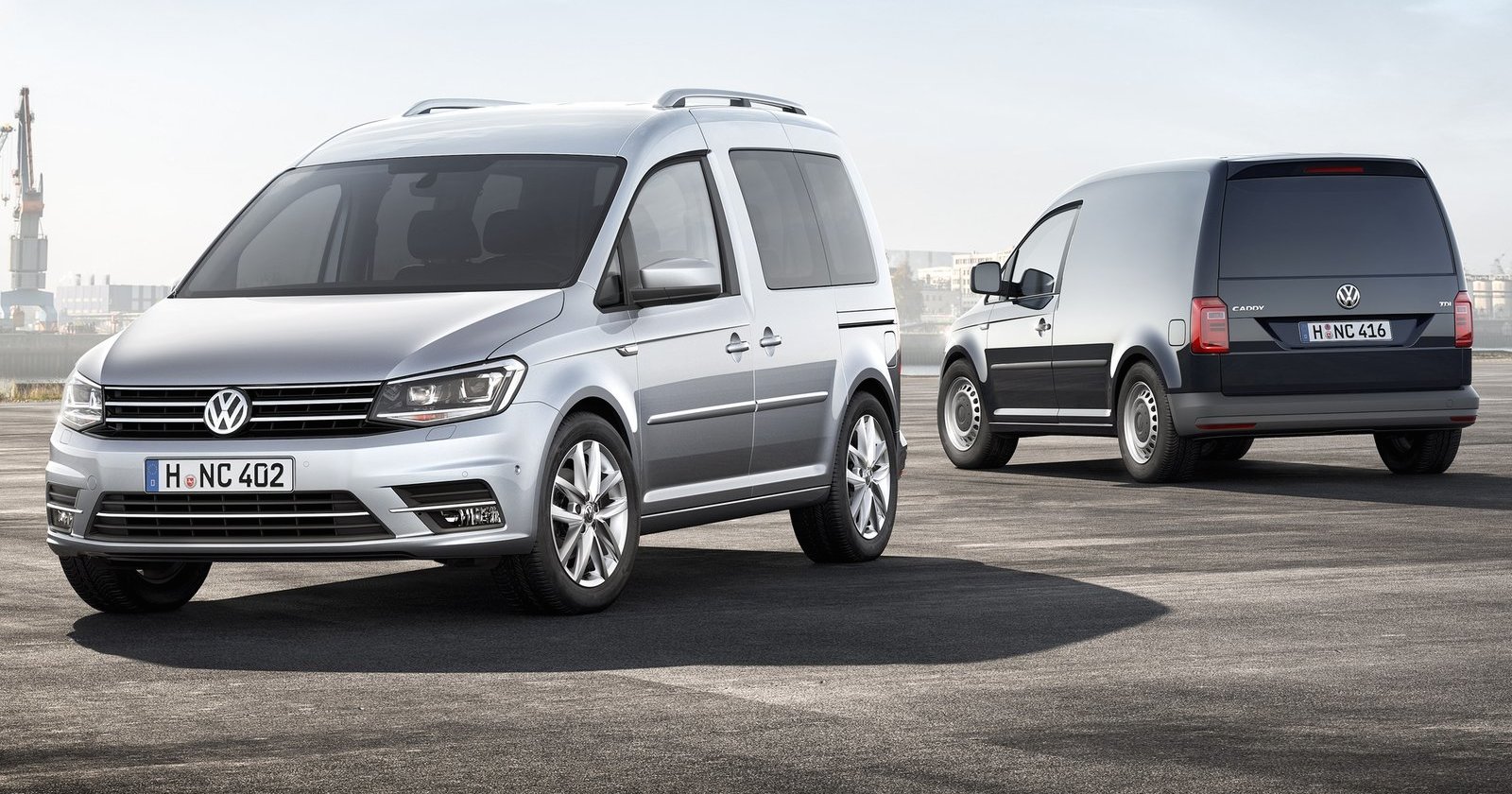 Volkswagen Commercial Vehicles has done a great job to achieve this, together with the dealers and importers all over the world. In the coming year, we want to carry on impressing customers with our completely renewed quality products and customised solutions."
Almost 124,000 vehicles were delivered to customers in Germany in 2016. This represents an increase of 11.6 per cent compared to 2015. The past year was also successful in the European volume markets: Italy (+46.1 per cent to 11,400 vehicles), Spain (+27.7 per cent to 13,400 vehicles), France (+24.8 per cent to 19,300 vehicles) and the UK (+5.8 per cent to 50,100 vehicles).
The brand was also successful in Eastern Europe. Here, 36,500 light commercial vehicles were delivered to customers. This represents an increase of 16.9 per cent.
The following sales regions also increased their sales: North America (+24.7 per cent to 8,500 vehicles), Africa (+6.3 per cent to 16,100 vehicles), Middle East (+2.6 per cent to 35,600 vehicles) and Asia Pacific (+1.3 per cent to 21,700 vehicles).
Only in South America did deliveries of Volkswagen Commercial Vehicles go down last year, by 12.7 per cent to 32,300 light commercial vehicles and pickups (2015: 37,000 vehicles). This is mainly due to the economically unstable environment in the region.
Worldwide deliveries in 2016 by model range:
199,700 vehicles of the T-series (171,100; +16.7 per cent)

162,800 vehicles of the Caddy series (132,800; +22.6 per cent)

69,200 vehicles of the Amarok series (76,500; -9.5 per cent)

48,400 vehicles of the Crafter series (50,400; -4.1 per cent)