Ford will celebrate the 40th anniversary of its iconic Fiesta model at this year's Goodwood Moving Motor Show, part of the Press & Preview day on Thursday, June 23.
Central to the celebrations will be the introduction of the newly-upgraded Fiesta ST200, which will make its UK debut at the event and will be available for visitors to drive up the Goodwood hillclimb course.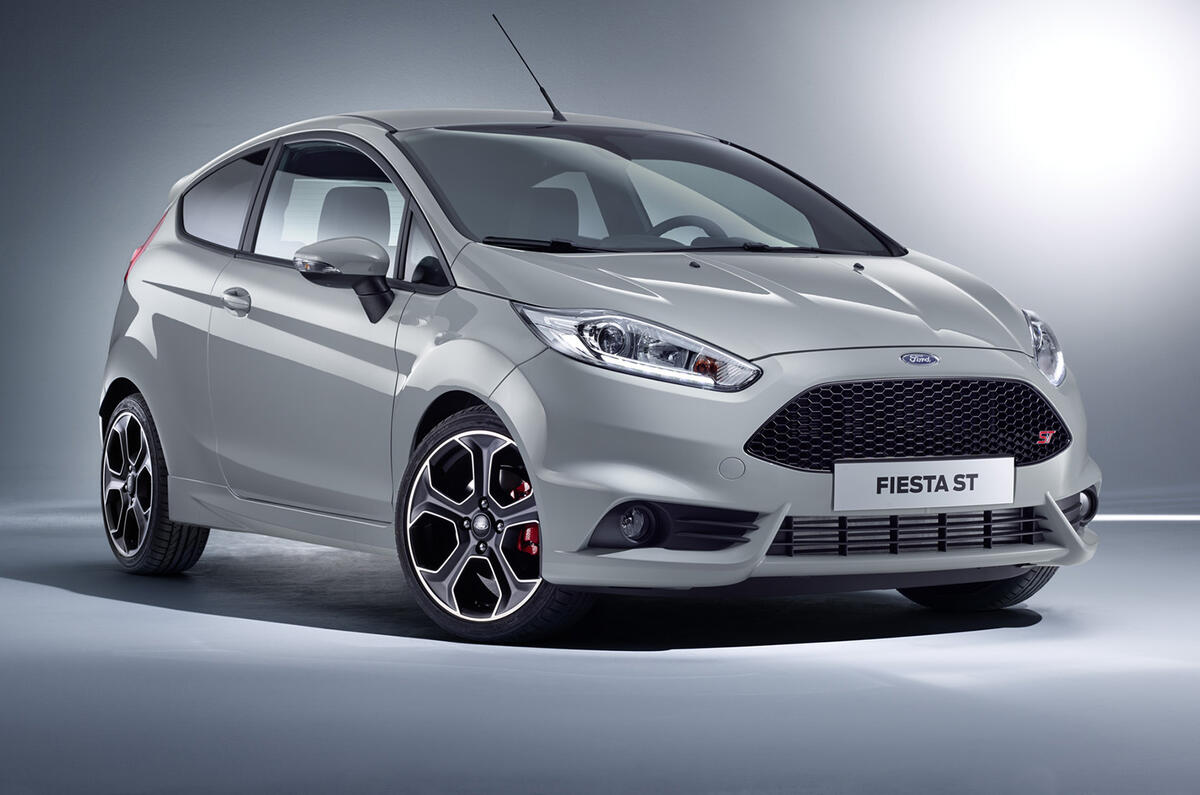 The Fiesta ST is already regarded as one of the best hot hatches ever built, so the arrival of the turbocharged, 1.6-litre version will be one of the most hotly-anticipated unveils of this year's Moving Motor Show.
The ST200 boasts 200PS (197bhp) and will accelerate from 0-62mph in 6.7 seconds, making it a compelling proposition for visitors who are lucky enough to pilot it up the 1.16-mile hillclimb.
As part of the same event, Ford will also show its new GT supercar. The main Festival of Speed weekend will also be graced by Ford's GT race cars, fresh from the marque's return to the Le Mans 24 Hours earlier in June.
The Ford Fiesta first went on sale in 1976 and quickly became known as the 'first British supermini'. In the first three years of its production, Ford sold a million examples and it wasn't until 1980 that the Fiesta faced serious competition in the form of the Austin Metro. Over the past 40 years Ford has sold a total of 4.33 million Fiestas in Britain.
Goodwood Festival of Speed founder, Lord March, said: "The Fiesta is an icon of British motoring and it is marvellous that Ford has chosen the Festival of Speed to celebrate the car's 40th anniversary and debut the new ST200."