Bentayga receives top honours from leading luxury title

Crewe-built SUV combines speed, performance and craftsmanship

Creation of new ultra-luxury segment recognized by Robb Report
Bentley Motors is today announcing that the new Bentayga has been named SUV of the Year by Robb Report.
As part of its annual Best of the Best Awards, Robb Report unveiled its list of hotly anticipated products among the luxury sector, with the Bentayga taking top honours in the guide to the world's finest automobiles.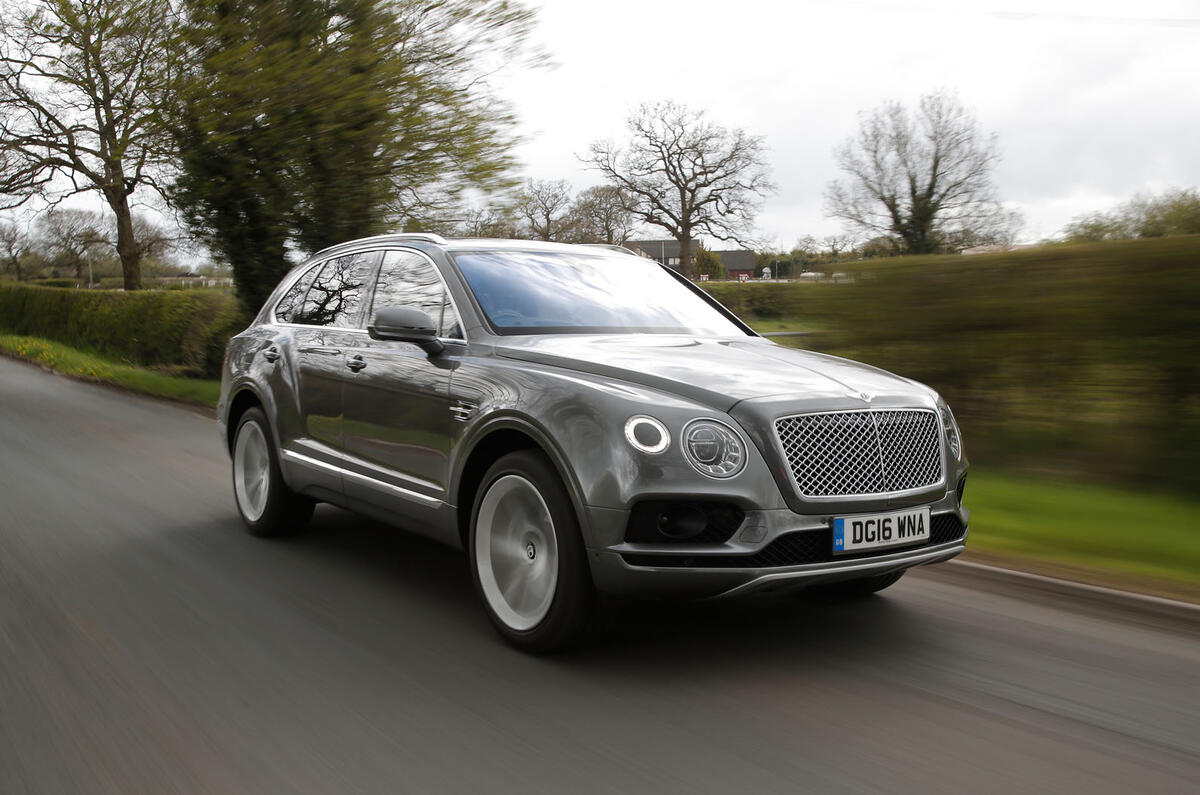 "This outstanding acknowledgement from Robb Report is a testament to the continued momentum of the Bentayga," said Michael Winkler, President and CEO of Bentley Motors Inc.
"The Bentayga has created a new category of SUV that redefines the luxury category and offers a breadth of performance, design and technological abilities. This go-anywhere vehicle is changing what it means to drive an SUV."
In high demand since launch, the Bentayga has attracted new customers to the Bentley brand from around the world, offering a true Bentley driving experience and showcasing technological innovation, luxury features and a powerful all-new W12 engine.
Robb Report's editor-in-chief, Brett Anderson, added: "Choosing among the most exceptional products, services, designs, and destinations to be found anywhere in the world is certainly no mean task for the editorial staff.
The process began a year ago, and in the end our final decisions are guided not only by our obsessive passion for absolute quality – that's a given – but also by the people, places and creations that speak to our imaginations in a language uniquely their own."