Volvo Posts Eleven Months of Consecutive Double Digit Sales Growth
Volvo Car USA, LLC, (VCUSA) reported U.S. sales of 5,536 vehicles, a 10.2 percent increase versus May 2015. Year-to-date sales are up 20 percent versus 2015.
Sales for the month of May were led by the award-winning XC90 luxury SUV with 2,467 vehicles sold.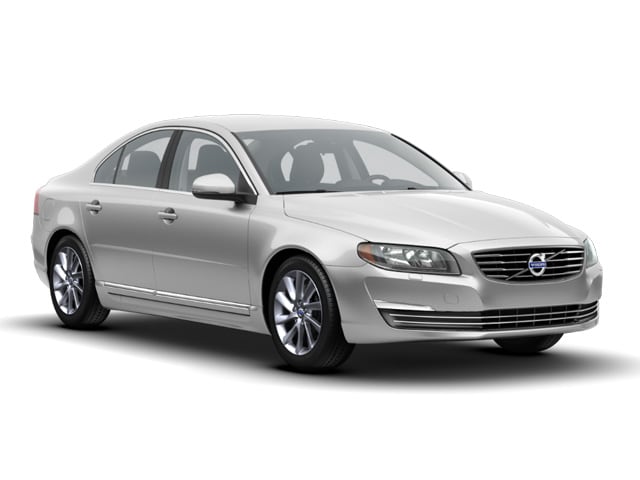 "With 10 percent growth for May while the overall industry is down, and now eleven months of double digit sales growth, it is a true testament to the transformation of Volvo in the US," said Lex Kerssemakers, President and CEO, Volvo Car USA.
Volvo is implementing a sweeping $11 billion transformation plan that has involved the development of its own modular vehicle architecture, a new engine range, global manufacturing capability, a completely renewed product range and world leading developments in safety, autonomous driving and connectivity.