Smart, Saab and Chrysler owners most concerned about being cool.

Top ten cool cars include Alfa Romeo, Porsche, Jaguar…and SsangYong
A new study published today by Kwik Fit, the UK's leading automotive service and repair company, reveals which makes of car are likely to be the coolest this summer.
However, it's not the looks of the cars which are determining their coolness, it's how ready they are to cope with rising temperatures as summer arrives.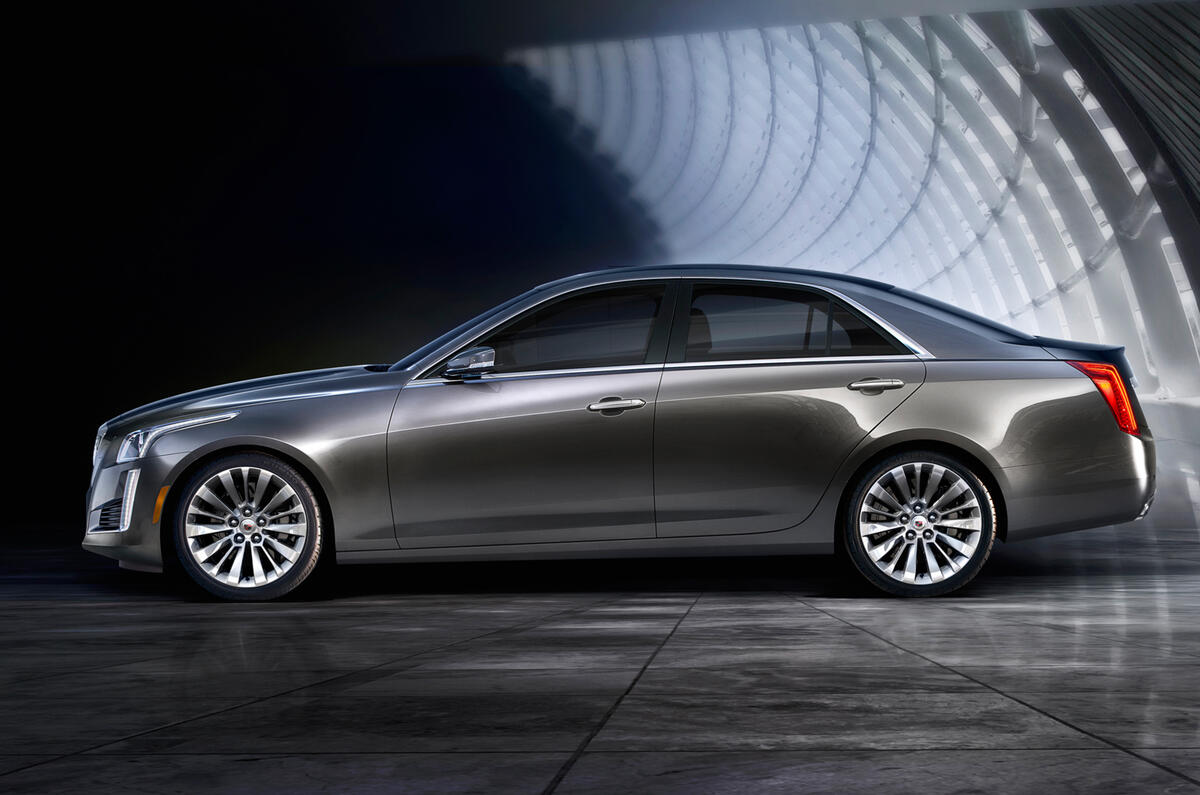 The company has studied the proportion of each car marque which have had their air conditioning recharged, serviced, or cleaned over the last five years to discover which types of car are going to be able to best cope with any summer heatwave. With more centres offering air conditioning servicing in the UK than any other company, Kwik Fit's research provides a good guide to the nation's 'coolest' cars.
In first place is Smart, whose drivers clearly have the greatest desire to be able to keep their cool. Smart cars have had 85 air conditioning recharges per 1000 cars, more than twice the proportion of Saab, which is in second place with 40 recharges per 1000 vehicles.
American marques Chrysler and Cadillac are in third and fourth place with 32 and 25 air conditioning services respectively, while the cool Swedes from Volvo complete the top five with 21 recharges per 1000 cars.
While the stereotypical view may see the Italians as hot-blooded and emotional, Alfa Romeo turns this on its head - the make appears at number six of the coolest cars with 20 recharges per 1000 cars.
Porsche, Jaguar and Dodge are in eighth, ninth and tenth place, though the biggest celebration may be from drivers of the marque in seventh place - it could be argued that SsangYong doesn't appear too frequently on lists of the coolest cars.
Roger Griggs, communications director at Kwik Fit, says: "We all want to drive a cool car, but we should remember that it's often what's inside that counts more than outside appearance.
Air con systems can make driving a lot more comfortable and it's vital to keep them well maintained. Air con doesn't get automatically covered by a car's annual service, so it can be easy to forget, but regular use and servicing will help keep the system running efficiently.
"At Kwik Fit, we offer a guarantee on air con recharge – if we don't make a system colder, the customer gets their money back."
The top ten 'coolest' car marques are shown in the table below:
| | | |
| --- | --- | --- |
| Make | Number of cars registered in the UK | Air conditioning recharges and services per 1,000 cars* |
| Smart | 9,906 | 85 |
| Saab | 153,352 | 40 |
| Chrysler | 67,999 | 32 |
| Cadillac | 2,135 | 25 |
| Volvo | 524,626 | 21 |
| Alfa | 96,699 | 20 |
| SsangYong | 12,245 | 19 |
| Porsche | 120,083 | 19 |
| Jaguar | 313,551 | 18 |
| Dodge | 11,655 | 18 |
To make sure motorists keep their own car in the top ten coolest vehicles, Kwik Fit has provided drivers with top tips for efficient air conditioning:
Use it regularly – turn on the air con for at least ten minutes every week of the year. This will help keep the system lubricated and stop seals from drying out
Give it a hand – if possible, on very hot days leave the windows open a little when parked - reducing the heat build up in the car in the first place will lower the burden on the air con system
Don't neglect it in winter – using the air con will clear fogged windscreens more quickly – using the system all year round will help maintain its effectiveness
Recharge the system regularly – unlike in a building's air conditioning system, around 10-15% of the gas inside a car's air con system leaks out every year due to its inherent movement. So even if a system doesn't have a leak, drivers should have it serviced and recharged, most manufacturers recommend doing this every two years